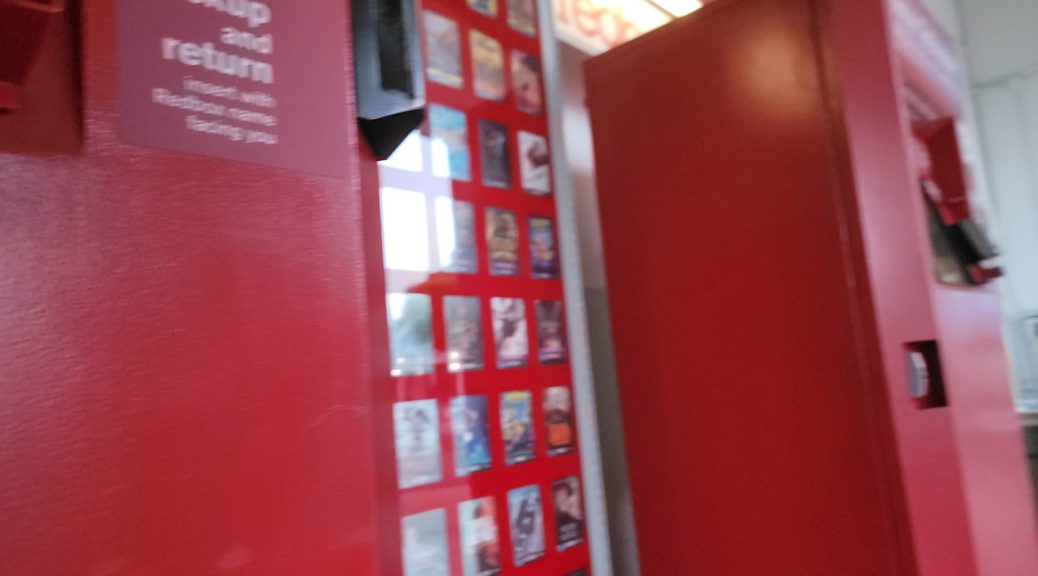 Películas añadidas y próximas en Redbox – 9 de agosto de 2022
Películas añadidas y próximas en Redbox – 9 de agosto de 2022
Hola a todos,
Hoy es el segundo martes de agosto de 2022. Hoy, tenemos 5 películas en DVD y 1 en Blu-Ray. Veamos la lista a continuación:
Películas añadidas
DVD
Blu-Ray
Próximas películas
Esta lista podría estar incompleta.
16 de agosto
Sniper: Rogue Mission
The Black Phone
23 de agosto
Murder At Yellowstone City
Vivo
30 de agosto
6 de septiembre
Próximamente
Elvis (2022)
Paranormal Activity: Next of Kin
Where the Crawdads Sing
Wrong Place
¿Estarás viendo alguna de estas películas esta semana?