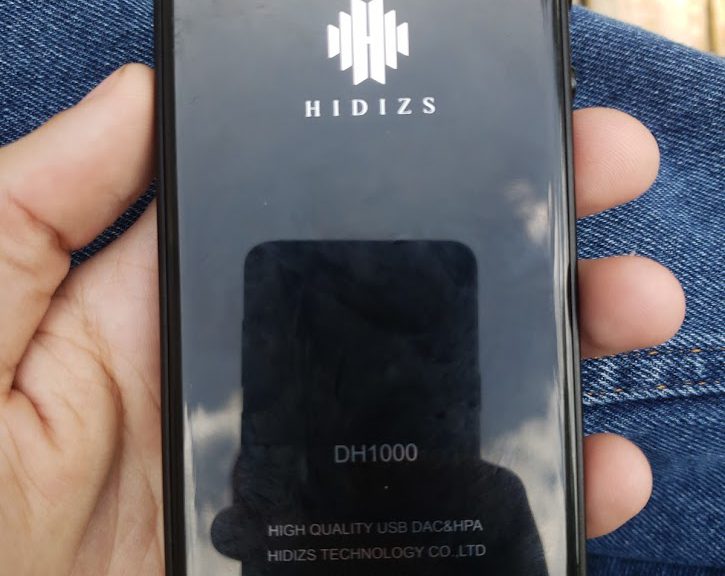 Hidizs DH1000
Hidizs DH1000
The Hidizs DH1000 is a DAC/Amp that uses a balanced circuit, featuring Dual ESS ES9018K2M and Dual ESS amps, it provides balanced audio as each DAC decodes each channel. You also benefit from the Balanced 2.5mm audio jack to get the best, balanced audio quality, or you can use your current 3.5mm headphones or cables with it.
The Hidizs DH1000 supports a sample rate of up to 24-bit/192khz.
The Good:
Awesome, balanced sound.
Excellent channel separation.
Extended trebles.
Compatible with USB Audio Class 2 devices like Android and PC.
Zero delays.
ASIO Driver is available.
2.5mm balanced and 3.5mm audio jacks
The bad:
Some units suffer from the Blue LED being on at all time, even when not charging the unit.
Unboxing:
Photos: