My Audio Gear Inventory
My Audio Gear Inventory
This is my current audio gear. I'll be adding opinions, photos, and videos to each.
UPDATE 12/8/2019: Added an old review of the Avantree Clipper Pro, JBL J33, JBL Synchros S200.
UPDATE 5/31/2019: Added the Hidizs Mermaid MS1 and MS4.
UPDATE 4/16/2019: Added the TRN BT20 Bluetooth Adapter.
UPDATE 4/10/2019: Added Hidizs Sonata HD, HyperDrive: iPad Pro 2018 Edition, JACK, and GENKI.
UPDATE 3/15/2019: Tempotec iDSD Review unboxing and overview is up!
UPDATE 2/3/2019: Hidizs EX-01 unboxing and opinion are up!
UPDATE: Hidizs DH1000 link now up!
DACs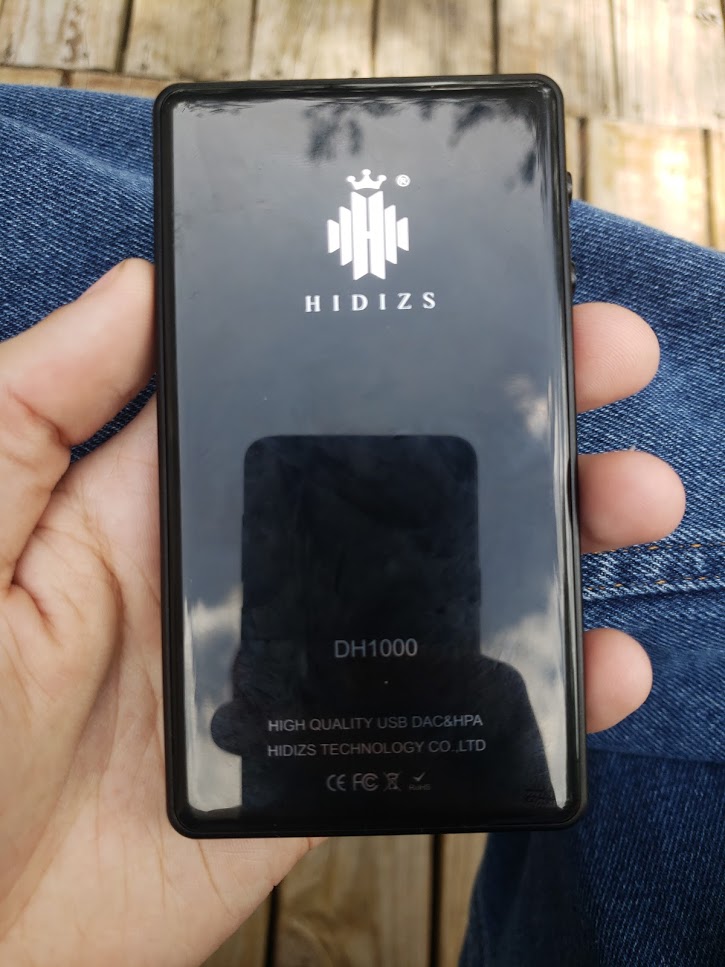 Headphones / IEMs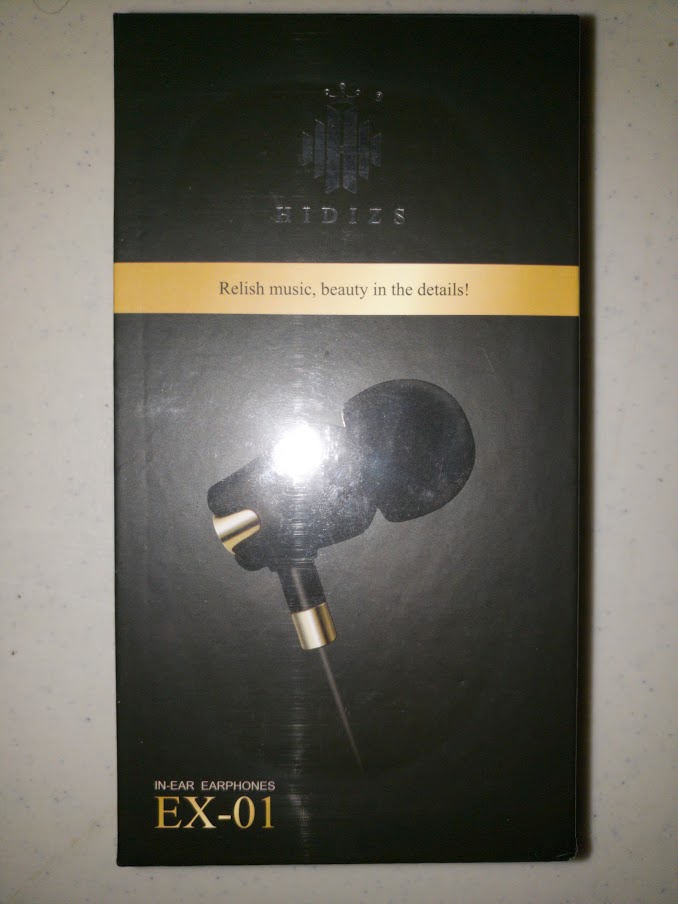 Bluetooth Receivers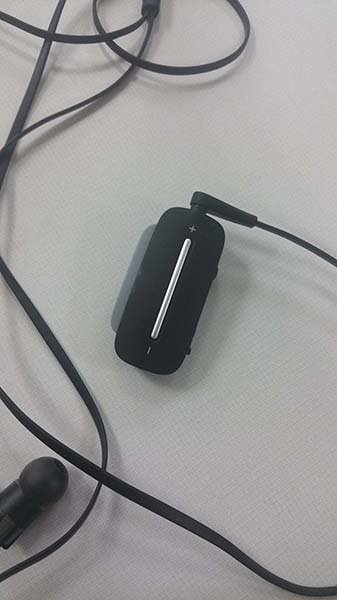 Bluetooth Transmitters