Another Afternoon Sunset
Another Afternoon Sunset
Hi everyone,
First of all, I wish everyone a Happy New Year!
Today, I'd like to show you this afternoon photo I took on December 15, 2017.
You can see the beautiful sky and a plane landing at the airport which follows that route where this picture was taken.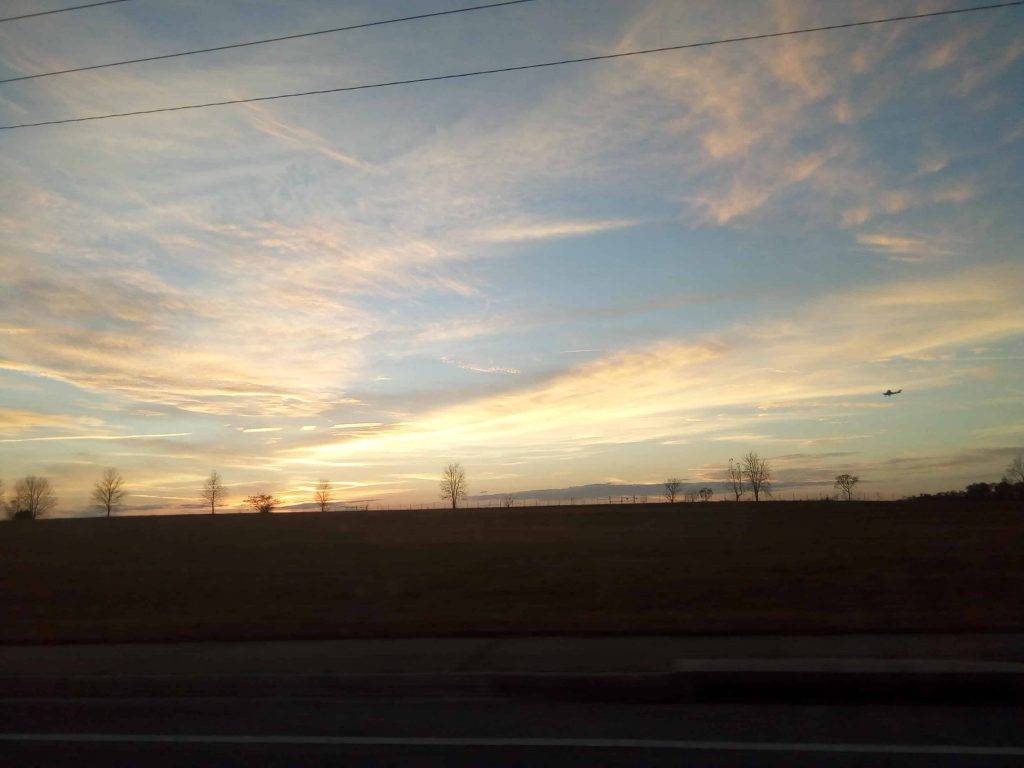 I simply enjoy nature.
This year, expect to see more nature and travel photography from me!
This picture was taken with an Amazon Prime-exclusive BLU R1 HD smartphone.