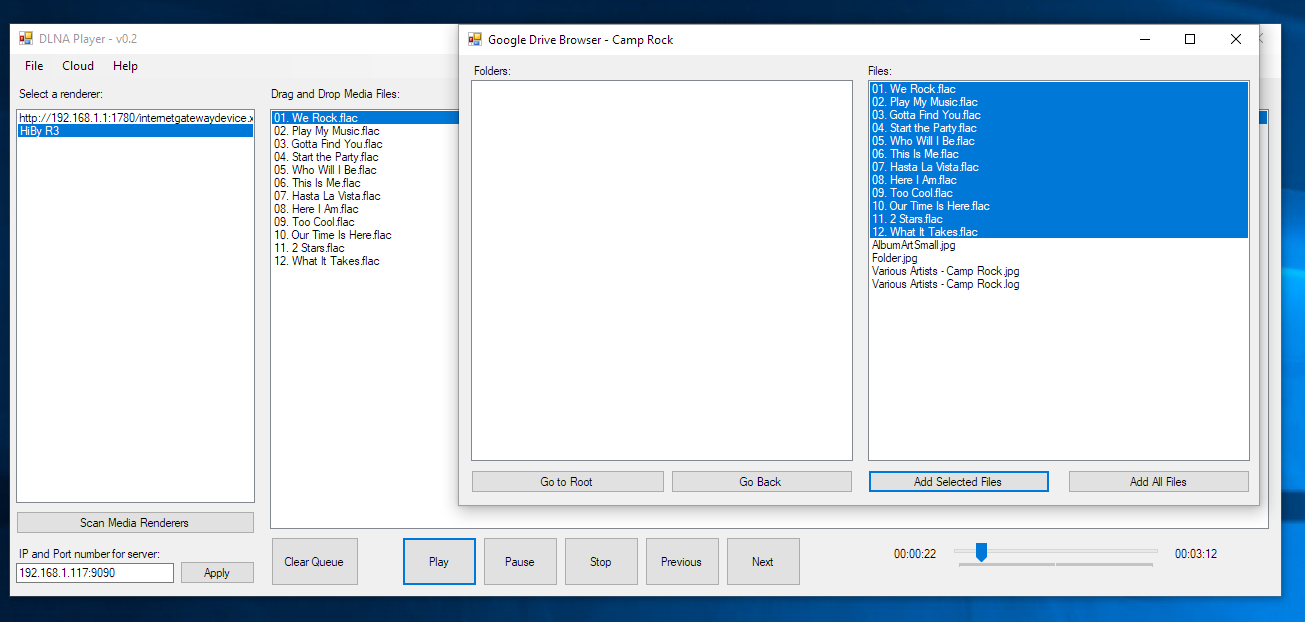 DLNA Player v0.2 released
DLNA Player v0.2 released
Hi everyone,
Yesterday, I continued improving my DLNA Player software. It includes some improvements and also adds Google Drive support, so now you will be able to stream your music files stored in the cloud to your DLNA-Enabled device!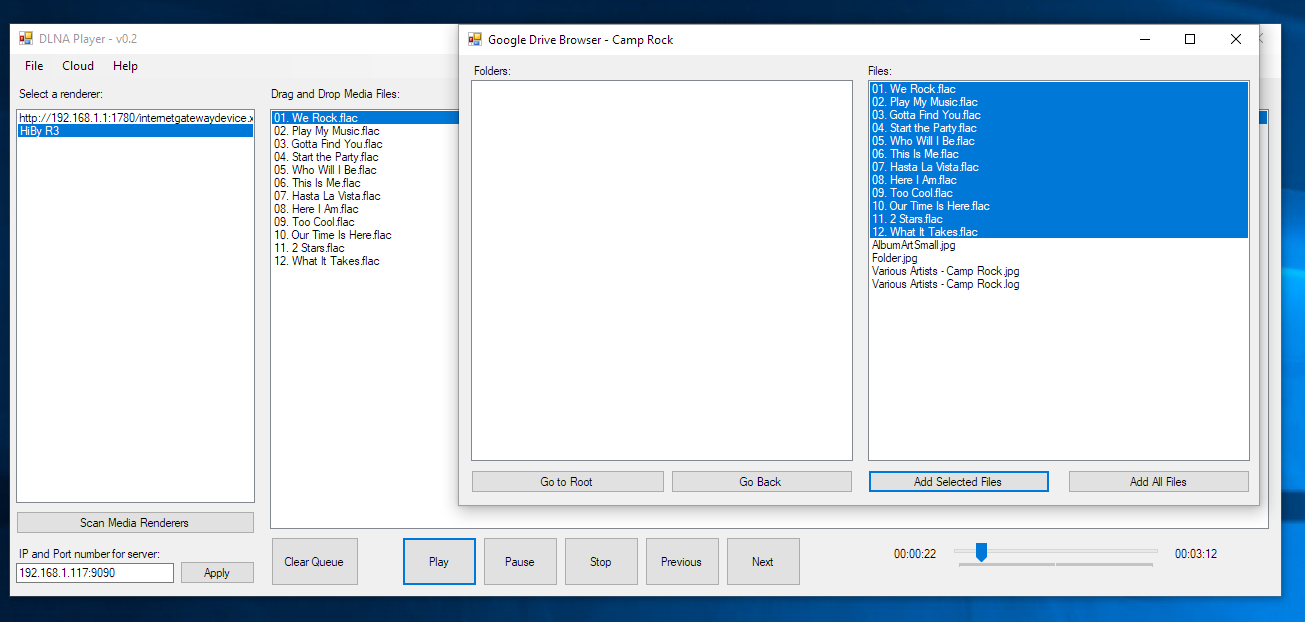 By going to the new Cloud menu and selecting Google Drive, you'll be presented with a convenient browser listing your files and folders, allowing you to select which files to add to the play queue.
Once the files are added to the queue, you just press the Play button and start enjoying your music.
This cloud feature is perfect as you could rip your music CD collection into a format like FLAC and store those files in the cloud. Then, by using this software and a DLNA-compatible renderer device, you can play them back.
Download:
Download v0.2 here: https://github.com/moisespr123/DLNA-Player/releases/tag/v0.2
The source code is here: https://github.com/moisespr123/DLNA-Player
Commits performed to bring you this new version: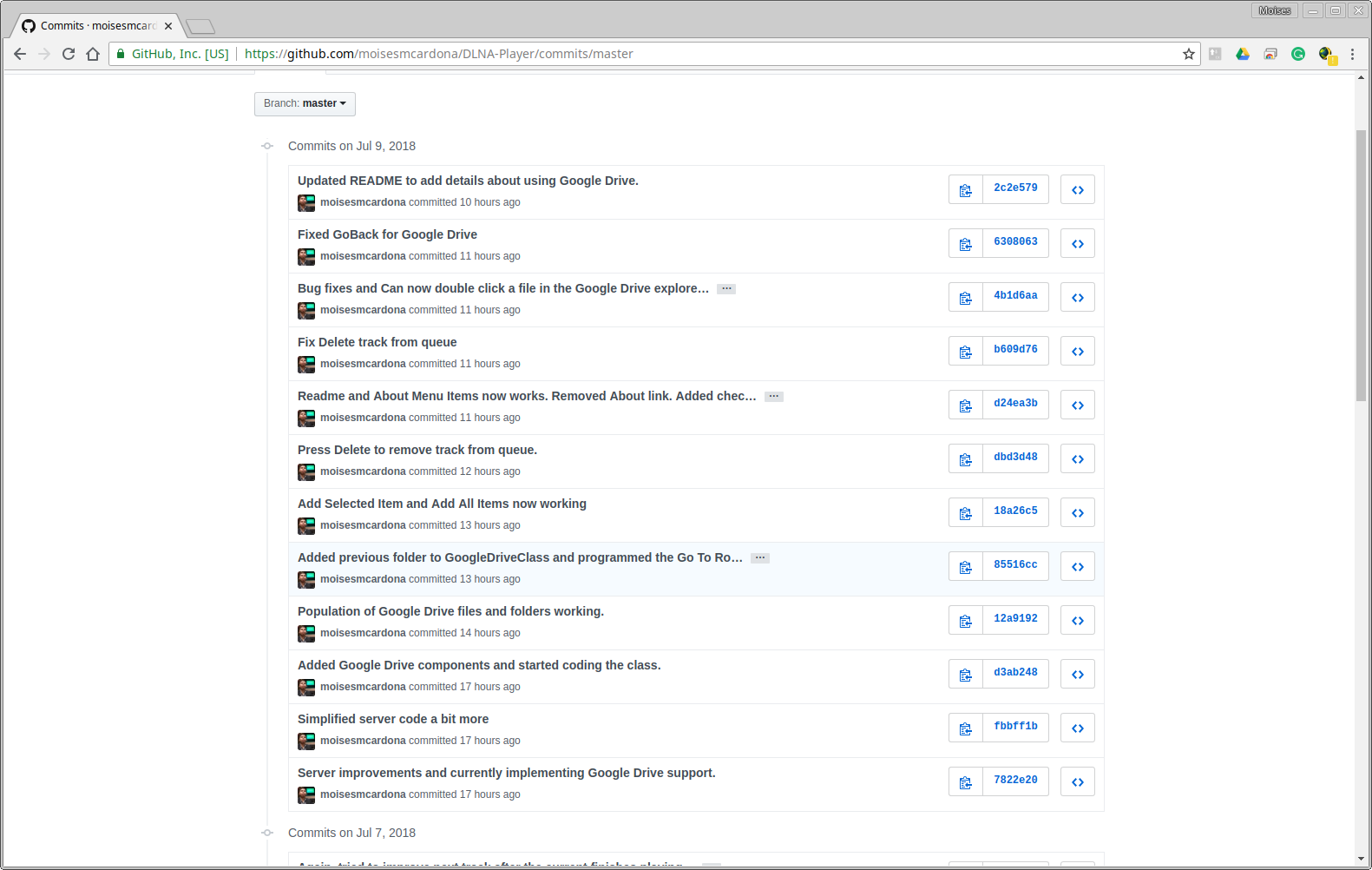 Enjoy!