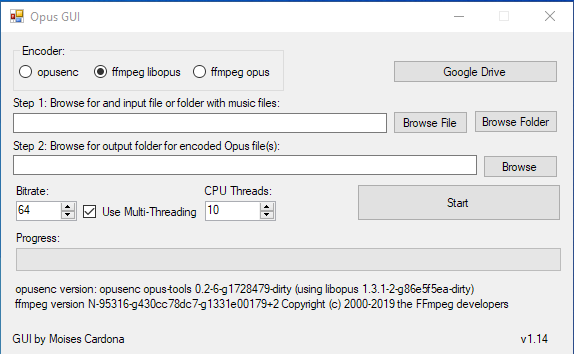 Opus GUI V1.14 released!
Opus GUI V1.14 released!
Hi everyone,
Last week, I released Opus GUI v1.14: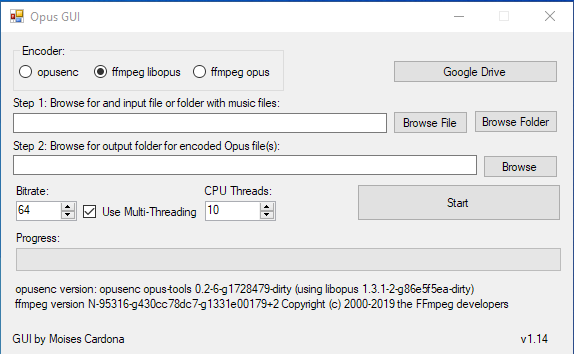 This release adds a new "CPU Threads" option to limit the number of threads used for the encoding. This was added because sometimes when encoding multiple files, ffmpeg may get stuck due to having 100% of CPU utilization. Limiting the CPU threads will prevent this issue from happening.
You can download this new release on GitHub by clicking here.
Enjoy!