Photos of the Day: Birds Flying in the Sky
Hi everyone,
Today, as I was out picking up my mail, I noticed a lot of birds flying in the sky. I found this interesting, as they were all lined up and flying in the same direction, with more birds coming from behind, so I decided to take some photos of them. Hope you all like them!
Photos taken with a Samsung Galaxy S21 Ultra with firmware ending in AUAJ.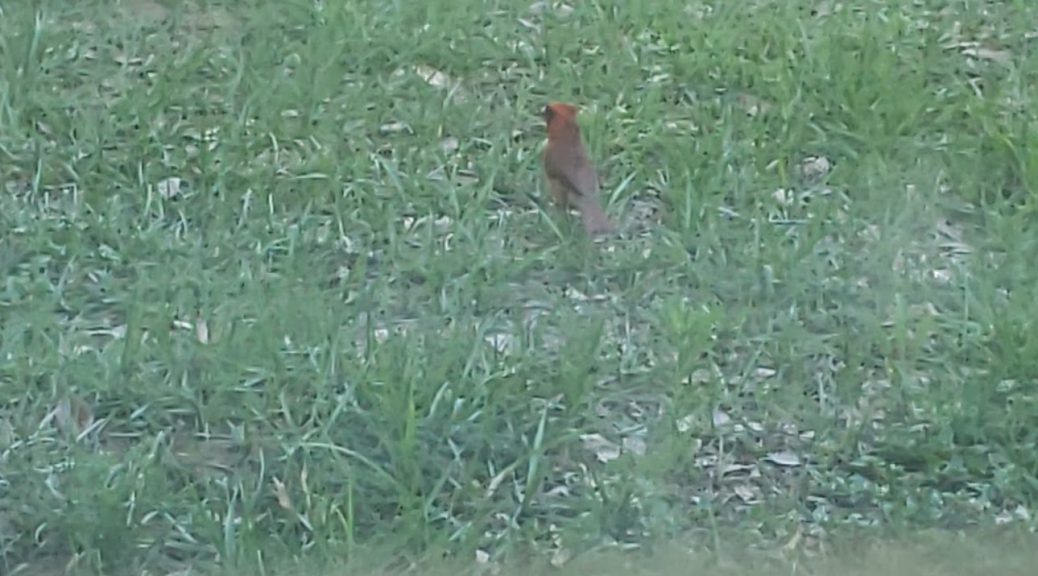 Hi everyone,
These days have been full of happiness as I've received the visit of an old friend. I'm referring to the Cardinal, which is a red-colored bird.
They come out during this time of the years, and I'm enjoying seeing a lot of animals outside. Here are some pictures I took of his visit:
Also, not sure if this is also a Cardinal (Maybe a Female cardinal?), but he/she also came to visit:
Hope you enjoyed the photos!