Raspberry/Orange Pi's, PINE 64 and Other SBCs are back at crunching tasks!
Hi everyone,
Today has been a busy day, as I've been configuring back my Raspberry and Orange Pi's as well as my PINE 64 to crunch BOINC Distributed Computing tasks again. Also, I moved some of the Intel SBCs to their new place as you can see in the image below: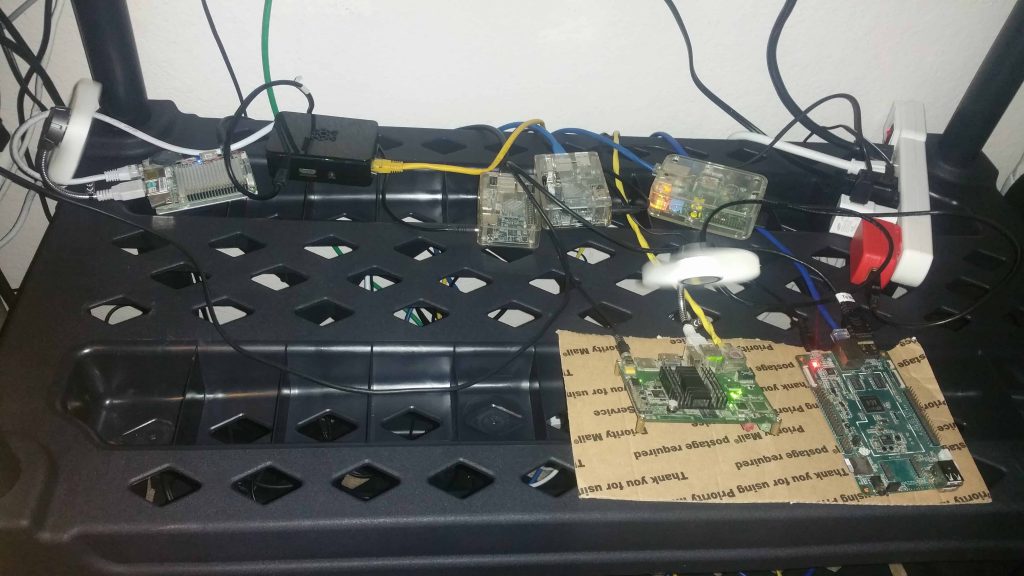 These SBCs has been offline since the last days of July and now I've put them up to work and contribute again.
They are mostly running [email protected] tasks. You can see the tasks here:
That's all for today!