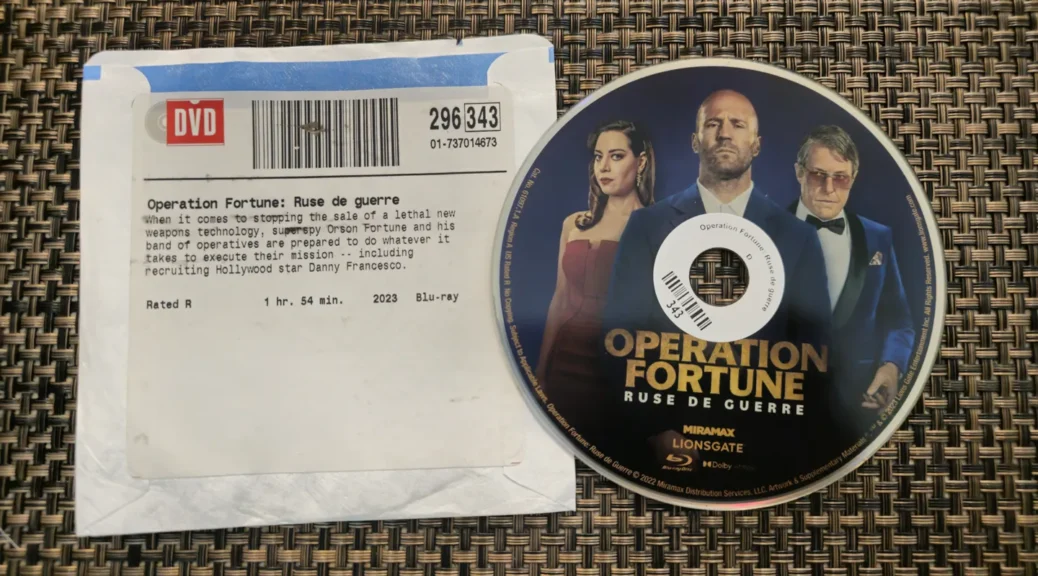 Where to rent Operation Fortune: Ruse de Guerre
Where to rent Operation Fortune: Ruse de Guerre
Hi everyone,
Operation Fortune: Ruse de Guerre was released in home media on May 16, 2023. Unfortunately, Redbox did not stock this movie, even when they listed it in the Coming Soon section of the site some time ago. They only have it as an On Demand title:
The good news is that you can rent it physically on 2 rent-by-mail sites. Lets take a look below:
Netflix DVD
Netflix DVD has the movie on DVD and Blu-Ray: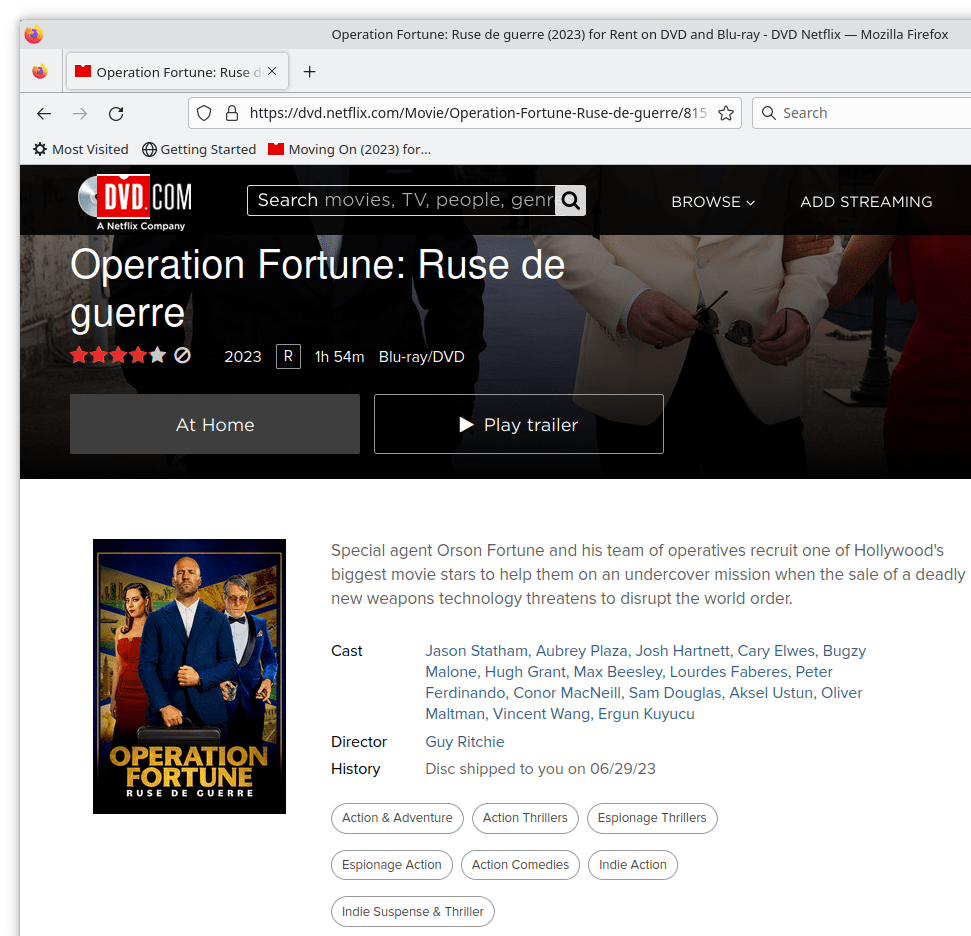 GameFly
GameFly has this movie on Blu-Ray and 4K UHD versions:
If you opt on renting this movie on Netflix DVD, be sure to do so quickly, as they will ship their last disc on September 29, 2023. After that, you have to use Gamefly, unless Redbox stocks this movie on its kiosks at a later date.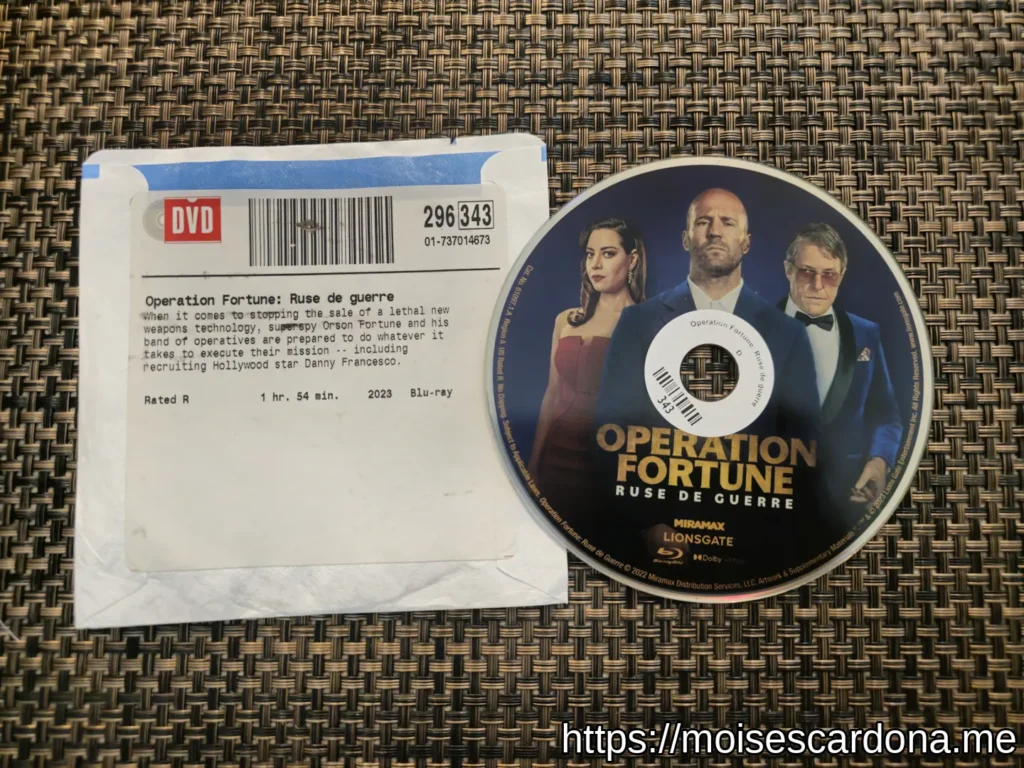 You can also opt to buy this movie on DVD, Blu-Ray, or 4K UHD on Amazon using the following links: