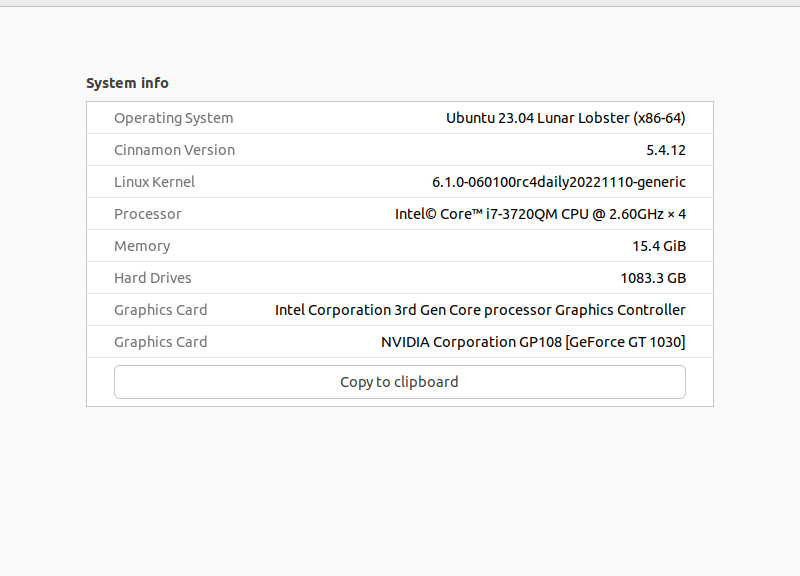 You can now upgrade to the development version of Ubuntu 23.04
You can now upgrade to the development version of Ubuntu 23.04
Hi everyone,
It is now possible to upgrade your existing installation of Ubuntu to the development version of Ubuntu 23.04, also called "Lunar Lobster". In this post, we will see how to perform the upgrade.
First, open the terminal and write do-release-upgrade -d: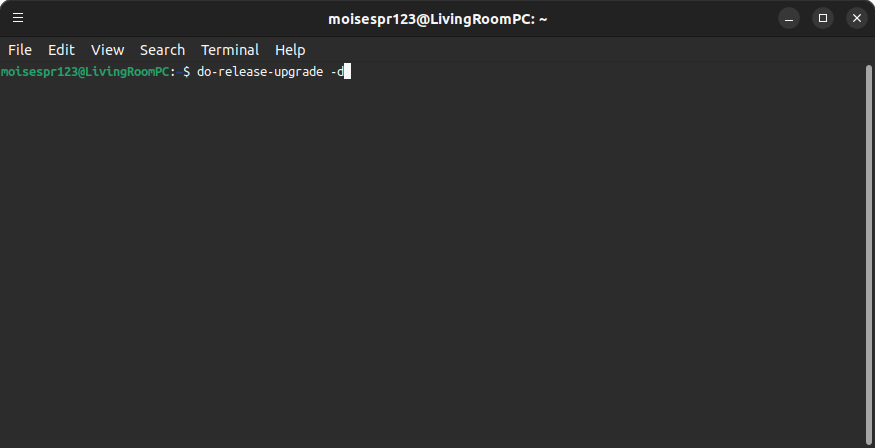 Now, you need to accept the terms by pressing "y":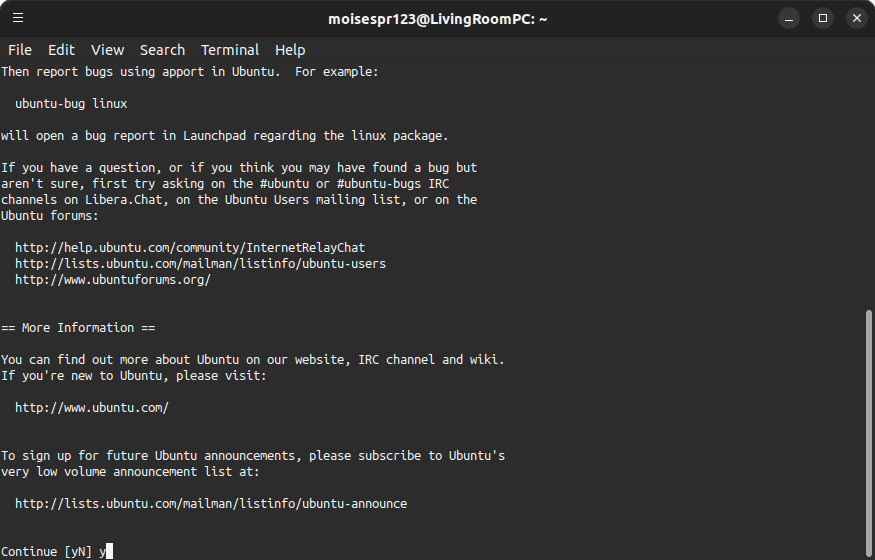 Next, you may get a message telling you that third-party repositories have been disabled. Press Enter to continue: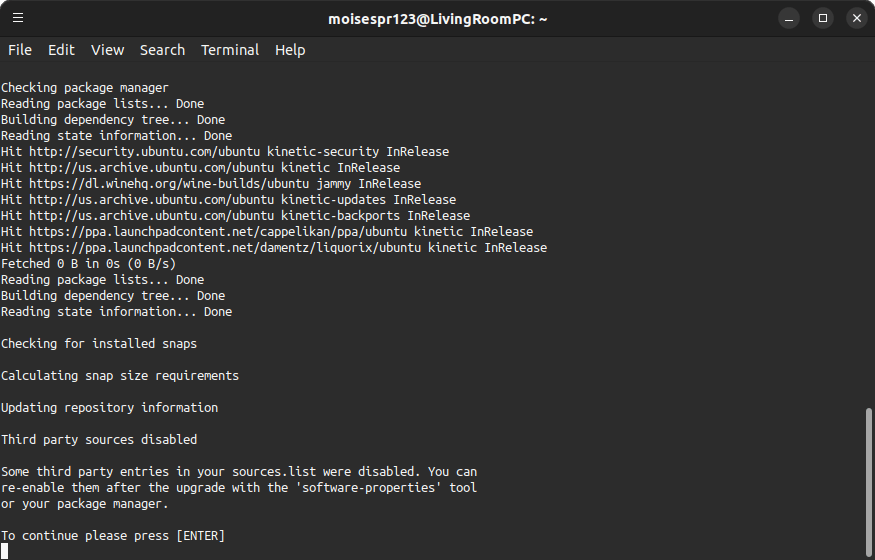 Now, we need to again, press the "y" key to accept the downloads and package upgrades: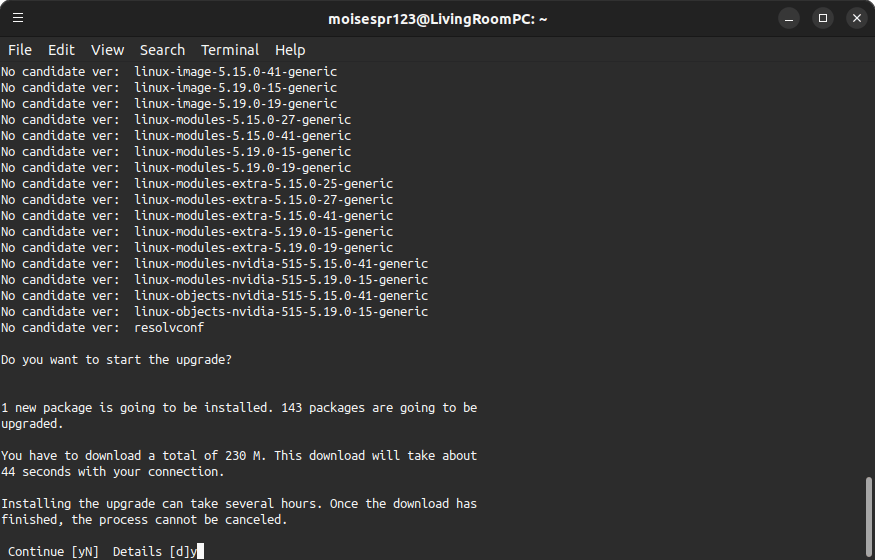 Because it is important that the upgrade is not interrupted, the program will disable the lock screen. Press Enter to continue: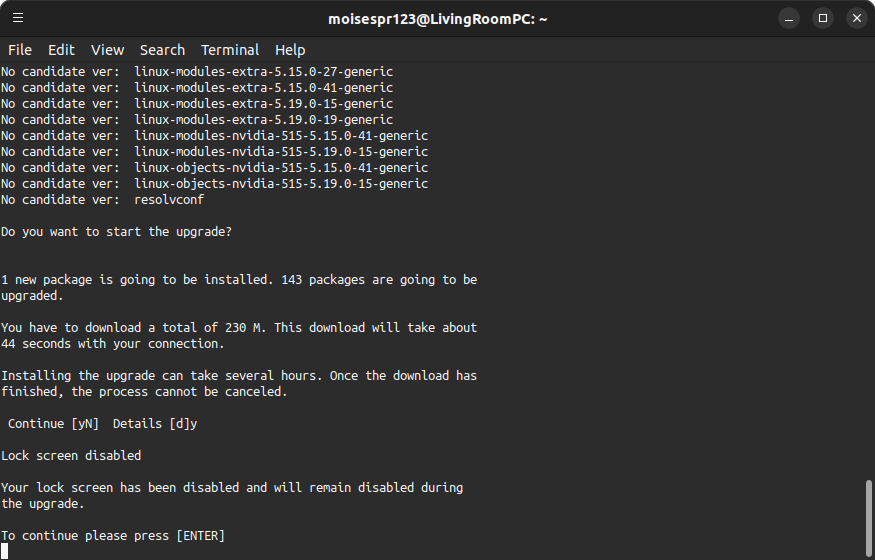 Packages will begin to be downloaded and installed: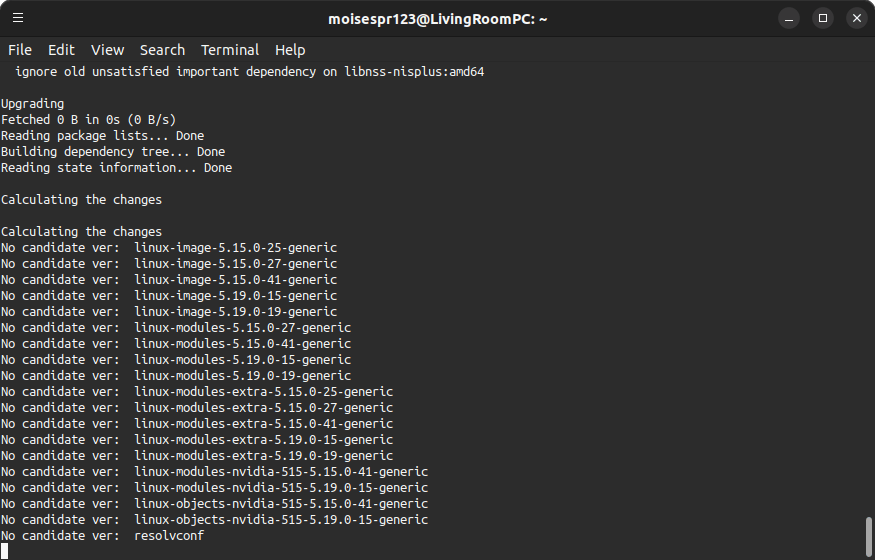 Now, you will be asked to approve the packages to be removed by pressing "y":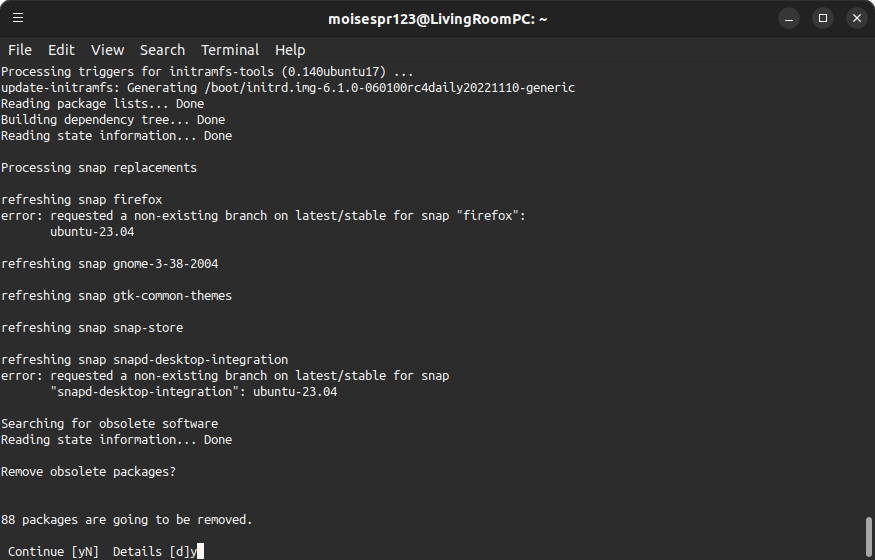 Packages will be removed: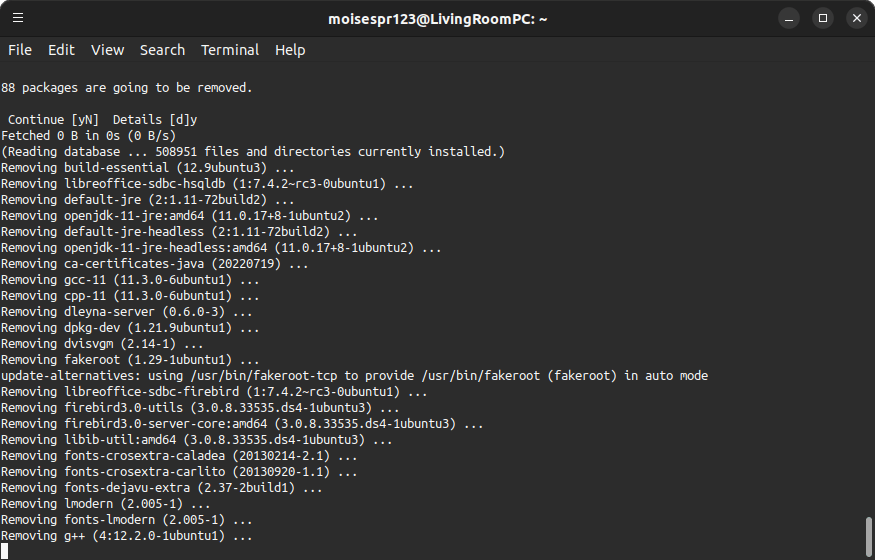 Finally, restart the machine by typing "y" again: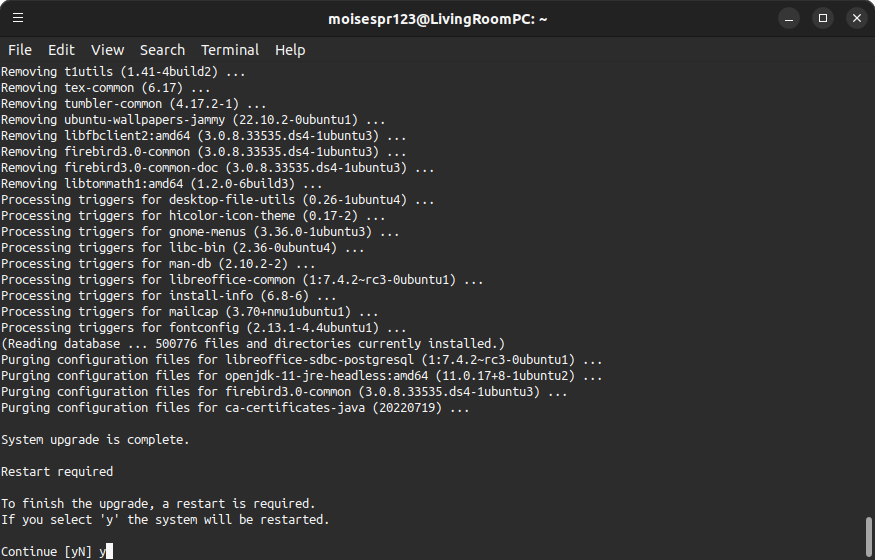 After the restart, you can confirm you are running Ubuntu 23.04 by opening the System Info dialog: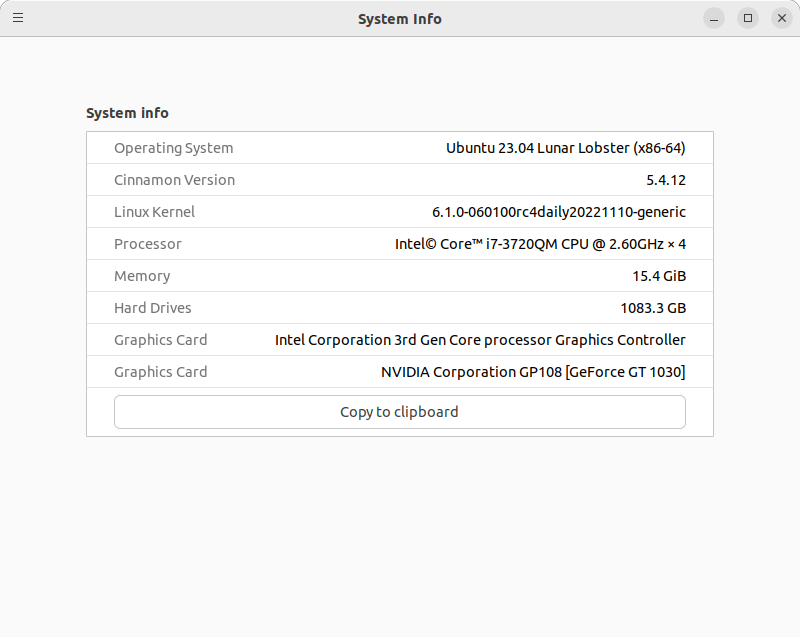 And that's it! You have successfully upgraded your Ubuntu installation to Ubuntu 23.04 "Lunar Lobster".