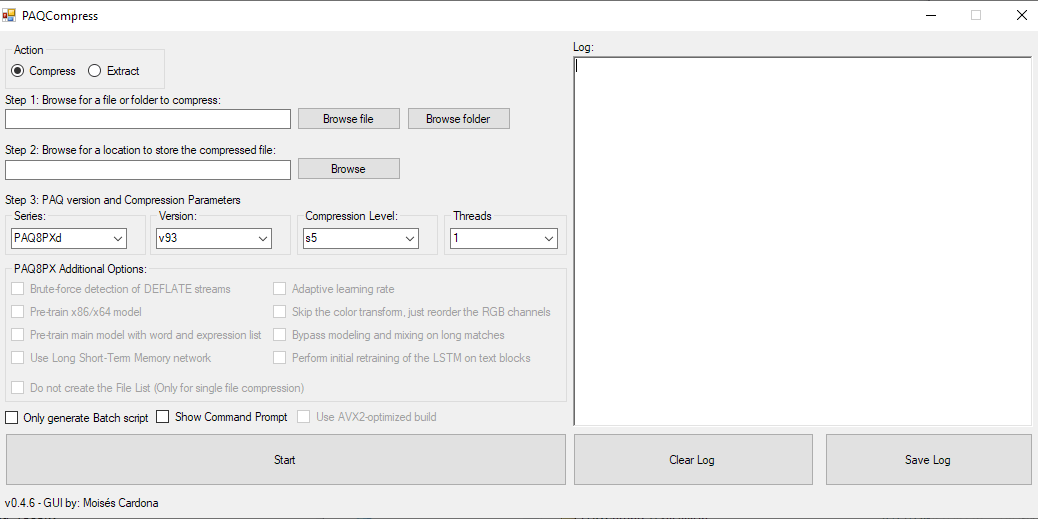 Announcing PAQCompress v0.4.6
Announcing PAQCompress v0.4.6
Hi everyone,
Today, I have released PAQCompress v0.4.6: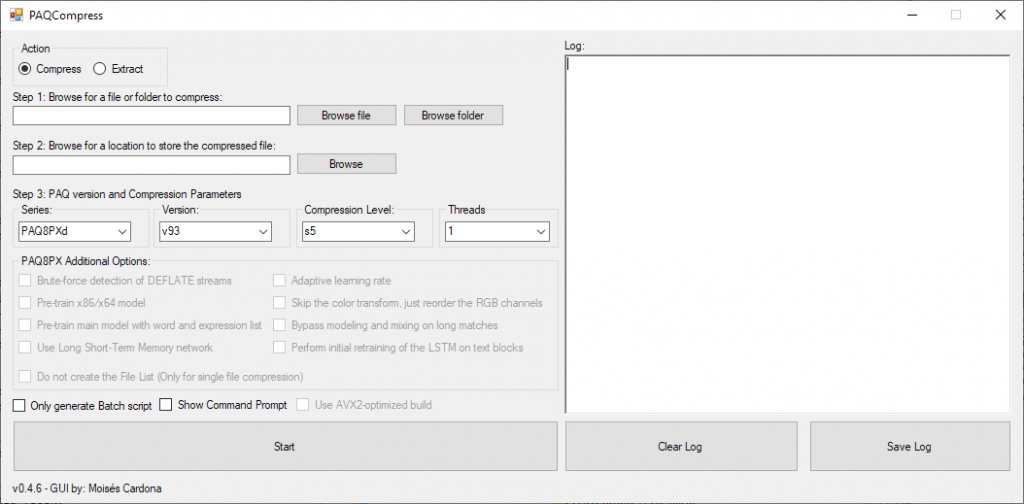 This new version adds paq8pxd v92 and v93.
You can download this new version on GitHub by clicking here.
Enjoy!
Support the project
If you like this project, consider buying me a coffee! It will keep me energized so that I can continue developing this and other awesome projects.