Attempting to install Windows 11
Attempting to install Windows 11
Hi everyone,
Today, Windows 11 build 21996 got leaked, and the Windows 10 subreddit is already full of Windows 11 posts and comments. Thanks to it, I managed to grab a copy of the .iso image.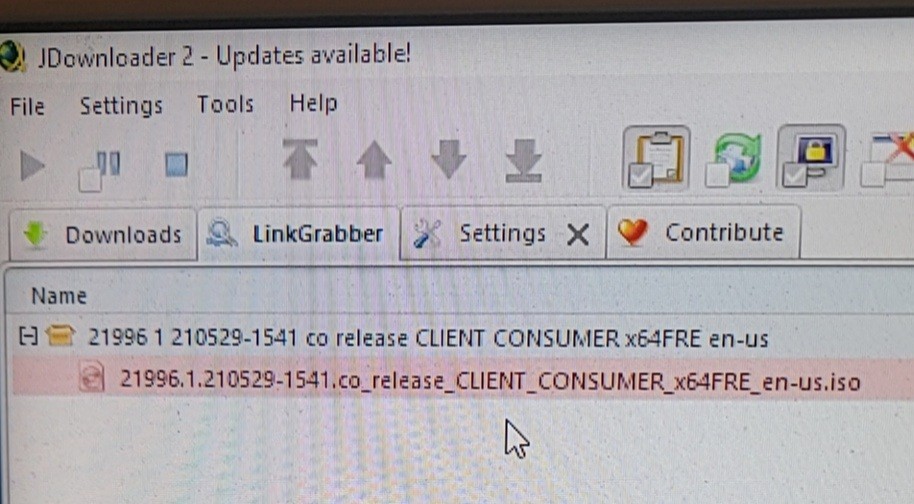 I then proceeded to burn it to a Blu-Ray Rewritable disc since the image size is 4.54GB. This is bigger than the maximum size of 4.37GB that a Single Layer DVD+RW disc can hold, and there are no Double Layer DVD+RW discs as that never came to be officially available.
Once the disc was burned, I attempted to run the setup on an old Lenovo laptop, but unfortunately, I was prompted with a message saying the PC is not compatible with Windows 11. It seems the requirements are different than that for Windows 10, and is surprising, given that the laptop has the latest Windows 10 Insider Preview version installed.
One thing that I noticed is that the Windows boot logo changed and is now 4 straight squares: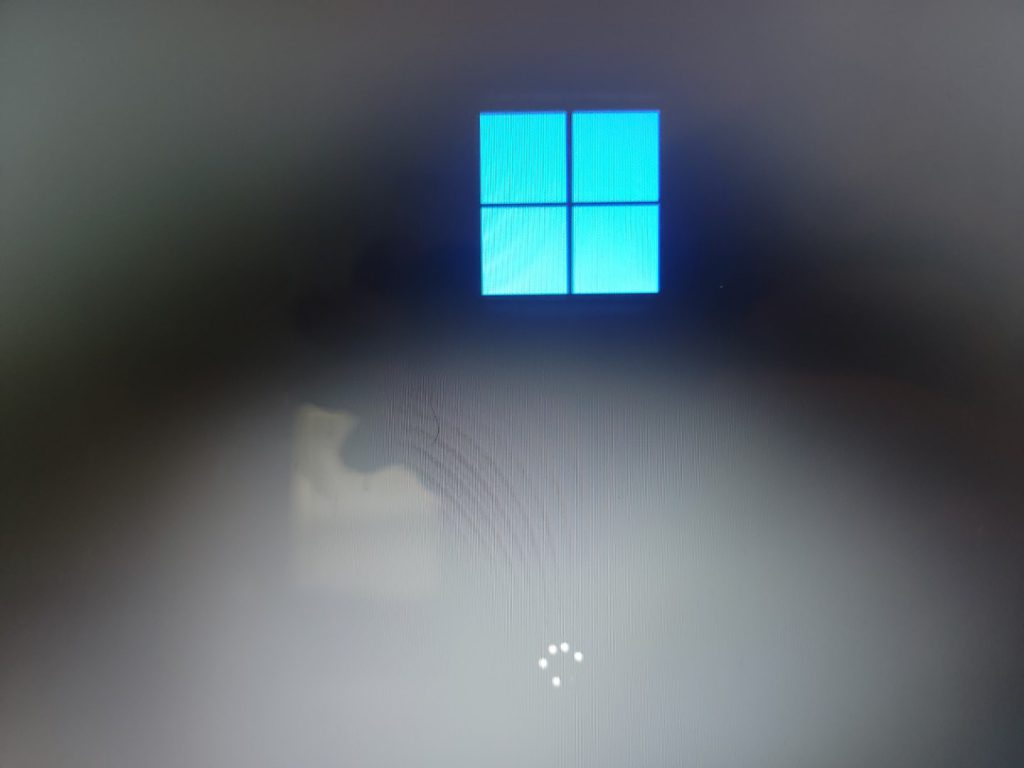 It is also reflected in the first setup screen:
This build seems to have been compiled on May 30th, 2021, as shown in the versions page:
Unfortunately, after that we get a message saying that the laptop is not compatible:
That's alright. I then proceeded to try to upgrade the Windows 10 build, but I got the same message, and it didn't explain the reason of why it cannot be upgraded:
I then tried to upgrade my main media center PC, and in that PC, I got the reasons of why it cannot be upgraded. These requirements seem to be new, either to this particular build, or to Windows 11: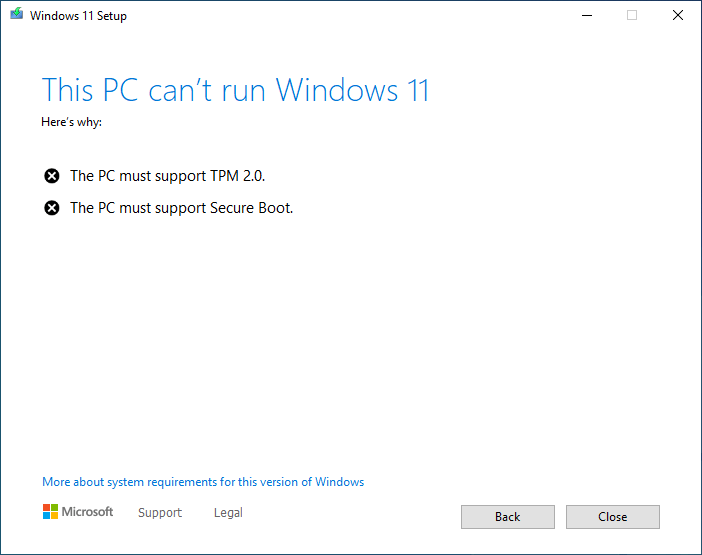 This PC has an Intel i7-3610QM CPU and the motherboard does not have a Trusted Platform Module, so it's clear I cannot install it there. I do have a laptop that satisfies these requirements, and tomorrow, I'll attempt to upgrade it.
Are you excited about Windows 11?