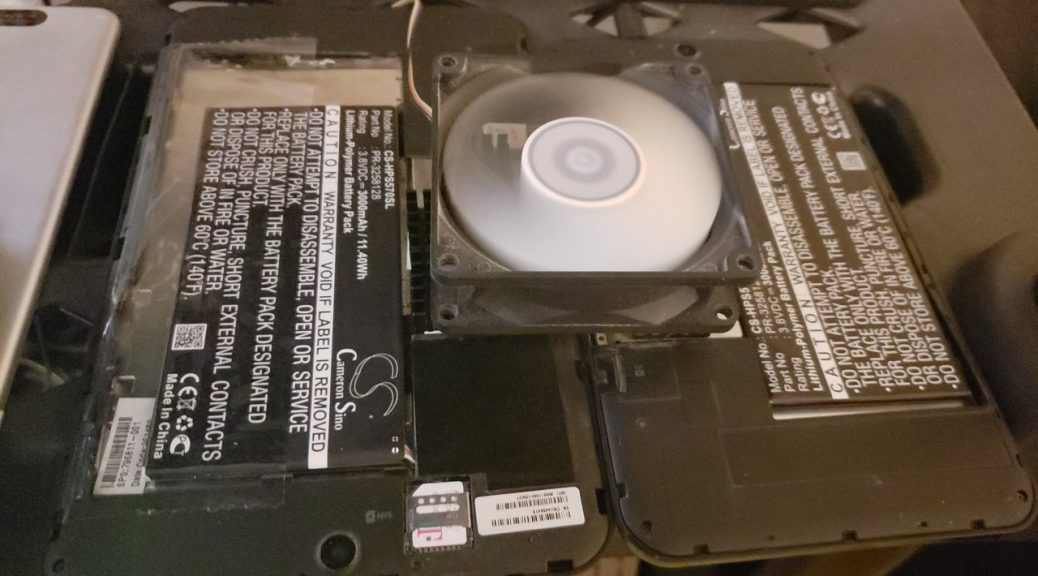 Battery Replacement for HP Stream 7 and 8 tablets done!
Hi everyone,
Today, I'll share this picture of what I did during these weeks: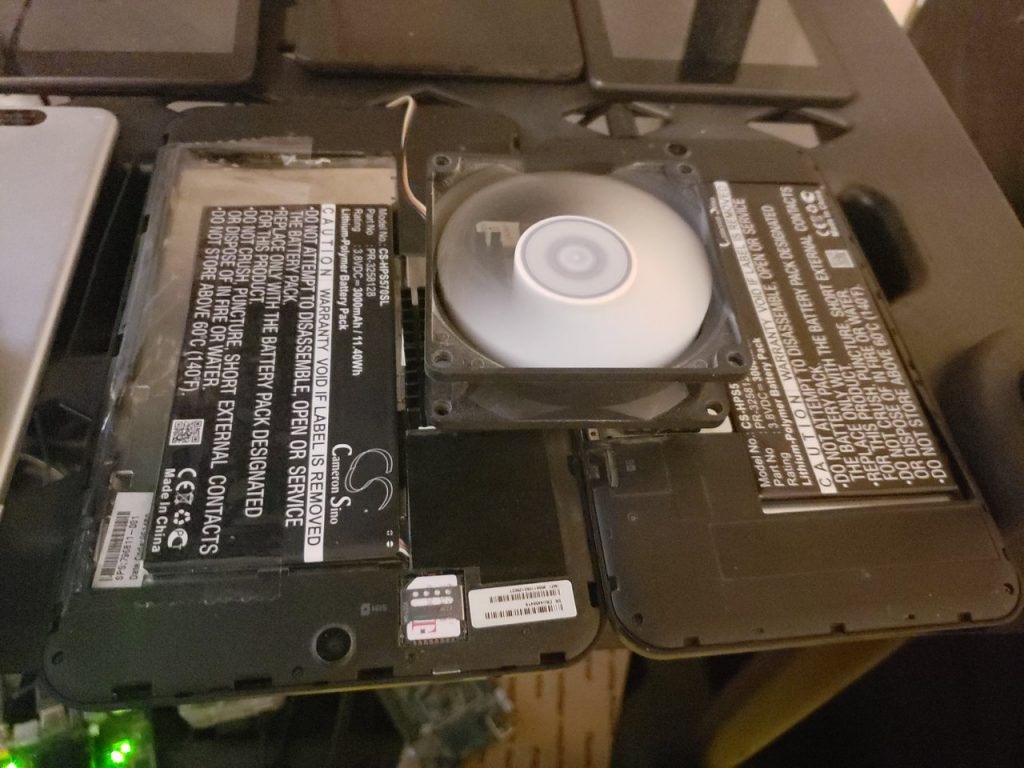 That's right! I've replaced the batteries of both my old HP Stream 7 and HP Stream 8 batteries with these Cameron Sino batteries designed for the HP Stream 7 but that also works with the HP Stream 8. You can see that there is plenty of additional space in the HP Stream 8 and that I applied a tape to secure the battery in place.
Right now, the tablets are back at crunching BOINC Tasks and helping humanity toward scientific research and also they are finding aliens (Really, they are!).
During this week, I'll be sharing the Unboxing video of this battery in both English and Spanish, so stay tuned!