GPUGrid BOINC Challenge Stats for May 17, 2018
GPUGrid BOINC Challenge Stats for May 17, 2018
Hi everyone,
Today, I'm back at going up, currently being at #79 at the GPUGrid BOINC challenge that's currently going on: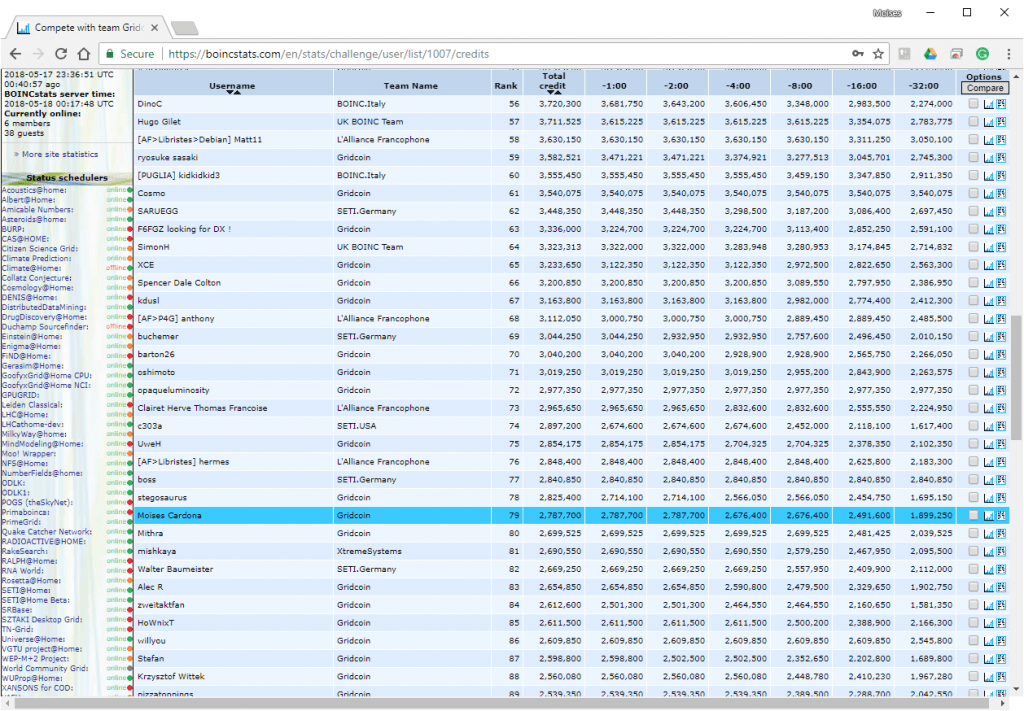 That's great because yesterday I was at position #92, so I went up several positions up.
5 tasks where validated today, with a total of 24 tasks valid: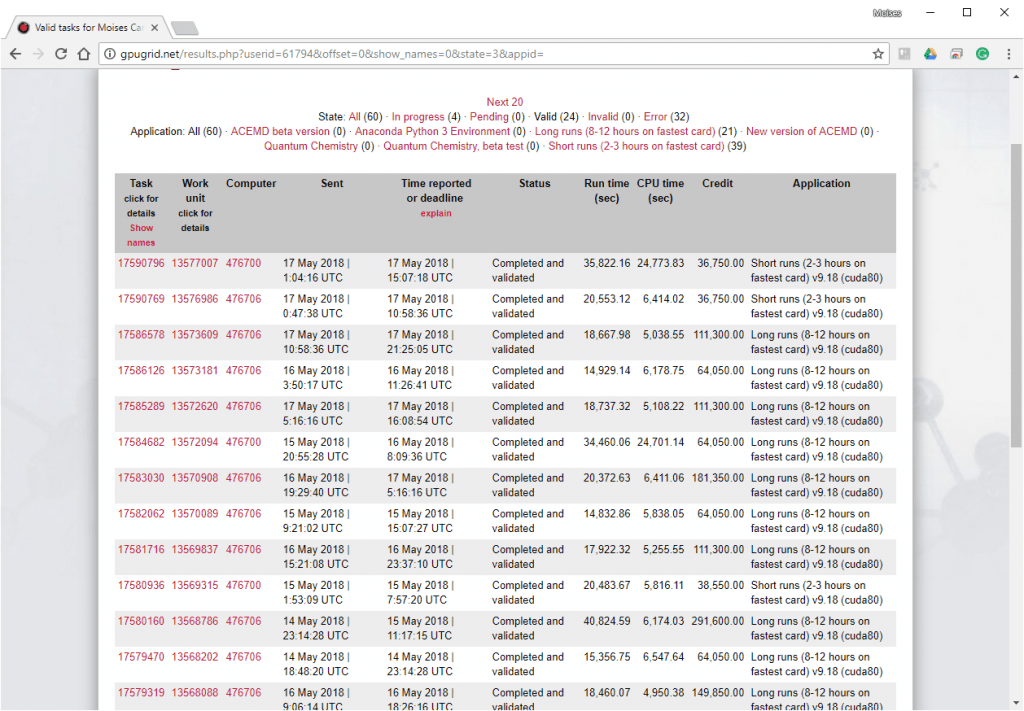 Currently, 4 tasks are in progress:
I also reached 5 Million credits for this project!

Which also means my badge was upgraded due to this accomplishment: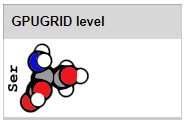 I'm happy for reaching 5M credits and for the contribution I'm doing.
The competition will end in 1 more day, so let's keep on contributing to the project!