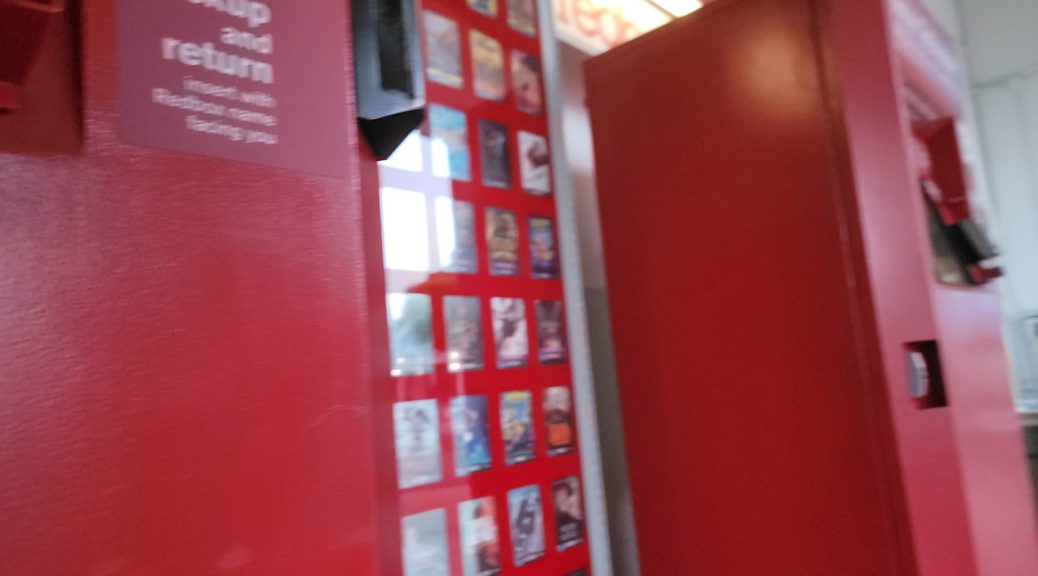 Movies added and coming soon at Redbox – July 5, 2022
Movies added and coming soon at Redbox – July 5, 2022
Hi everyone,
Today is the first Tuesday of July 2022. Today, we are getting 3 movies on DVD of which 2 are also available on Blu-Ray. Let's see the movies available this week below:
Movies added
DVD
Blu-Ray
Also, last Friday, we got Last Seen Alive on DVD and Blu-Ray.
Movies Coming Soon
This list may be incomplete, and titles may be added or removed at any time.
July 12th
Dashcam
Monstrous (2022)
Shark Bait
Wolf Hound
July 19th
The Forgiven (2021)
There Are No Saints
July 26th
What will you be watching this week?