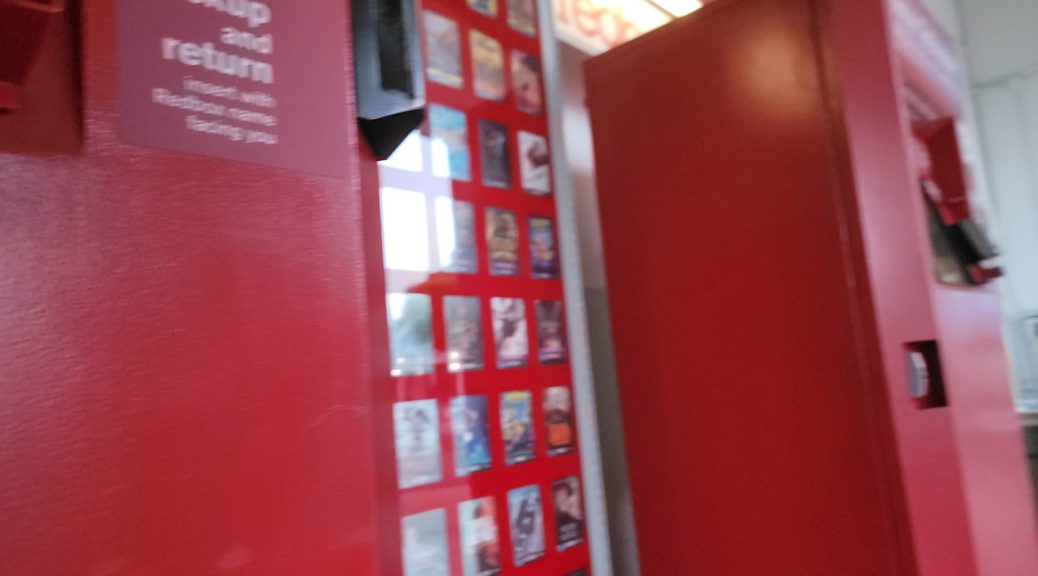 Movies added and coming soon at Redbox – March 29, 2022
Movies added and coming soon at Redbox – March 29, 2022
Hi everyone,
Today is the last Tuesday of March 2022. Today, we are getting 5 movies on DVD of which 2 are also available on Blu-Ray. Let's see the movies available this week:
Movies added
DVD
Blu-Ray
Movies Coming Soon
This list may be incomplete, and titles may be added or removed at any time.
April 5th
Eraser (1996)
Scream (2022)
April 12th
Last Looks
Spider-Man: No Way Home
April 19th
Cyrano
Jackass Forever
The Cursed (2022)
The King's Daughter
April 26th
To Be Announced
What will you be watching this week?