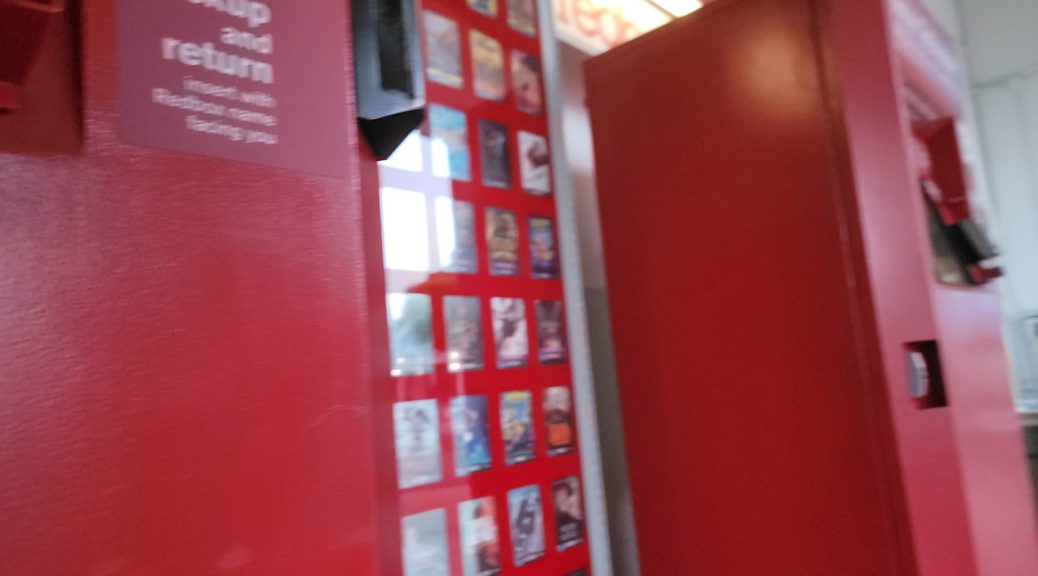 Movies added and coming soon at Redbox – November 8, 2022
Movies added and coming soon at Redbox – November 8, 2022
Hi everyone,
Today is the second Tuesday of November 2022. Today, we are getting 4 movies on DVD. Let's see them below:
Movies added
DVD
Also, on Friday, we got The System on DVD.
Movies Coming Soon
This list may be incomplete, and titles may be added or removed at any time.
November 15th
Black Friday!
Gigi & Nate
R.I.P.D. 2: Rise of the Damned
The Inhabitant (2022)
Three Thousand Years of Longing
November 22nd
Father of the Bride (2022)
Poker Face
The Good House
November 29th
Detective Knight: Rogue
Don't Worry Darling
December 2nd
December 6th
Clerks III
Medieval (2022)
The Accursed (2022)
What will you be watching this week?