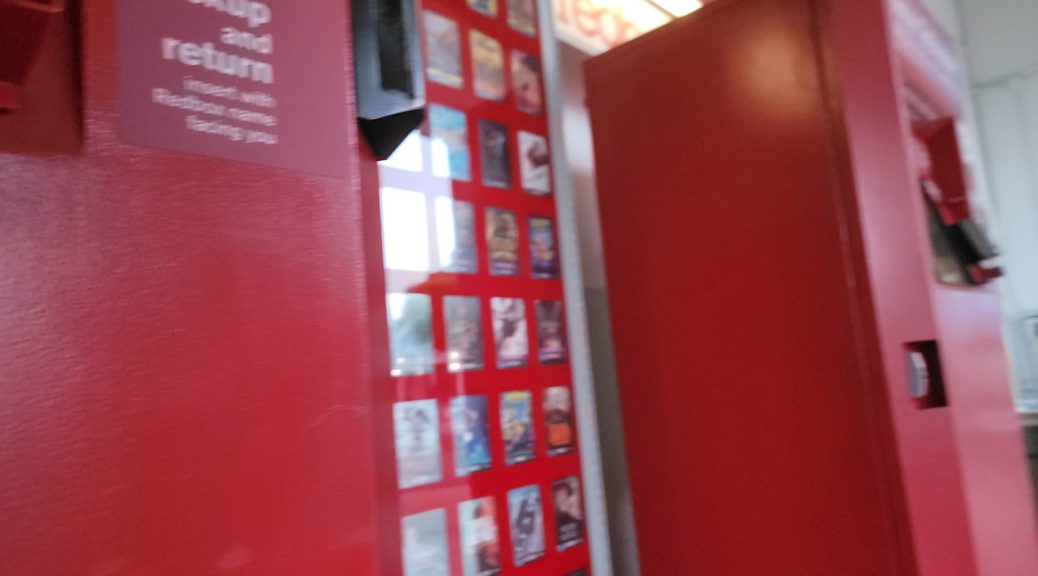 Movies added and coming soon at Redbox – October 25th, 2022
Movies added and coming soon at Redbox – October 25th, 2022
Hi everyone,
Today is the last Tuesday of October 2022. Today, we are getting 4 movies on DVD and 1 on Blu-Ray. Let's see them below:
Movies added
DVD
Blu-Ray
Movies Coming Soon
This list may be incomplete, and titles may be added or removed at any time.
October 31th
November 1st
November 4th
November 8th
Devil's Workshop
Dig (2022)
Pearl (2022)
The Enforcer (2022)
November 15th
Black Friday!
Gigi & Nate
R.I.P.D. 2: Rise of the Damned
The Inhabitant (2022)
Three Thousand Years of Longing
November 22nd
Father of the Bride (2022)
Poker Face
The Good House
Coming Later
What will you be watching this week?