My Miiverse Post History – 2012 – Nintendo Land
My Miiverse Post History – 2012 – Nintendo Land
The good times…
When the Nintendo Wii U came out and came bundled with the Nintendo Land game, it was awesome to play that game and be able to post to Miiverse and interact with other players.
Unfortunately, Nintendo decided to shut down the Miiverse service but fortunately, they allowed us to download our data. That's what I'll be sharing in these series of posts.
Today, We'll look at the Nintendo Land posts from 2012:
A high-quality screenshot I took from the game from the above post: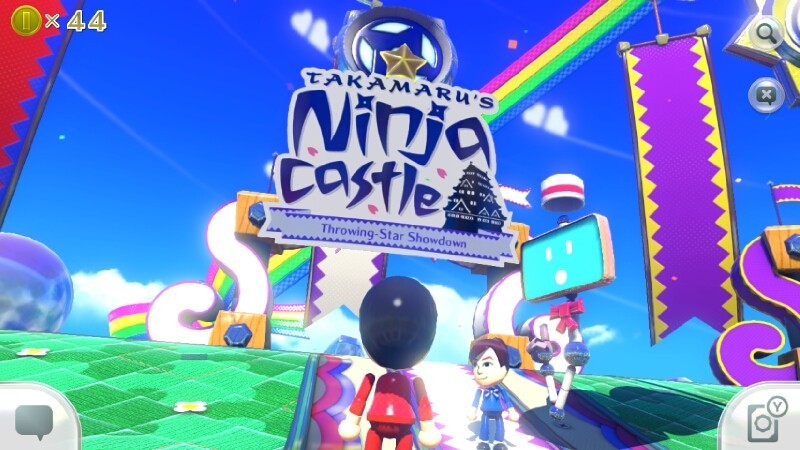 For me, 2012 was the year of playing Nintendo Land 😂
That's all!