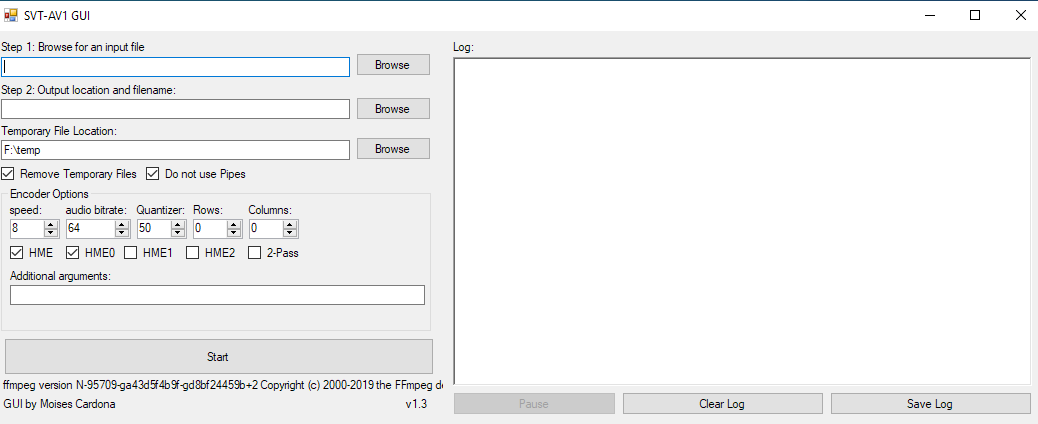 SVT-AV1 GUI v1.3 released!
SVT-AV1 GUI v1.3 released!
Hi everyone,
Today, I have released SVT-AV1 GUI v1.3: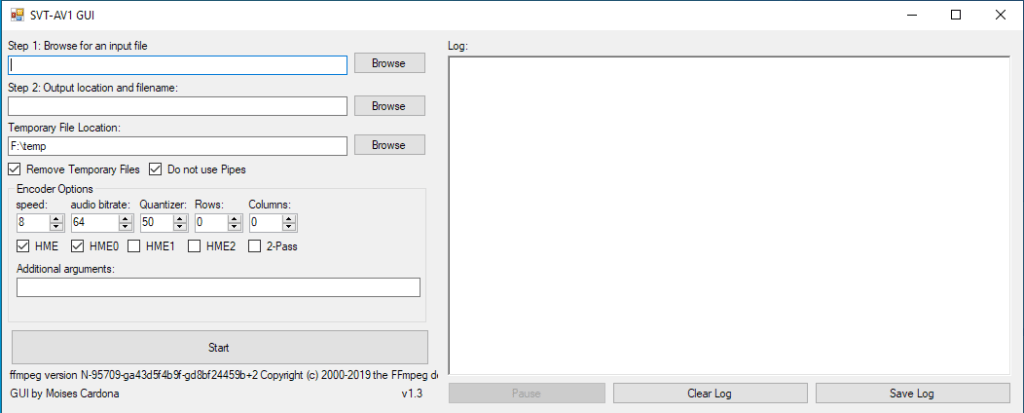 This release adds an option to prevent the use of Pipes which should make encoding stable. The downside of this is that the software will need to create a temporary .y4m file which may be huge depending on the video to be converted.
Also added is SVT-AV1 2-pass encoding.
You can download this new version on GitHub by clicking here.
Enjoy!