The Bingfu U.FL Mini PCI-Express to RP-SMA Female antenna cable
The Bingfu U.FL Mini PCI-Express to RP-SMA Female antenna cable
Hi everyone,
Today, we will be seeing the Bingfu Mini PCI-Express to RP-SMA Female antenna cable. This is a converter cable that converts from the tiny Mini-PCI Express Wi-Fi/Bluetooth cards antenna connector to an RP-SMA connector normally used on desktop cards. This allows the use of external antennas with our Mini-PCI Express cards and is useful when we use these cards on a Desktop PC.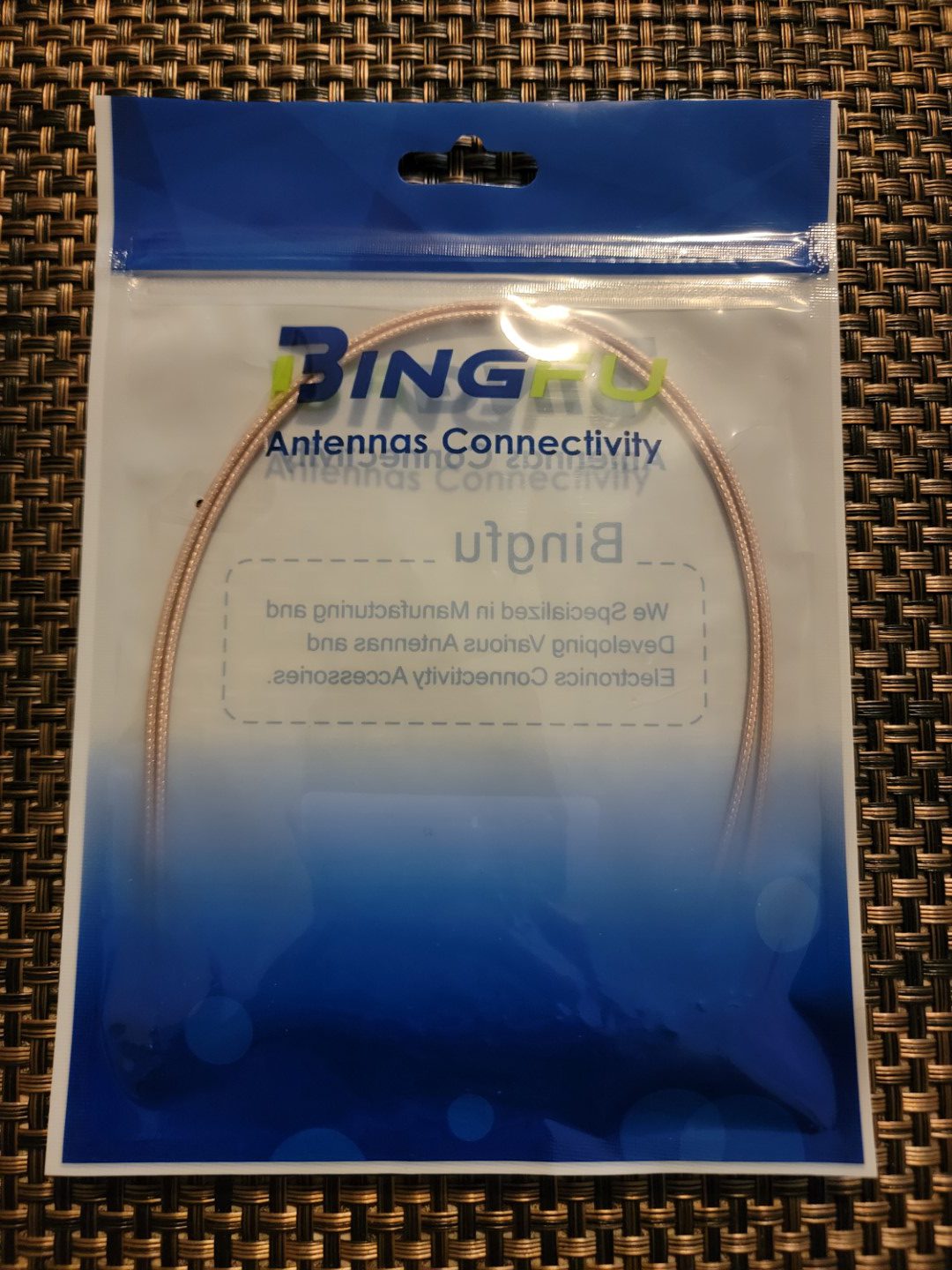 The cable has a length of 12 inches, which should be enough for most installations.
The cable fits and works nicely with my Intel Centrino Wireless-N 135 card I've been using for years.
Thanks to this cable, I have added Wi-Fi/Bluetooth to my living room Media Center PC. I'm mostly using Bluetooth adapters to listen to music and to the movie audio in this machine, and the cable seems to be behaving accordingly. The signal seems good enough.
You can order this cable on Amazon at the following link: