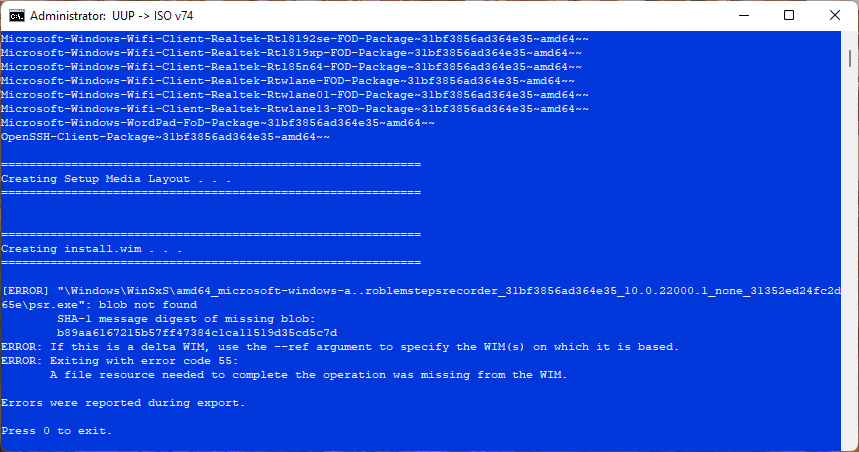 Creating a Windows 11 ISO for version 22000.318
Creating a Windows 11 ISO for version 22000.318
Hi everyone,
On the past few days, I struggled on making a Windows 11 ISO for the version 22000.318.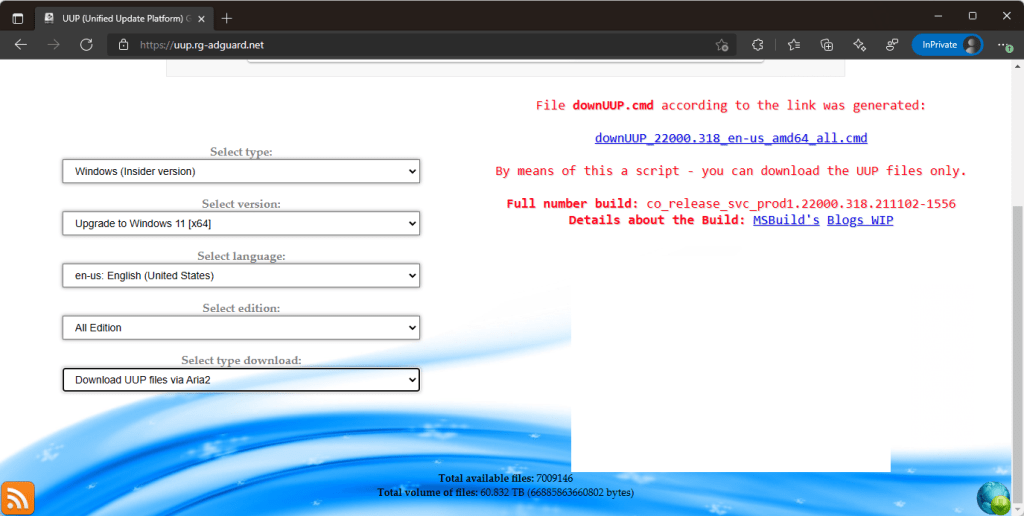 For some reason, uup-converter-wimlib failed to create it and it seems it may have to do with some weird downloads.
Yesterday, we got the version 22000.346 and I also downloaded the UUP files for it. uup-converter-wimlib was able to create an ISO for this version, so clearly something is wrong with the 22000.318 files. In fact, looking at the UUP file structure is different.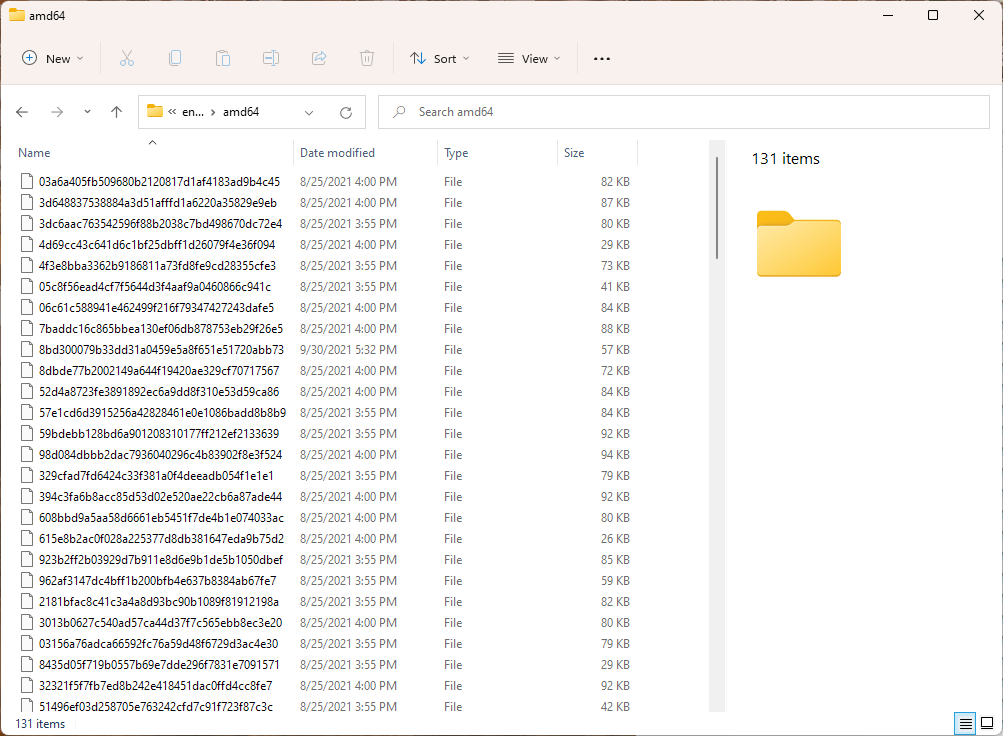 You can see how it differs on the above 2 images while the bottom files match, with the exception of the update and enablement files.
Because the 22000.346 files worked, I went ahead and deleted the 22000.318 files, leaving just the update and SSU files. I then copied the rest of the files from the 22000.346 folder to the 22000.318.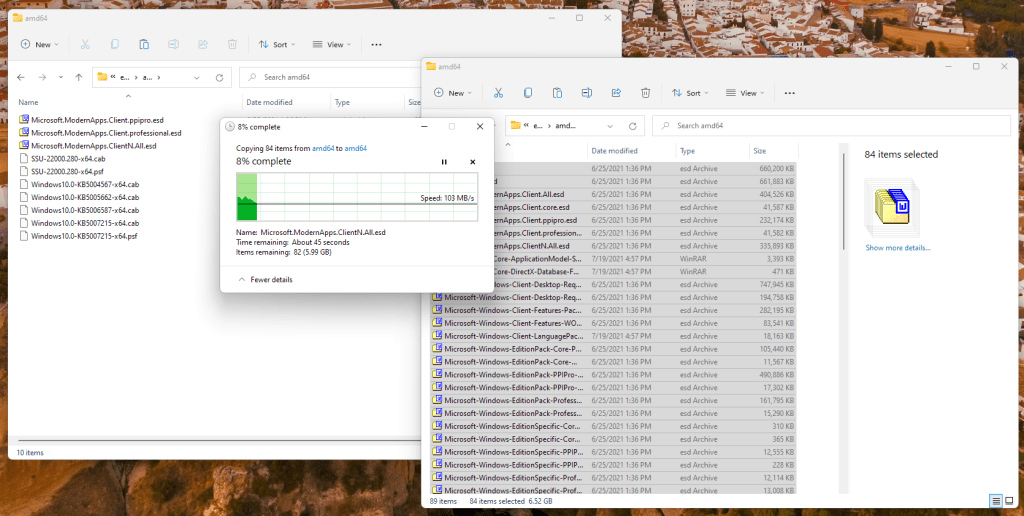 I started uup-converter-wimlib again and it seems this time it picked it up and started creating the ISO.
It successfully created the Windows 11 build 22000.318 ISO file successfully.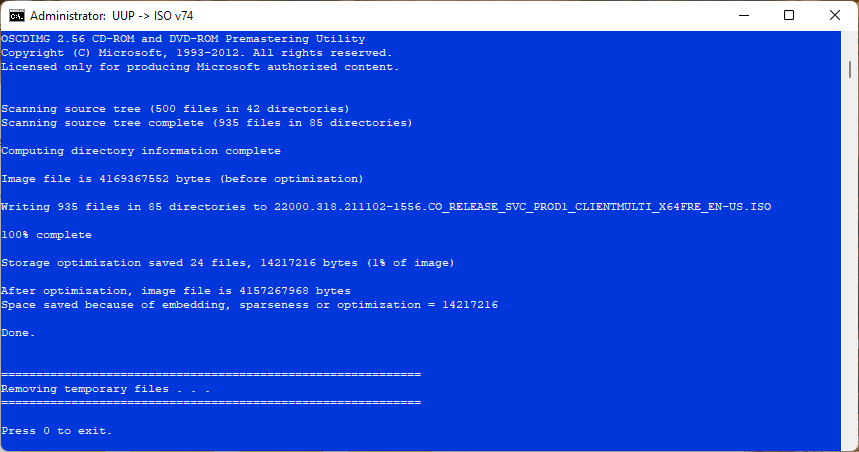 This happens when using the aria2 download script that uup.rg-adguard.net generates. I have not tested using uupdump.net.