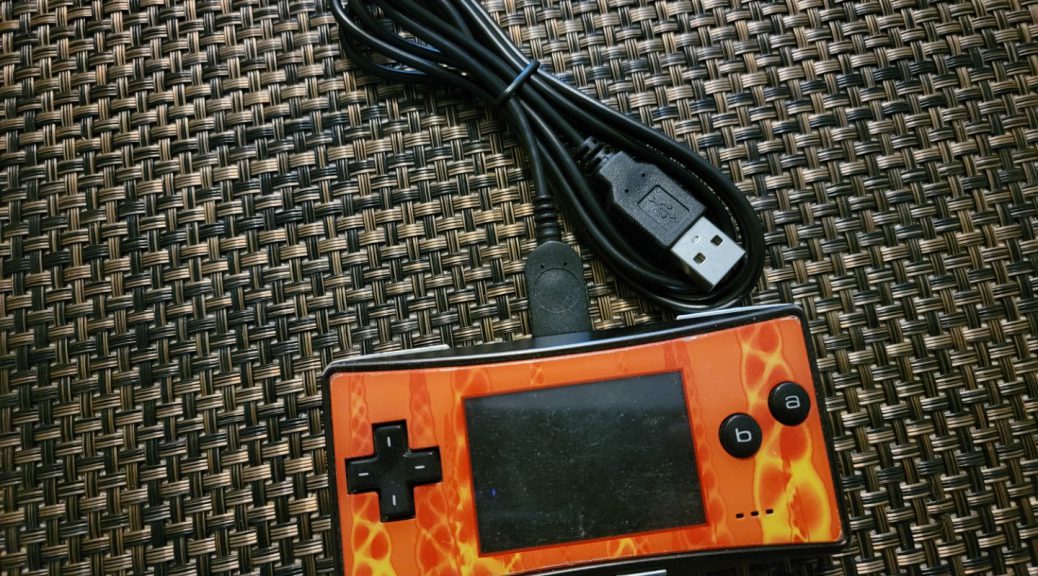 The Cuziss Game Boy Micro USB Charging Cable
The Cuziss Game Boy Micro USB Charging Cable
Hi everyone,
Last month, I got this USB cable to be able to charge my Game Boy Micro:
The cable is USB-A in one end and has the Game Boy Micro connector on the other side. It fits flawlessly in it: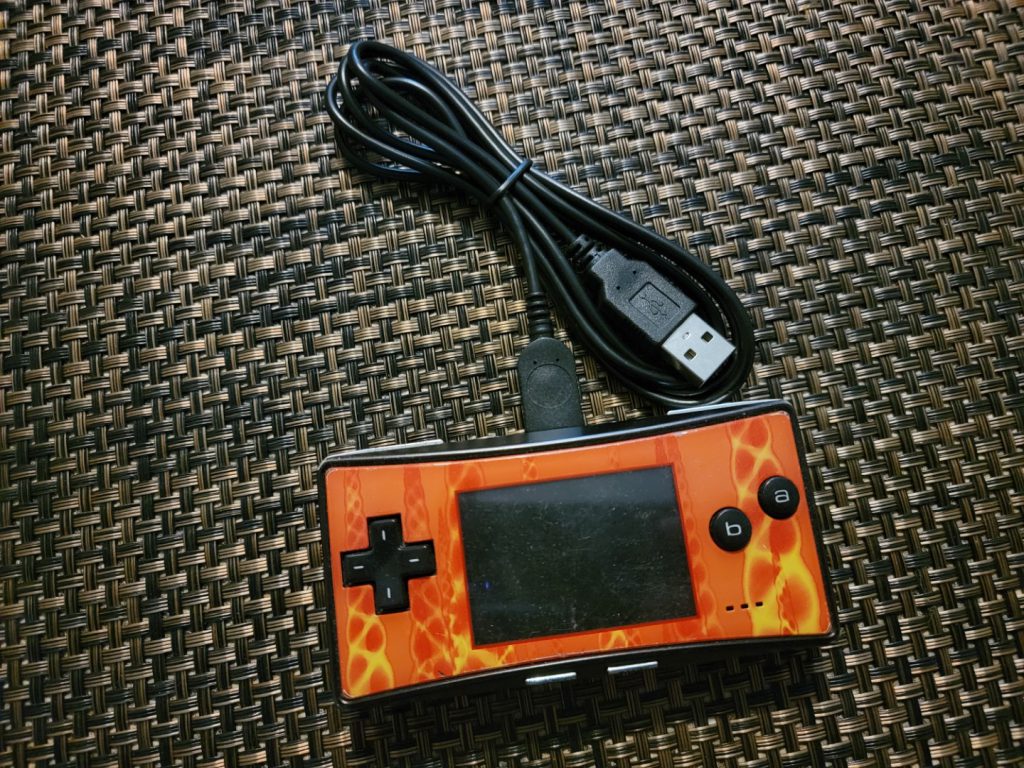 It also charges well when connected to a computer USB port:
The Game Boy Micro draws about 160-180mA of power when charging, as we can see on the USB meter. It took a while to charge, but it's been working fine. It also has to be noted that the Game Boy Micro rated input voltage is 5.2V. Since it is being plugged into a laptop USB port, the voltage is lower. This, however, didn't seem to affect charging.
It feels good to be able to play games again on it, after losing the original charger. It's also more convenient to plug it on a USB port to charge it when needed.
You can get this cable on Amazon here: