The LG Ultra Slim Portable Blu-Ray Writer, Model BP50NB40
The LG Ultra Slim Portable Blu-Ray Writer, Model BP50NB40
Hi everyone,
Today, we will be looking at the LG Ultra Slim Portable Blu-Ray Writer, Model BP50NB40 I brought about a year ago:
This is a portable ultra slim CD, DVD and Blu-Ray writer. It can burn BD-R and BD-R DL at up to 6x, BD-R XL (BDXL) at up to 4X, and BD-RE and BD-RE DL at up to 2x. For DVDs, it can burn DVD+/-R and DVD+/-RW at up to 8x, DVD+/-R DL at up to 6x and DVD-RAM at up to 5x. Lastly, it can burn CD-R at up to 24x and CD-RW at up to 16x.
As soon as we open the box, we have the USB cable:
We then see the drive: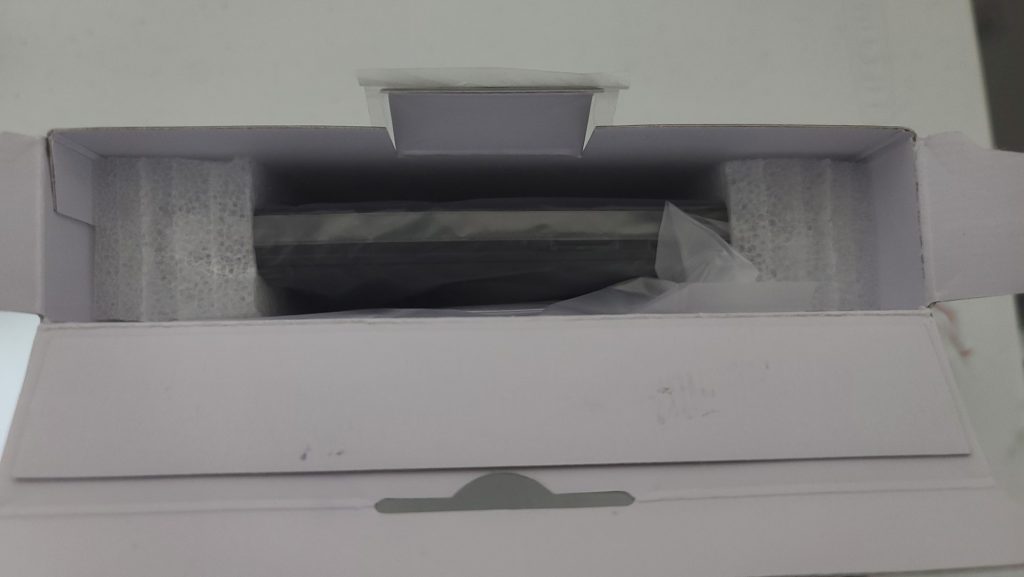 Taking it out of the box, we have the CyberLink Media Suite disc and the drive under it:
The drive is well protected on its sides:
It also comes inside aplastic bag:
Here is the drive outside of it:
The drive uses a Micro USB connector:
In the back, we have the drive information. This is the BP50NB40 model:
The USB cable included is a USB Y cable to Micro USB:
Lastly, here we can see the drive internals:
I crossflashed this drive to have the LG BP60NB10 firmware, which makes this drive a 4K UHD disc friendly. This drive as it comes will not read 4K disks, but changing the firmware will unlock this.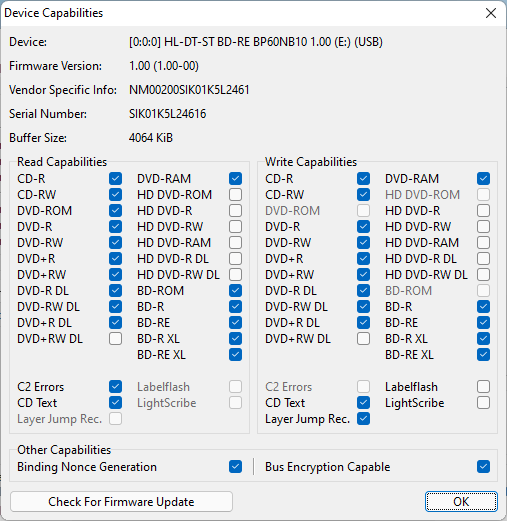 I also tested this drive with some Philips BD-R DL discs and will be testing them with more discs later.
It seems this model is no longer available on Amazon, but you can still get the BP60NB10 here: