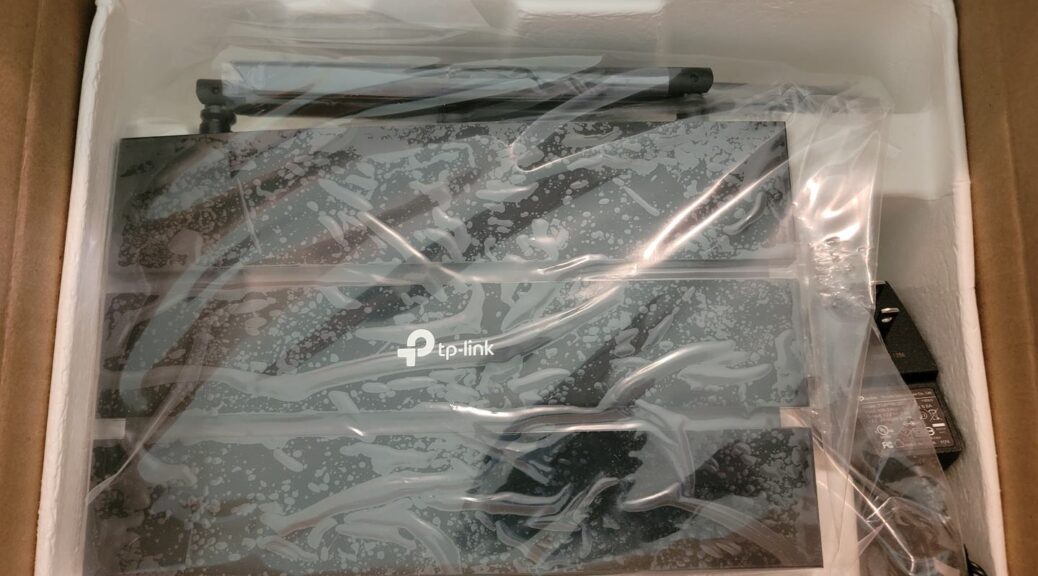 The TP-Link Archer A7 V5 Wireless AC Router
The TP-Link Archer A7 V5 Wireless AC Router
Hi everyone,
Today, we will be seeing the TP-Link Archer A7 V5 Wireless AC Router. This router we got is a refurbished version that is in perfect conditions, backed with a 90-day warranty.
The TP-Link Archer A7 V5 router is a Wireless AC router, providing a theoretical wireless speed of up to 1,750mbit/s. The 2.4Ghz can provide a theoretical speed of up to 450mbit/s while the 5Ghz band can provide a theoretical speed of up to 1,300mbit/s. This router also has a gigabit WAN port as well as 4 gigabit LAN ports, and also has a USB 2.0 port.
The reason I got this router over a newer Wireless AX model is that open-source wireless firmware are still not supported on those models. Companies are opting to use encrypted firmware and drivers, and this complicated open-source firmware development. Meanwhile, some Wireless AC routers are supported, and some chipsets provides drivers that allow development on these devices.
The TP-Link Archer A7 V5 is compatible with DD-WRT, which is the firmware I use in my routers. This replaces the stock TP-Link router and allow you to further configure your router to your needs. In my case, I'm using this router as a Wireless B/G/N Access Point for my 2.4Ghz devices.
Based on my experience, my devices behave best with an Atheros-based Wireless Chipset. They would disconnect randomly on Broadcom-based chipsets and sometimes the router would need to be restarted to allow the devices to connect again. Another router, using a Marvell chipset, has trouble connecting to ESP smart-home based devices. ESP-based devices are mostly found in smart lights and smart plugs.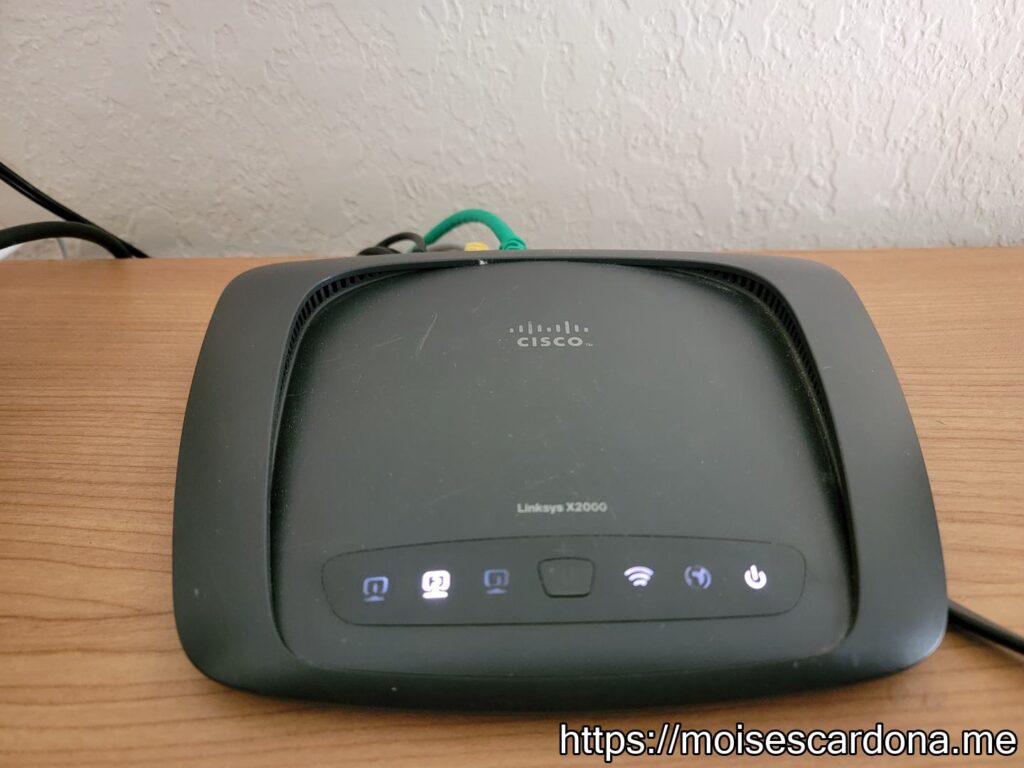 The TP-Link Archer A7 V5 uses a Qualcomm Atheros QCA9563 System-on-a-chip (SoC), with its wireless radios using the same Qualcomm Atheros QCA9563 SoC for its 2.4Ghz band and a Qualcomm Atheros QCA9880 module for its 5Ghz band.
The previous router that I was using for its 2.4Ghz band was the TP-Link TL-WRD842NDv1. This router works great except that it would reboot sometimes. I think it have to do with it having low RAM, as it only has 32MB of RAM.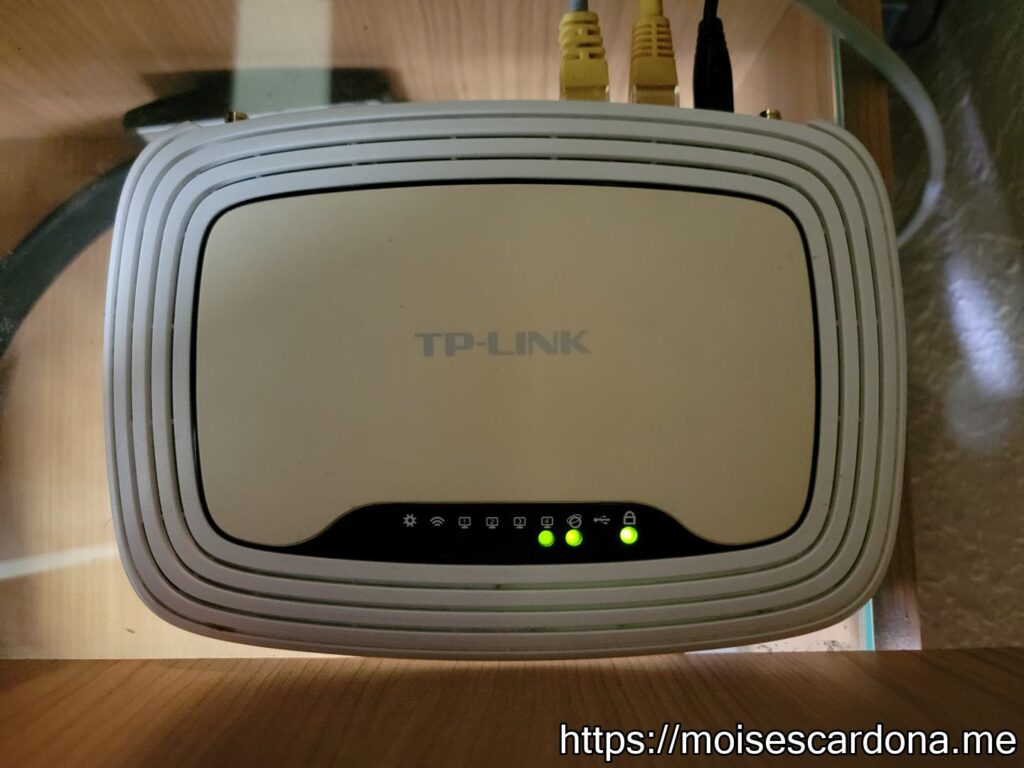 Unboxing the TP-Link Archer A7 V5 router
Since the router I got was a refurbished version, it came with a generic box, only having a label on its side detailing what device it contains and the condition: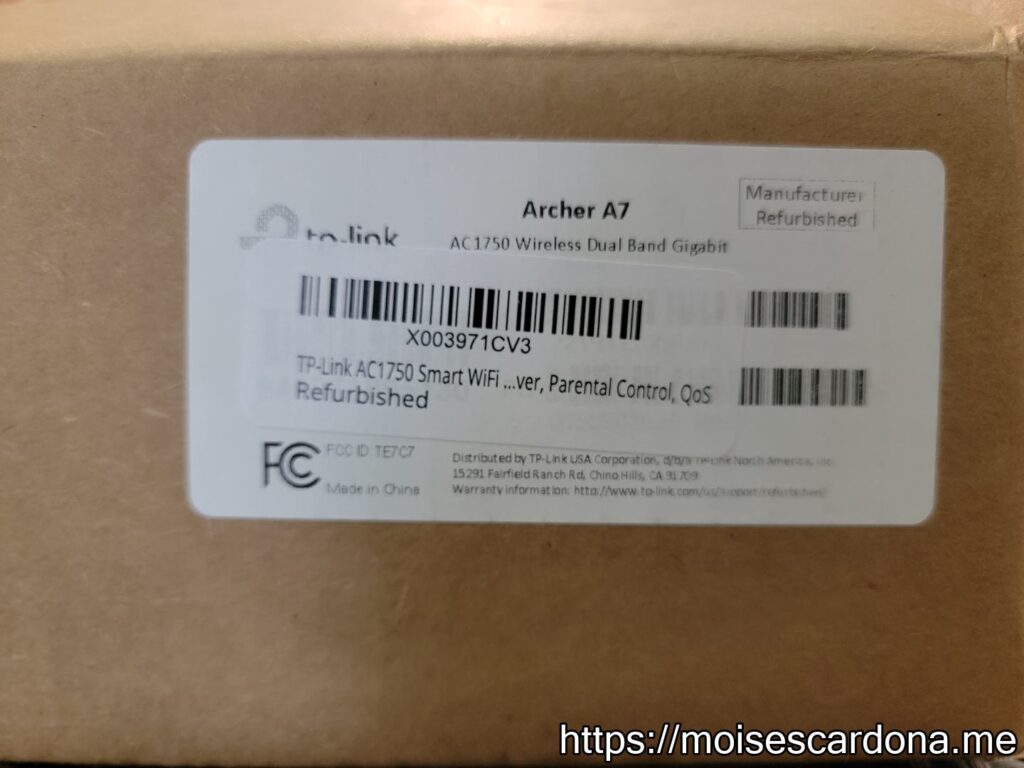 Opening this box reveals the router inside: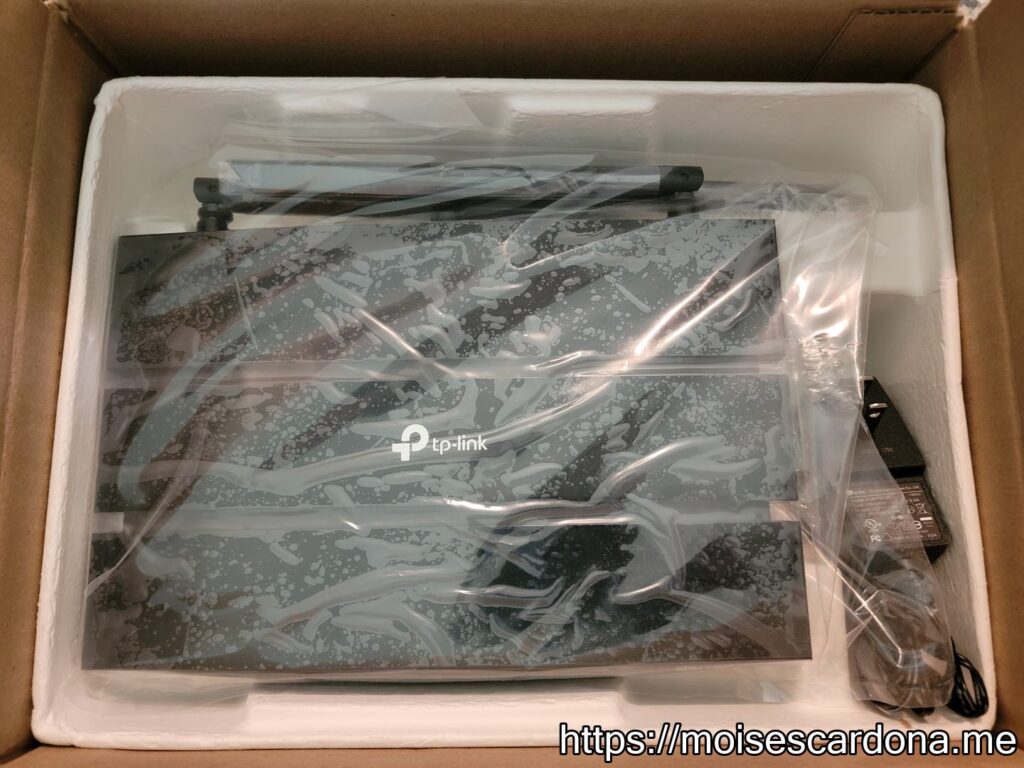 It comes with a 12V 1.5A power adapter, and below we see a card about the 90-day warranty and below we have a LAN cable too: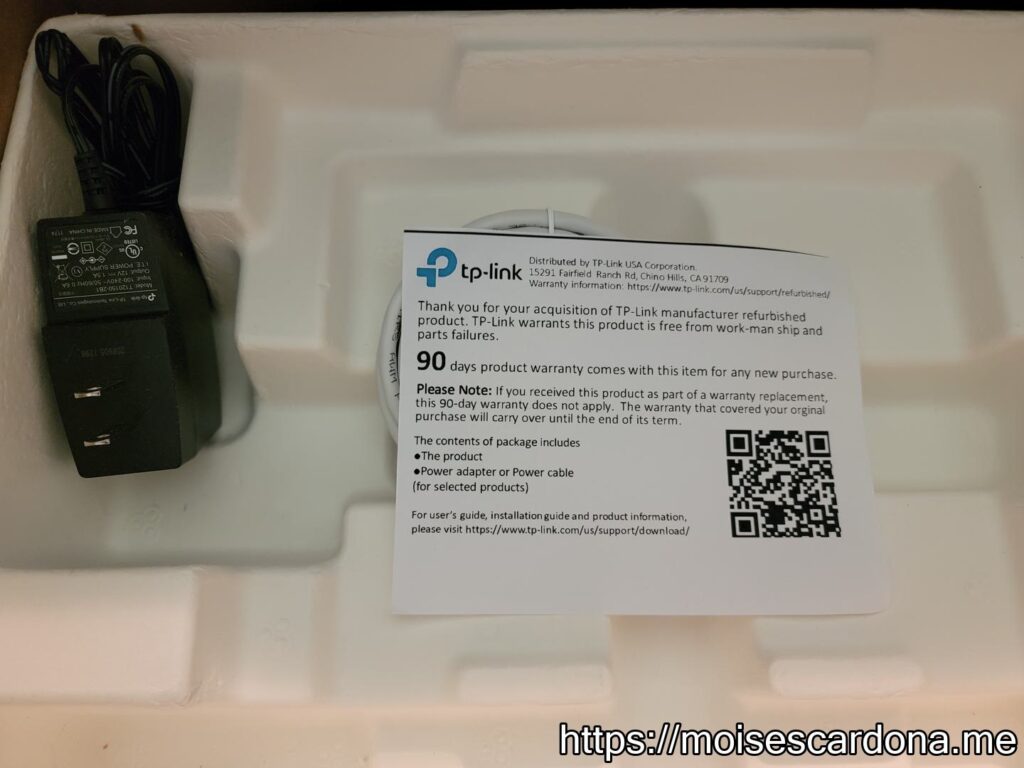 Here are the power adapter and cable taken out of the box: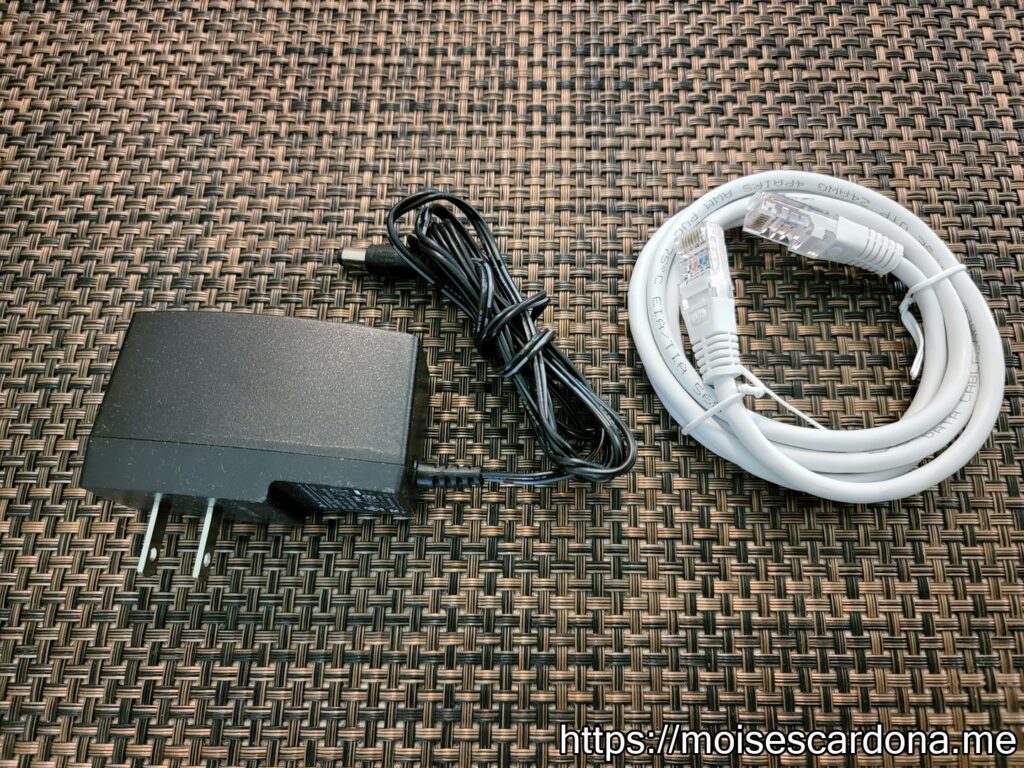 The router comes inside a plastic bag: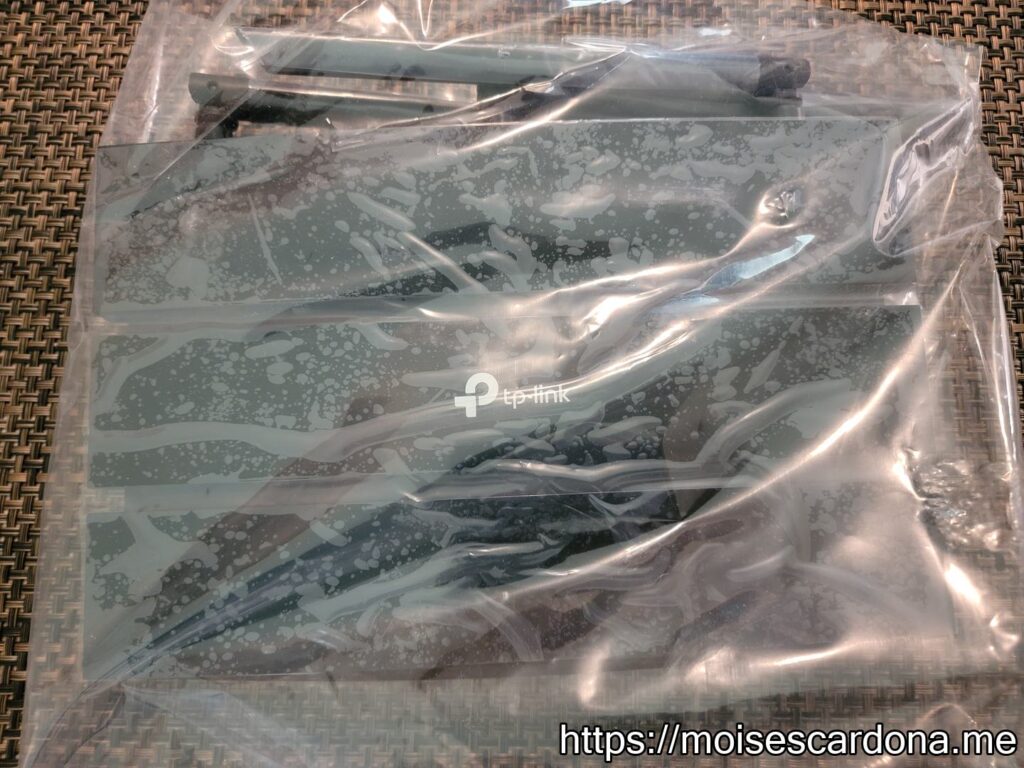 Here is it taken out of it: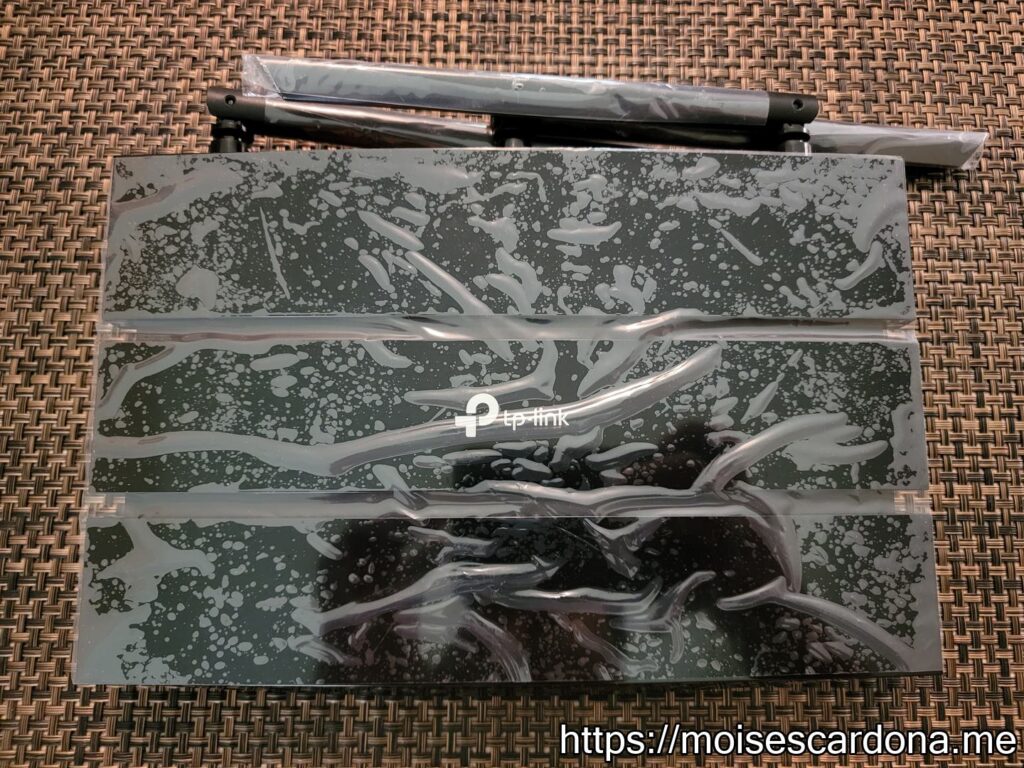 It has 3 antennas: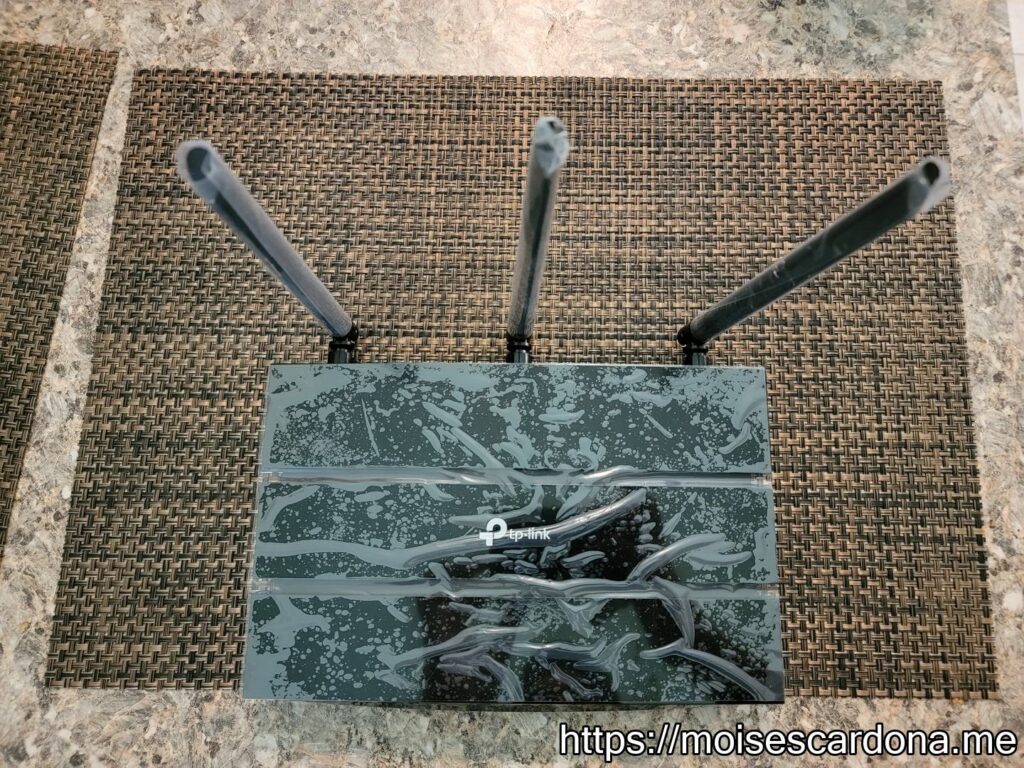 On the back of it, we can see the WAN port, 4 LAN ports, USB and power connectors: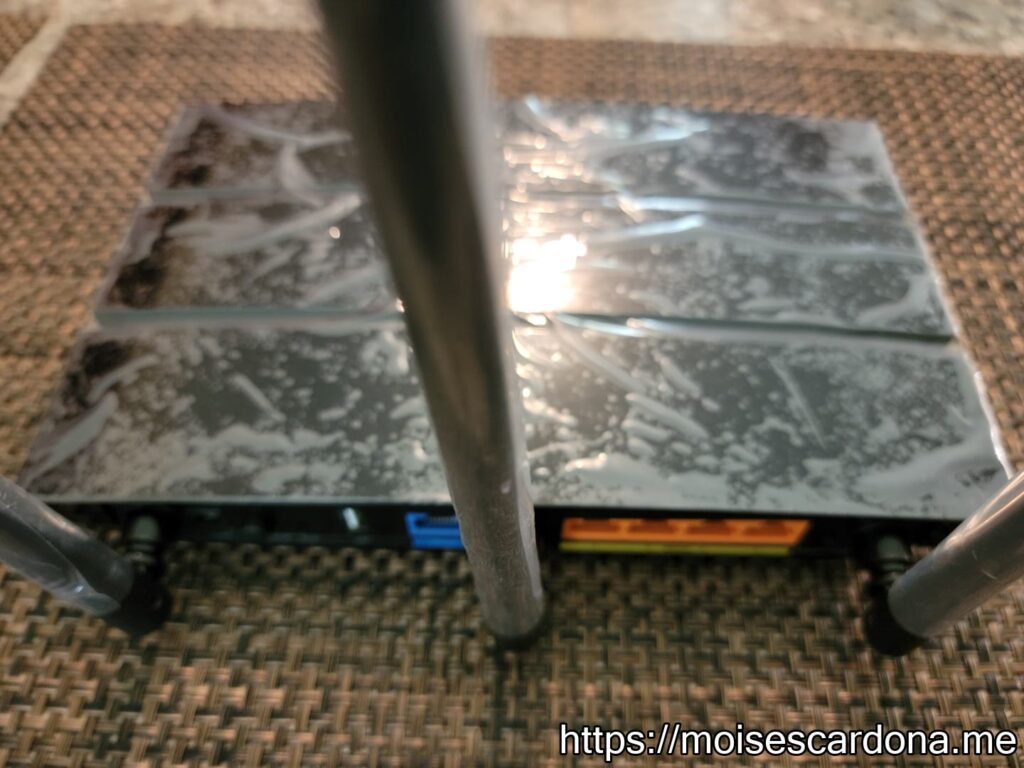 This router replaced the Linksys X2000 router I attempted to use, and also replaces the TP-Link TL-WRD842NDv1 for just the wireless part. That router is still used as the main gateway for this part of my network, handling the DHCP server part, while the TP-Link Archer A7 V5 handles the 2.4Ghz wireless and works in bridge mode so that the connected devices have an IP address from the same network segment.
While the TP-Link Archer A7 V5 has gigabit ports, the TP-Link TL-WRT842NDv1 is not, having a maximum LAN port of 100mbit/s. That said, I do not need a gigabit connection at the main device because the routers are part of my living room and you don't really need a 100mbit/s to stream content. I also have a separate router for the 5Ghz band where most devices connect. The 2.4ghz band is mostly just used for my smart home devices, since those can only connect to this band. Even then, most of my 2.4Ghz devices except the Smart Home devices connect to the router with a theoretical speed of 144mbit/s, but in real world scenarios, I get between 60-80mbit/s. Therefore, I really do not care about the main router being capable of just 100mbit/s.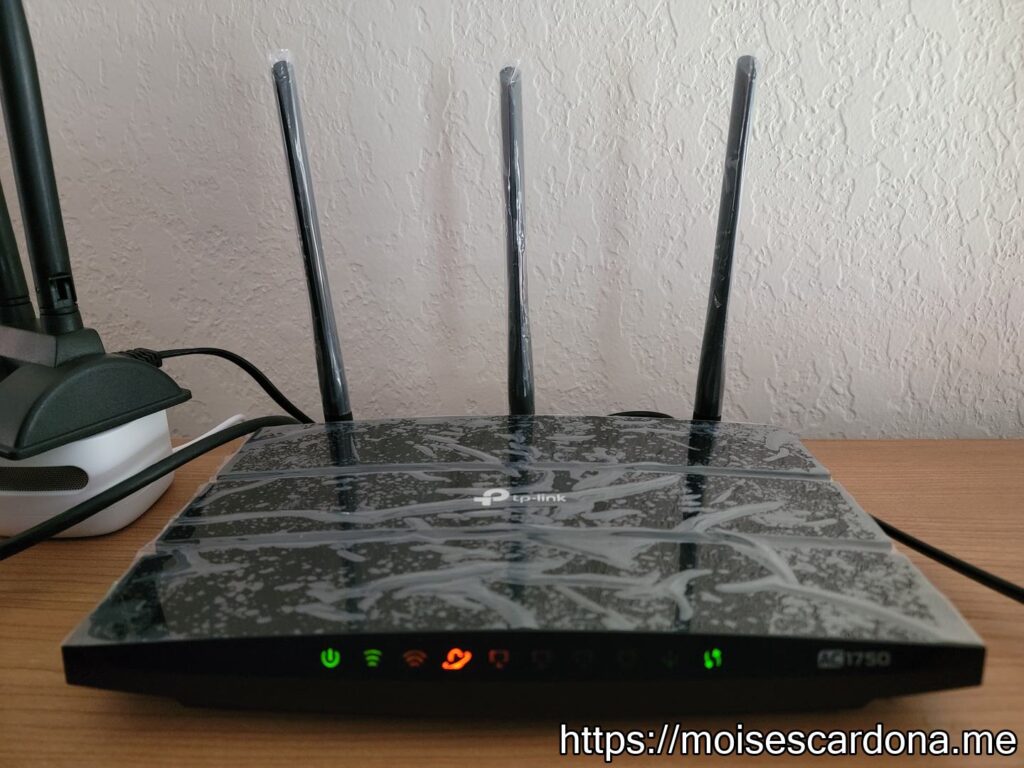 So far, the router has been working very well, with no dropouts or issues. It serves the purpose, and the fact that I got it refurbished means I saved a bit of money. I also have not had bad experiences with refurbished routers. After all, I'm going to replace its firmware anyway, which voids the manufacturer warranty, but this replacement is worth it.
You can get this router on Amazon in new condition at the following link: