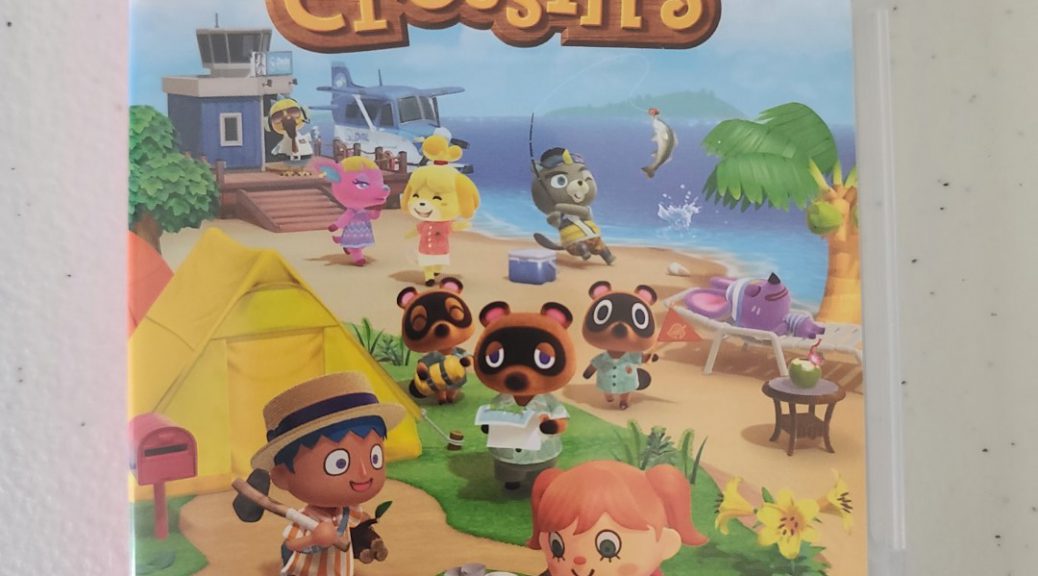 Unboxing the Animal Crossing: New Horizons game
Unboxing the Animal Crossing: New Horizons game
Hi everyone,
Tomorrow marks the first anniversary of Animal Crossing: New Horizons, a life simulation game for the Nintendo Switch where you live on an Island along other animals. The game is pretty great and is an excellent choice to spend some time relaxing. Everything from the crafting to the music is all well done.
I brought this game last year, but never published the unboxing photos I took. This is why today, I'm sharing them, as a pre-anniversary celebration.
As colorful as the game is, so is the box, as we can see here: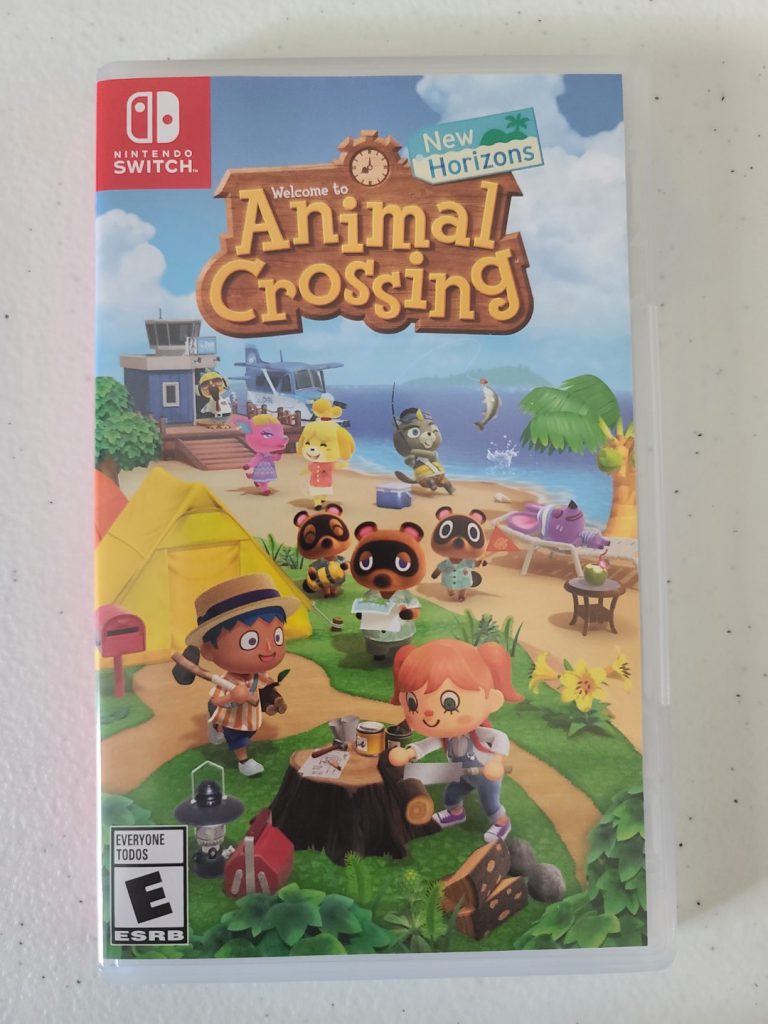 Crafting is the main point of the game. You can craft stuff for yourself, or to decorate your island. This is why the crafting is featured in the box art.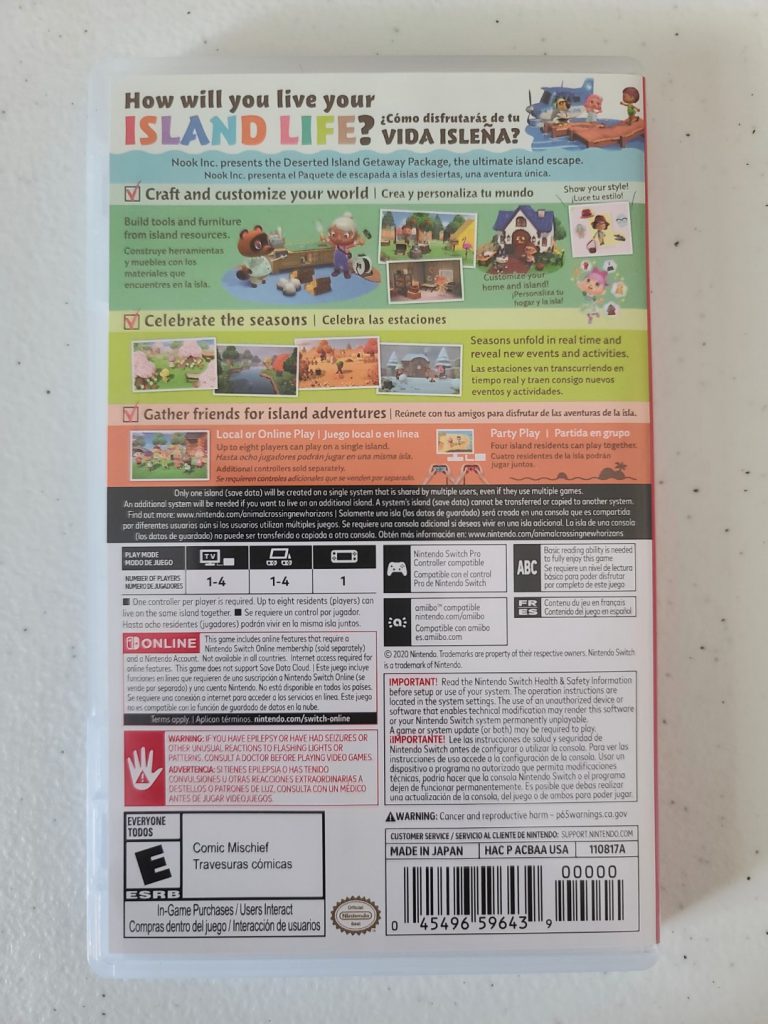 The back gives us some description of the main points of the game. Along with crafting, the game uses real time clock, meaning that you get to experience every season of the year. It's also day and night in the game, and things that you can do and collect also depends on time.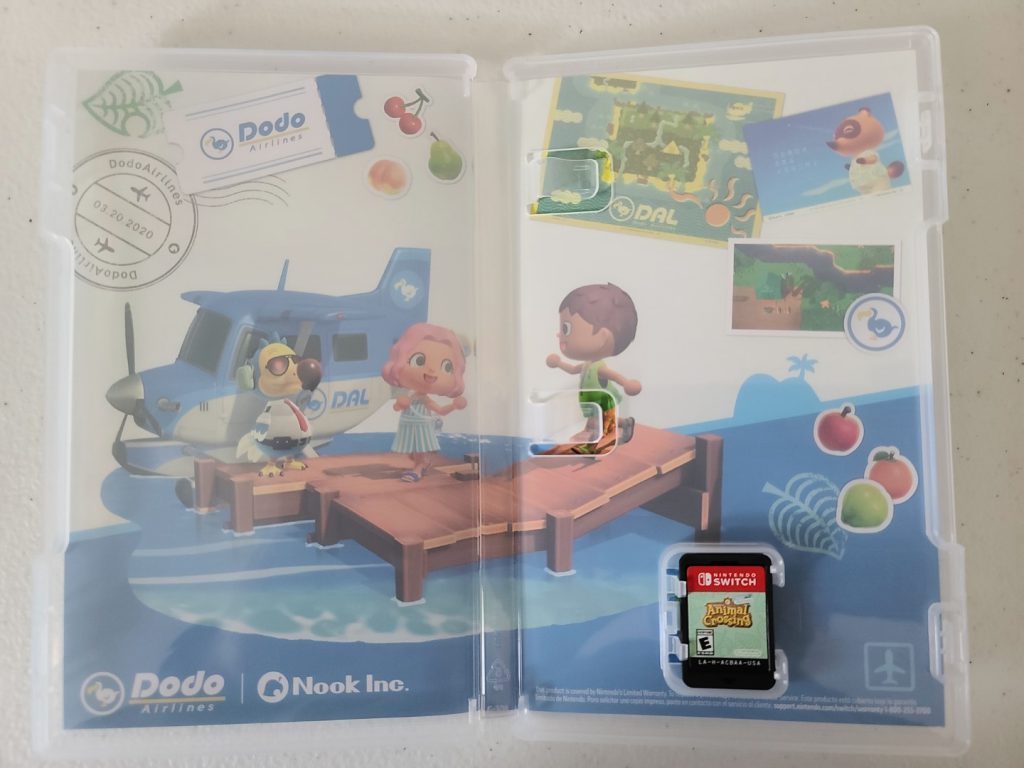 The box interior showcases the game travel feature, where you can go to Dodo Airlines in the game to travel to a friend's island.
The game cart is very simple. In fact, it just have the logos and that's it.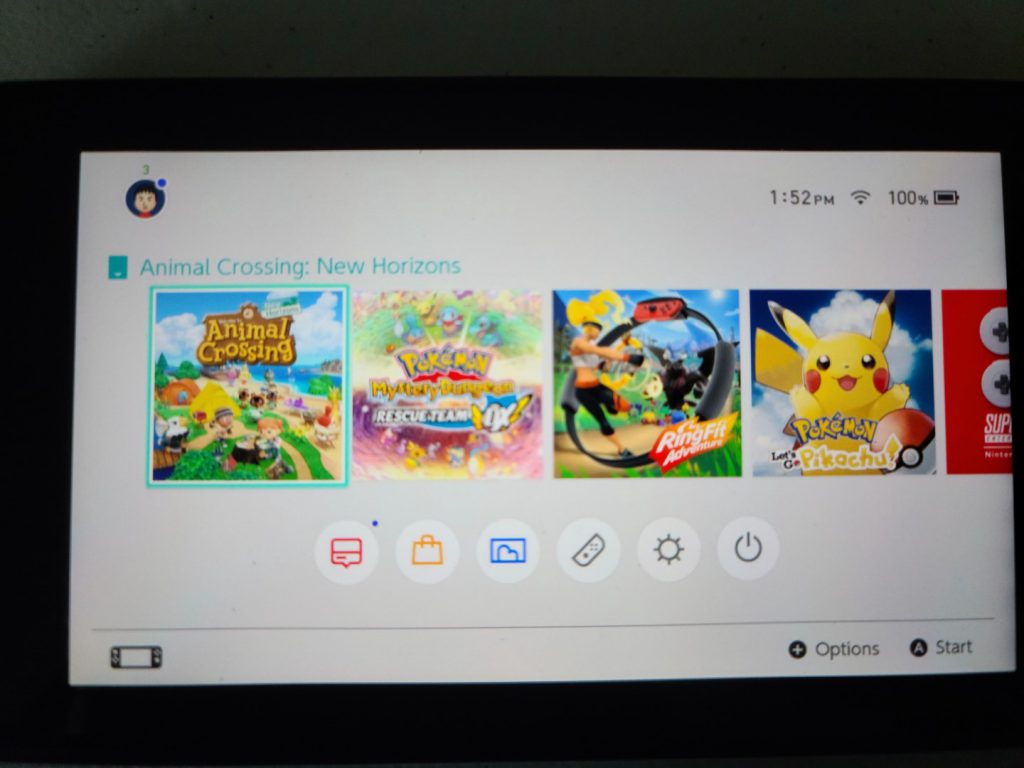 Inserted in the switch, we have a similar graphic to the game box art.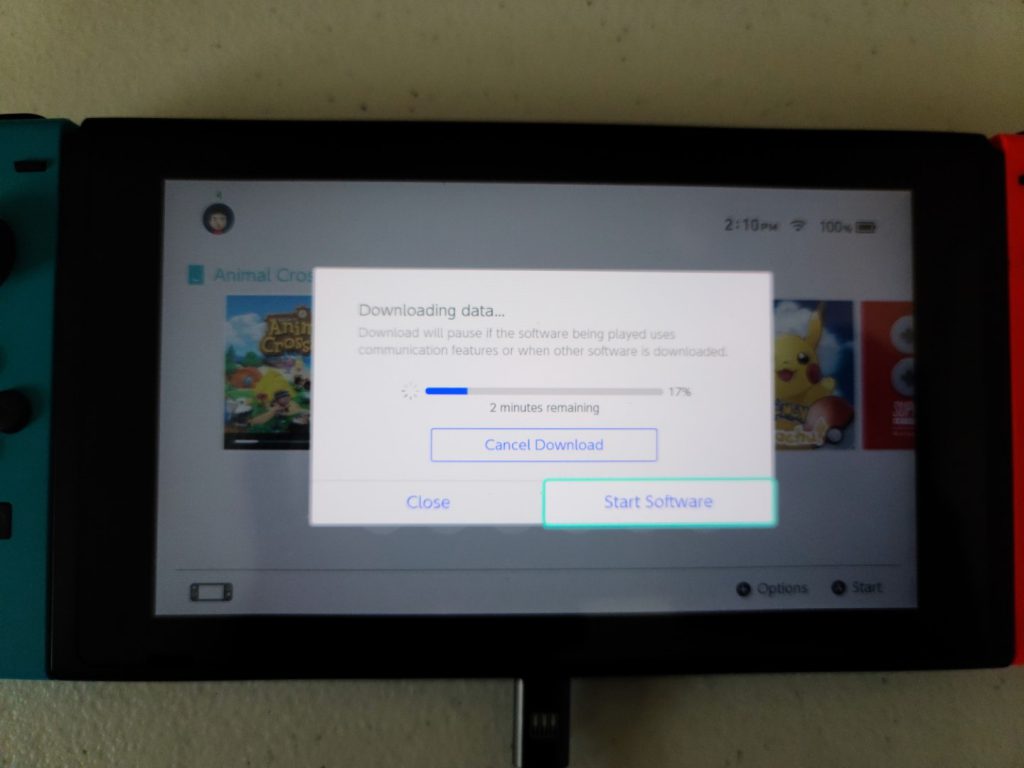 But before I could play it, I had to download the software update.
Overall, it's been a great addition to the Animal Crossing family and one that enhances the game experience even more.
---
The above photos were taken with a Samsung Galaxy S20 Ultra with the firmware ending in ATBN