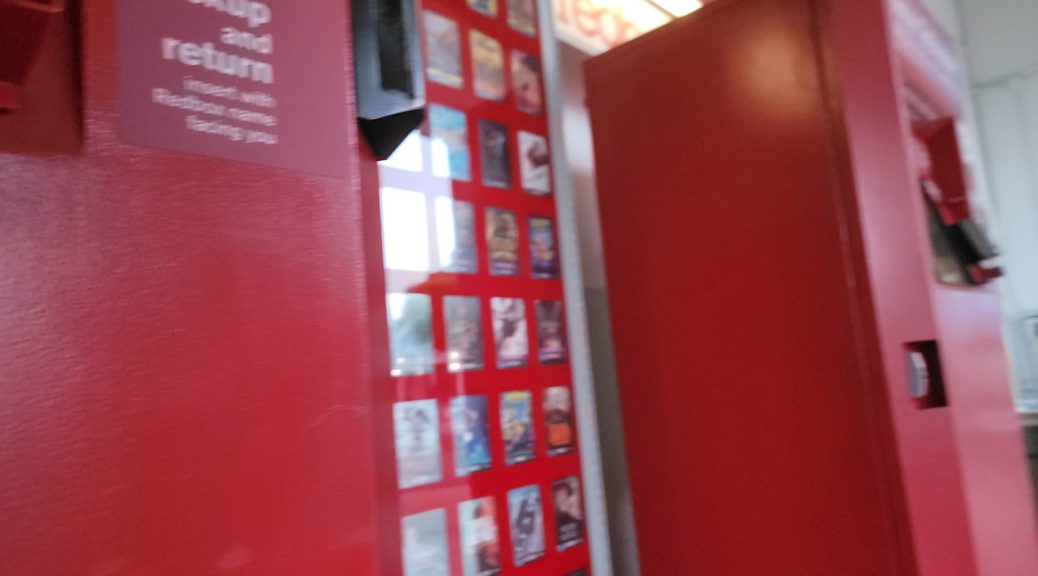 What's new on Redbox? Tuesday, August 22, 2023
What's new on Redbox? Tuesday, August 22, 2023
Hi everyone,
Today is Tuesday, and that means there should be new movies at Redbox. This week, however, this is not the case. We do not have new movies for this week, sadly. However, on the good news, it seems we have some titles listed for mid-September. We'll see them below:
September 19, 2023
Likely coming on September 26, 2023
Ruby Gillman, Teenage Kraken
Other updates
As we can see above, both titles are distributed by Universal. The movies released over these past few weeks, with the exception of John Wick 4 and Sisu, are all distributed by Universal/SDS.
As for the next weeks, it seems there is nothing listed, yet. We'll see if this changes, but it is unlikely as Redbox seem to be only adding movies released by Universal.