You can now rent Black Widow (2020) on Redbox ahead of tomorrow's official release
You can now rent Black Widow (2020) on Redbox ahead of tomorrow's official release
Hi everyone,
If you've been waiting to watch the new Black Widow film but didn't want to go to the movies, or paying $30 is too much for you on Disney+, you're lucky, as now you can rent the movie for $2 or under at Redbox.
Black Widow got its theatrical release on July 9, 2021. It was released simultaneously on movie theaters and on Disney+ simultaneously, with an asking price of $30 to watch ahead on Disney+. This may sound like a good deal for families, but some may feel the asking price is too much. Some may feel it's better to go to the movie theater but others don't want to risk going at these times. This Tuesday, the movie got released on DVD, Blu-Ray and 4K UHD, and as usual, Redbox decided to stock the DVD and Blu-Ray version (Sorry, no 4K).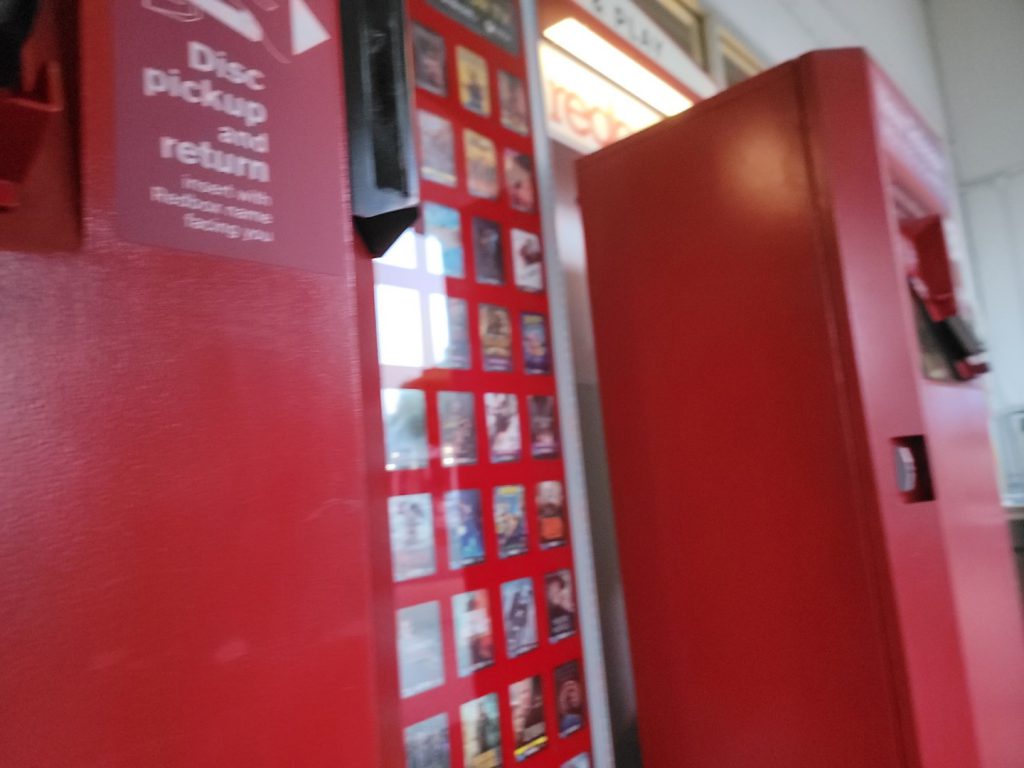 Redbox usually stocks Disney movies during the week after they are released on Tuesday, and makes an official release of these movies on Fridays. These movies are possible to be rented starting on Tuesdays, given their field specialists already got the films and stocked the box with them.
While the website and app does not allow you to rent the movie until tomorrow, you can reserve it and pick it up today or see if it is already in stock at your nearest kiosk by using the following links:
While Black Widow is not available in 4K at Redbox, you can rent that version on Gamefly.
Have you been waiting to watch this movie? Let me know in the comments.