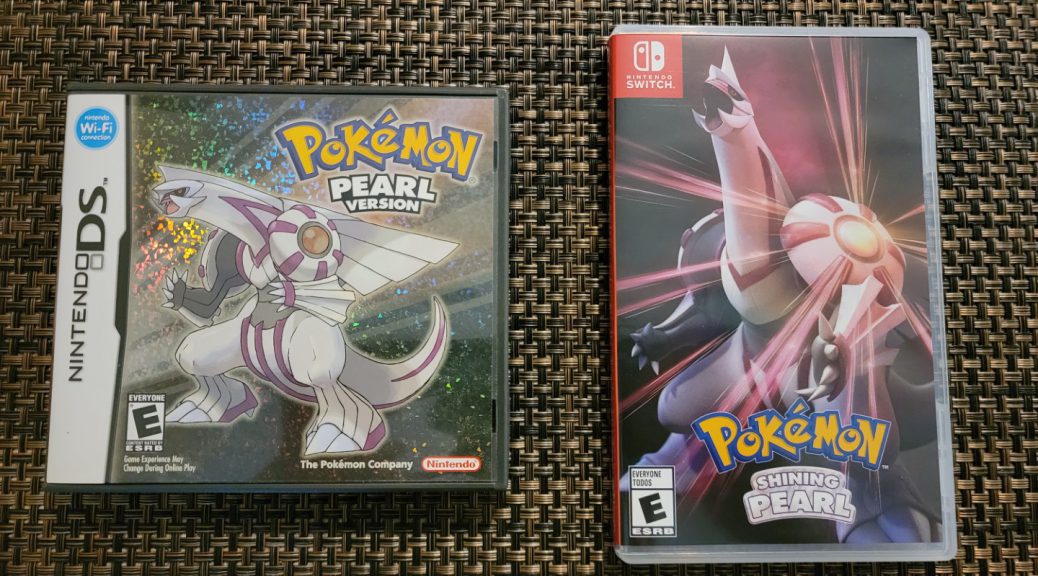 A comparison of the Pokémon Pearl DS game box and cart with Pokémon Shining Pearl Switch Remake
A comparison of the Pokémon Pearl DS game box and cart with Pokémon Shining Pearl Switch Remake
Hi everyone,
Today, we will be taking a look at some comparison photos of the box and game cart of the Pokémon Pearl DS game with the Pokémon Shining Pearl Switch Remake. It has been 15 years since the original Pokémon Pearl game for released for the Nintendo DS.
Taking a look at both boxes shows similarities, with the Legendary Pokémon Palkia being shown in them. The Nintendo DS box is shinier than the Switch game box. On the back, we have the game description with the DS version having more text than the Switch version.
Inside, we see that the DS version contains the usual booklets that used to come with games. Nowadays, Nintendo Switch games comes with just the game cart inside and no documentation is provided. I prefer the DS version due to it coming with a detailed manual: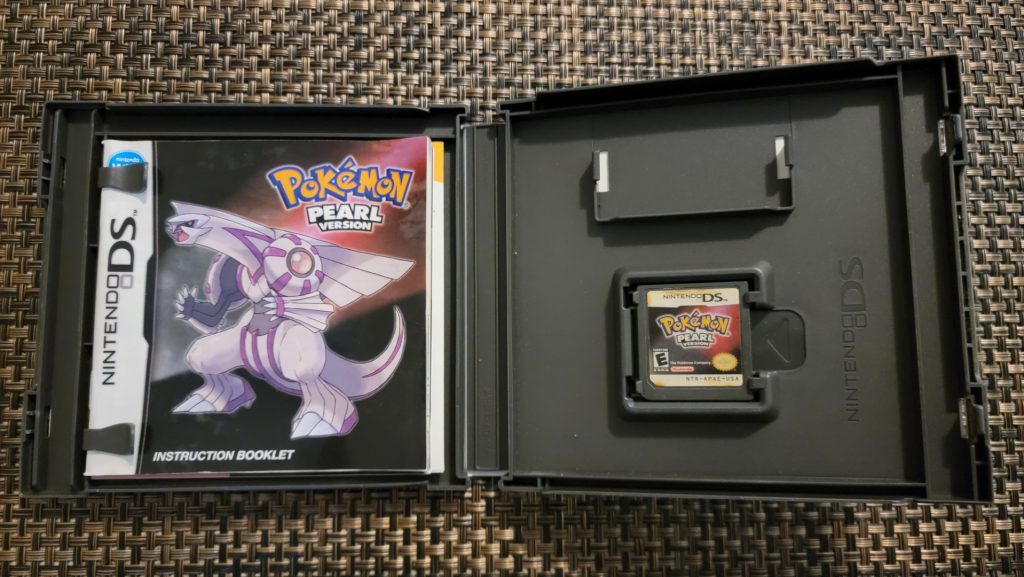 Because I've had this game since it came out, we can see the Nintendo DS Game Cart shows signs of wear in the label.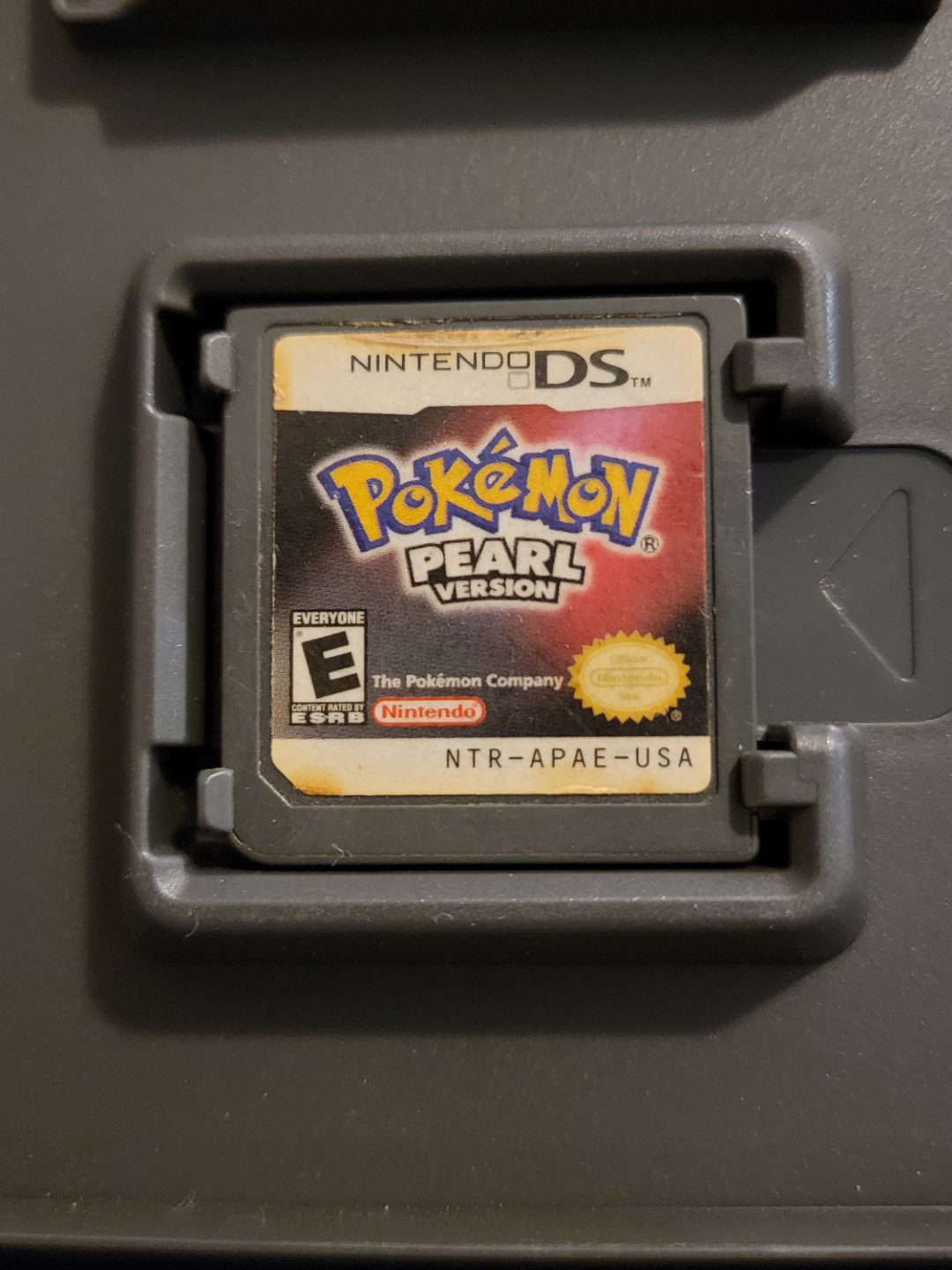 The DS and Switch game carts looks similar in that they have similar colors and the game logo: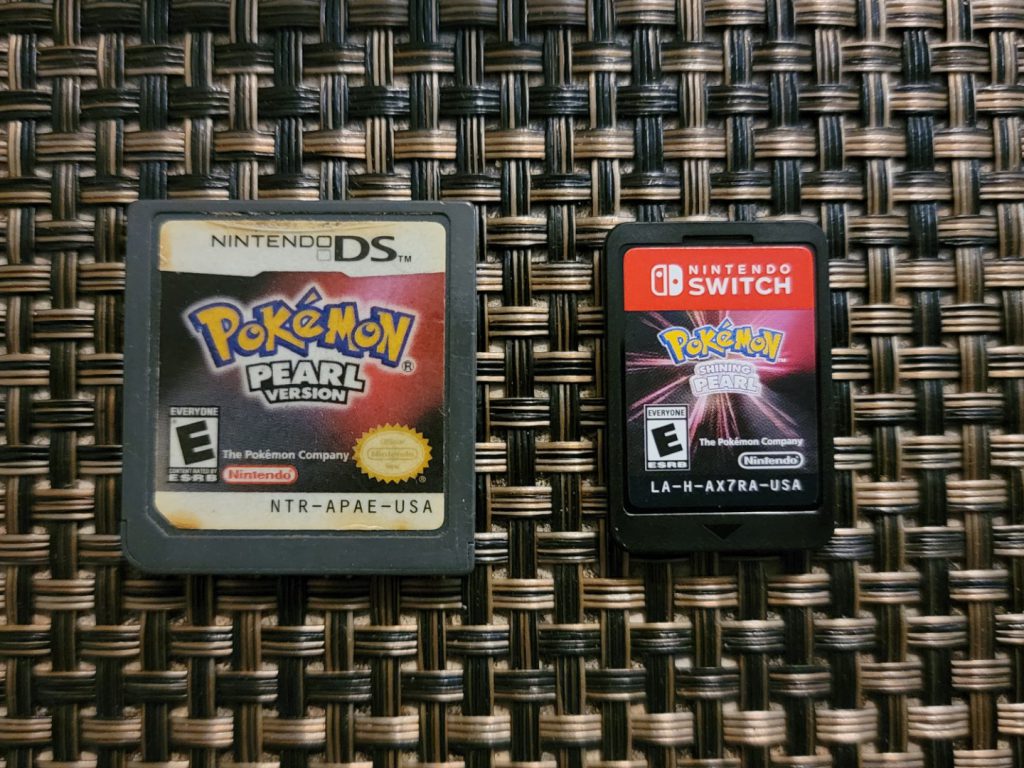 Lastly, the image presented in the DS version in the Nintendo DS is a pink Pokéball: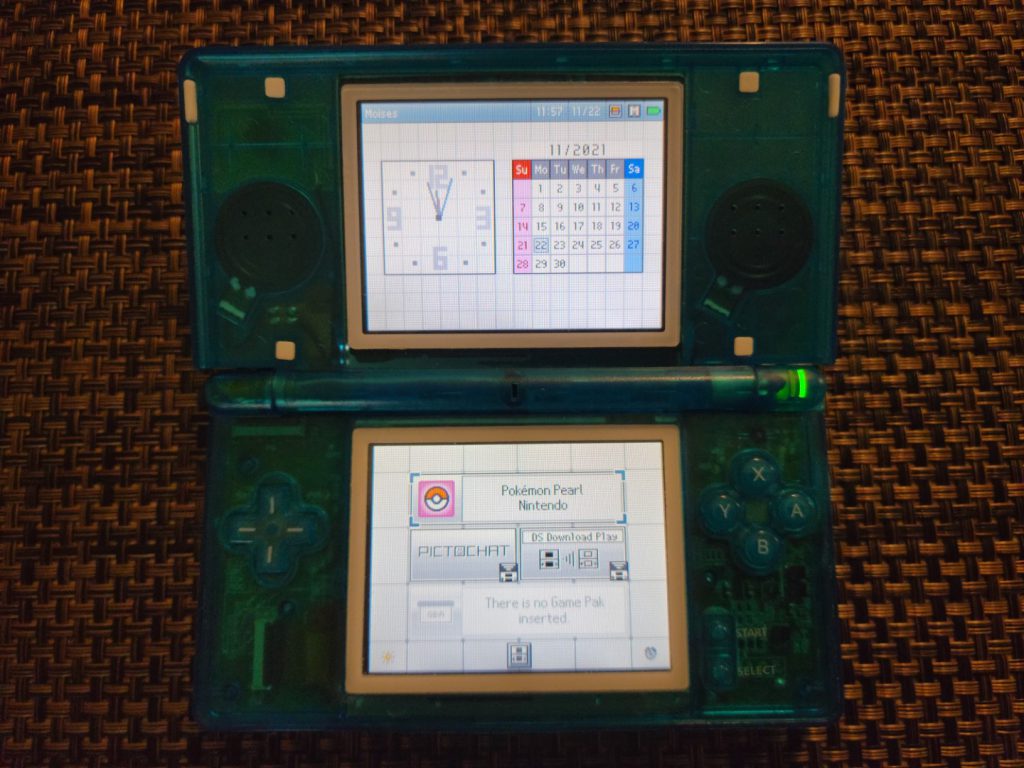 Are you excited to play the new Pokémon Shining Pearl remake? Or will you stick with the original Pokémon Pearl DS game?