A look at the Pokémon Shining Pearl Box and Game Cartridge
A look at the Pokémon Shining Pearl Box and Game Cartridge
Hi everyone,
Today, we will be looking at the box and game cartridge of the brand-new Pokémon game, Shining Pearl. This is a remake of the Pokémon Pearl game released back in 2007 (2006 in Japan) for the Nintendo DS.
The box game art is similar in that it features the main Legendary Pokémon like in the DS version. Let's see the box below: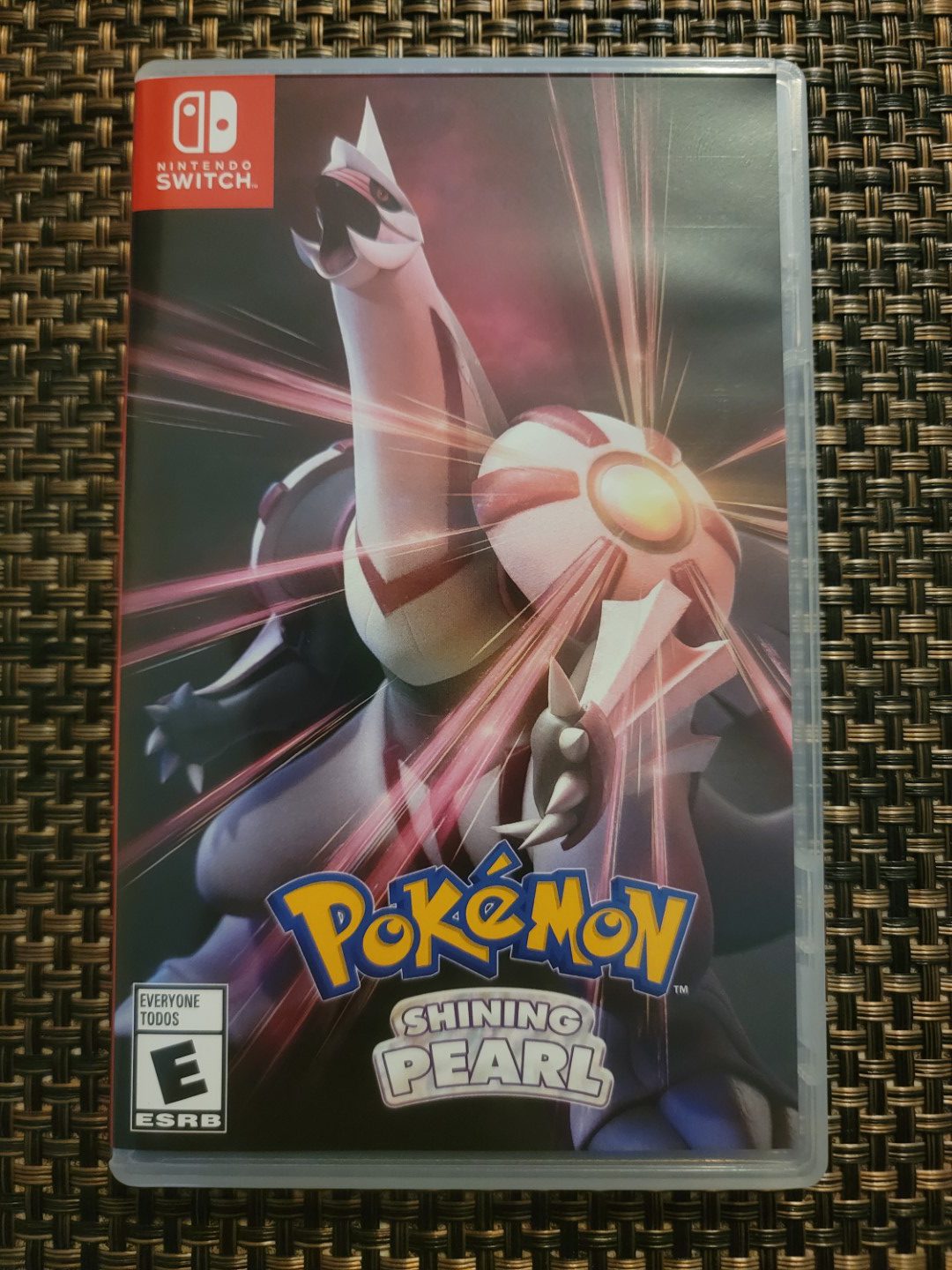 The box interior has a map of some sort. I'm not really sure what it is, but it's not from the main Sinnoh region.
We have the Game Cart on the side which contains the logo, just like the DS cart we will see in another post.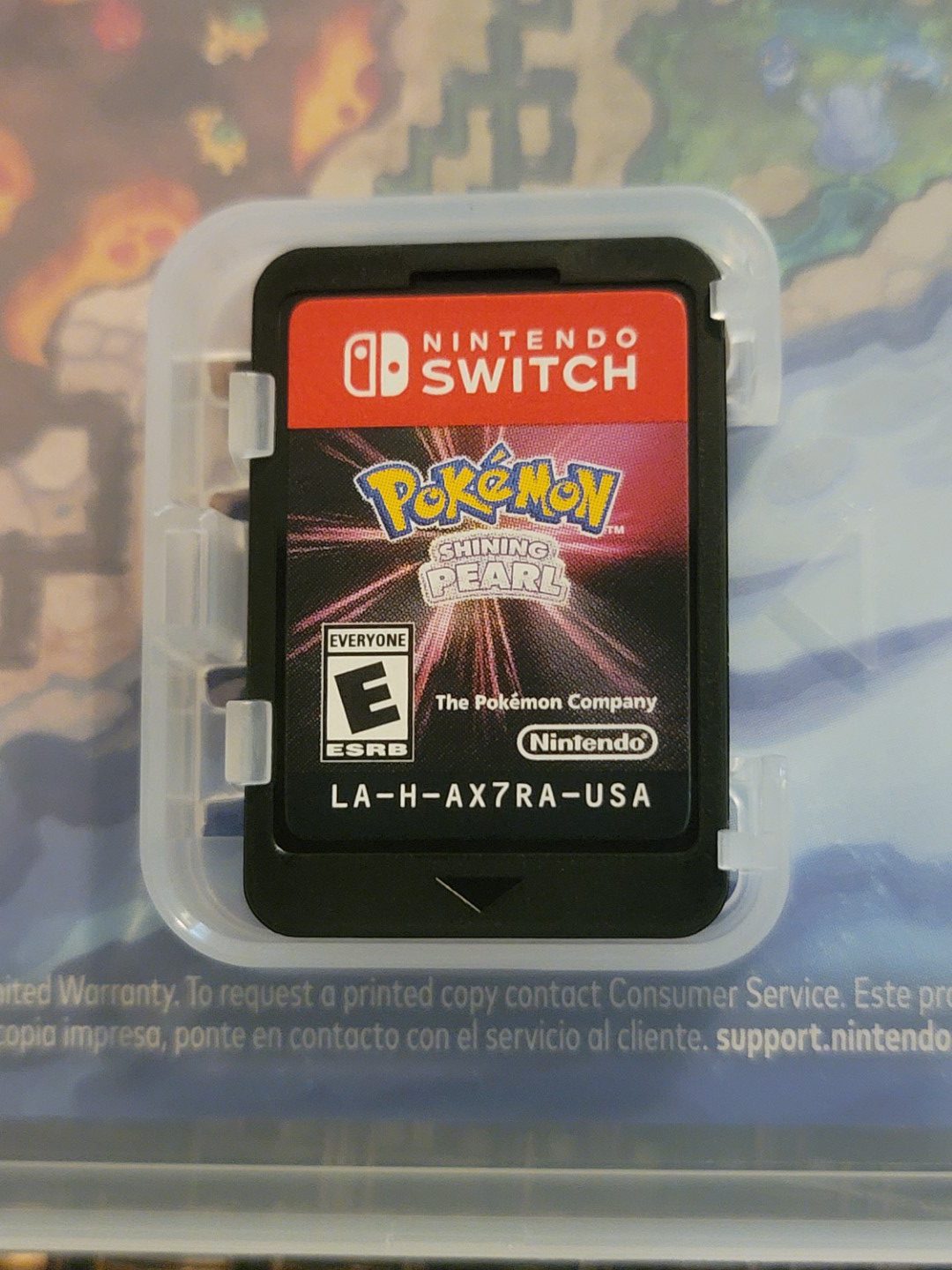 Lastly, this is the image presented in the Nintendo Switch once we insert the game cart: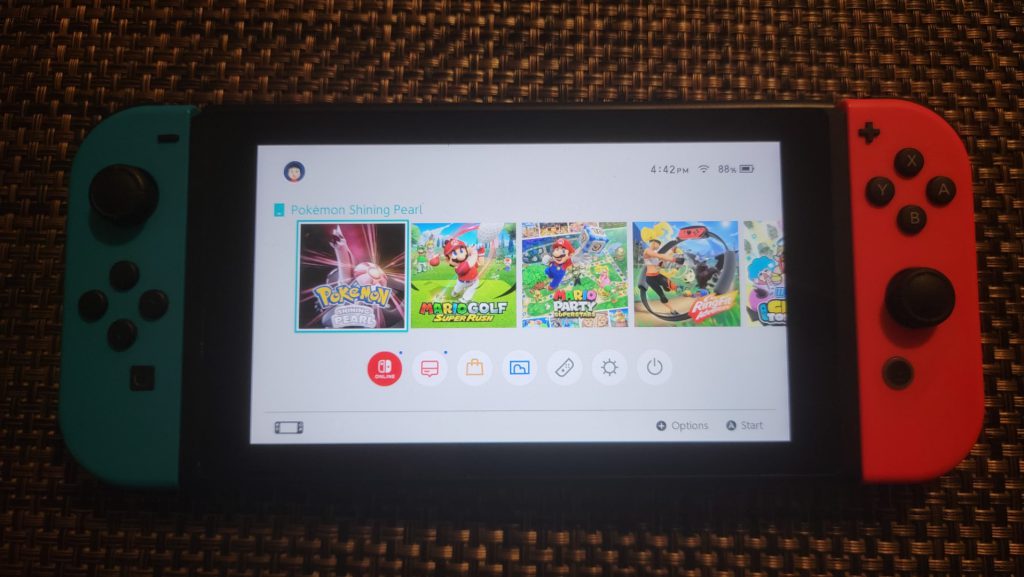 Having played the original games in the Nintendo DS, I will be playing this again and revive the adventure. Hopefully I can share my game plays with you as I play it.
You can get this game on Amazon at the following link: