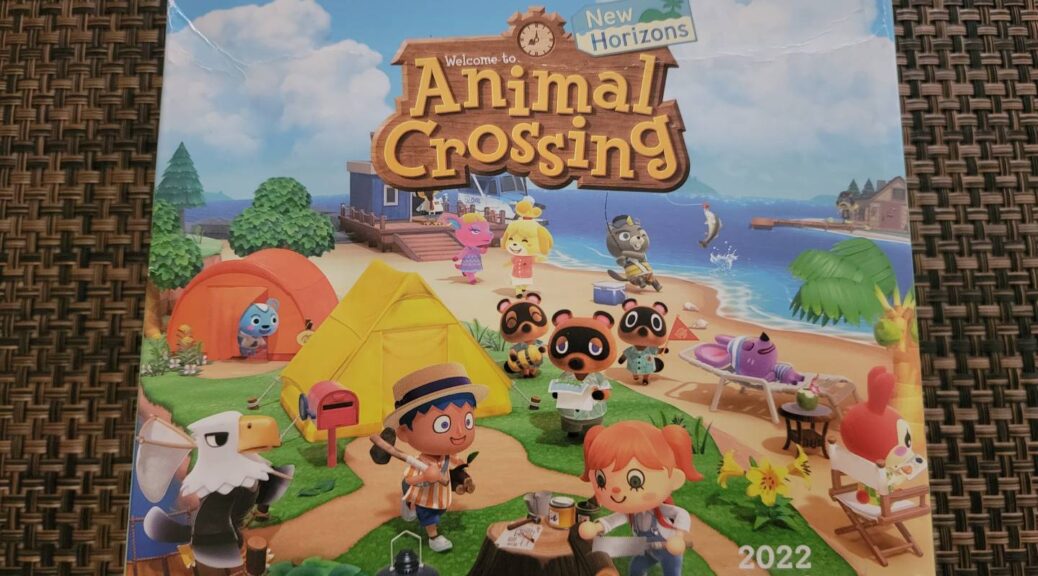 Animal Crossing: New Horizons 2022 Day-to-Day Calendar
Animal Crossing: New Horizons 2022 Day-to-Day Calendar
Hi everyone,
Today, we will see the Animal Crossing: New Horizons 2022 Day-to-Day Calendar, which was released later last year.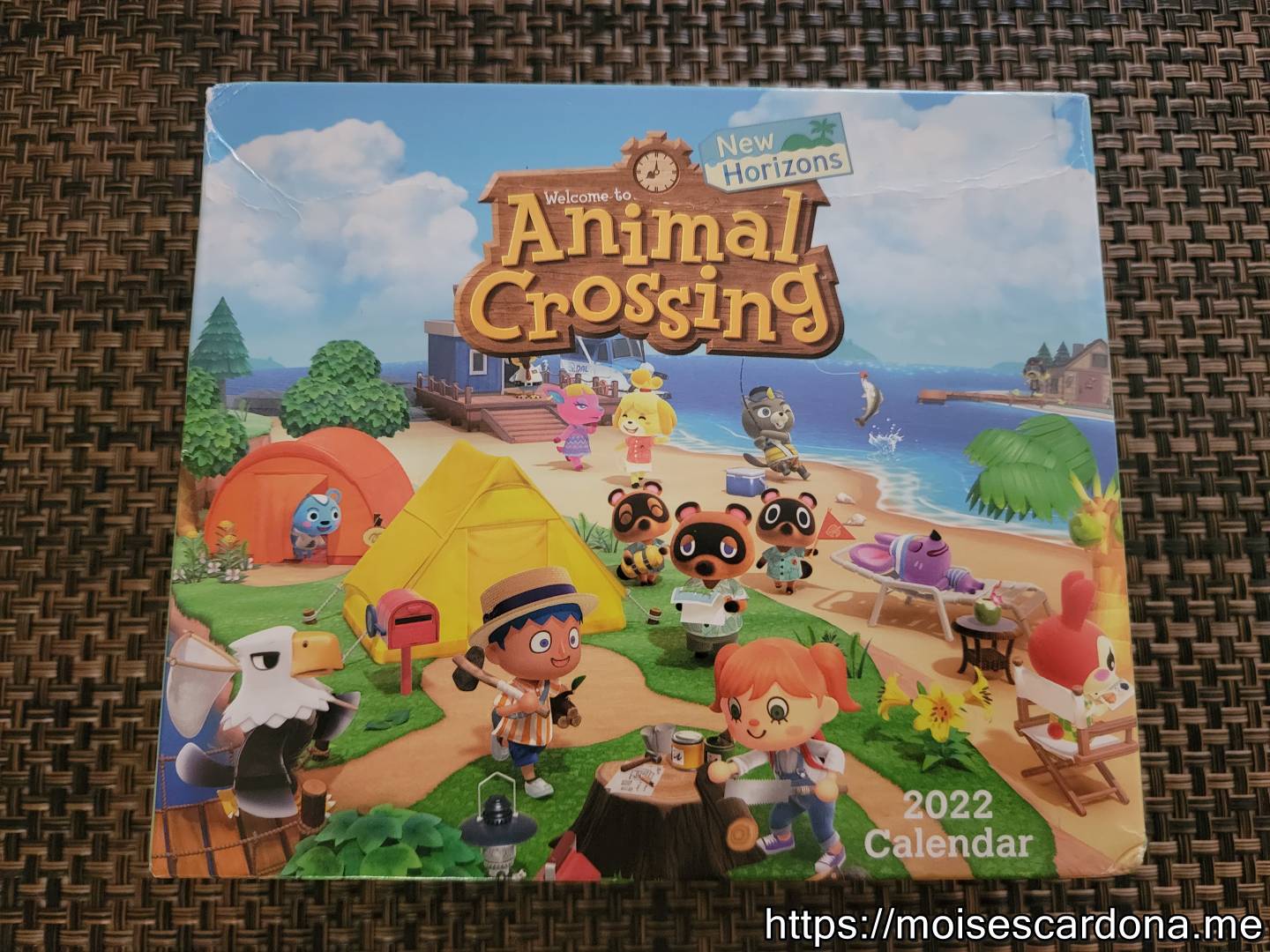 This calendar is themed with Animal Crossing characters, where each day indicates a character's birthday. This calendar is very basic, but this information may be worth for those hardcore Animal Crossing: New Horizons players who wants to make the most of the game by congratulating their favorite characters.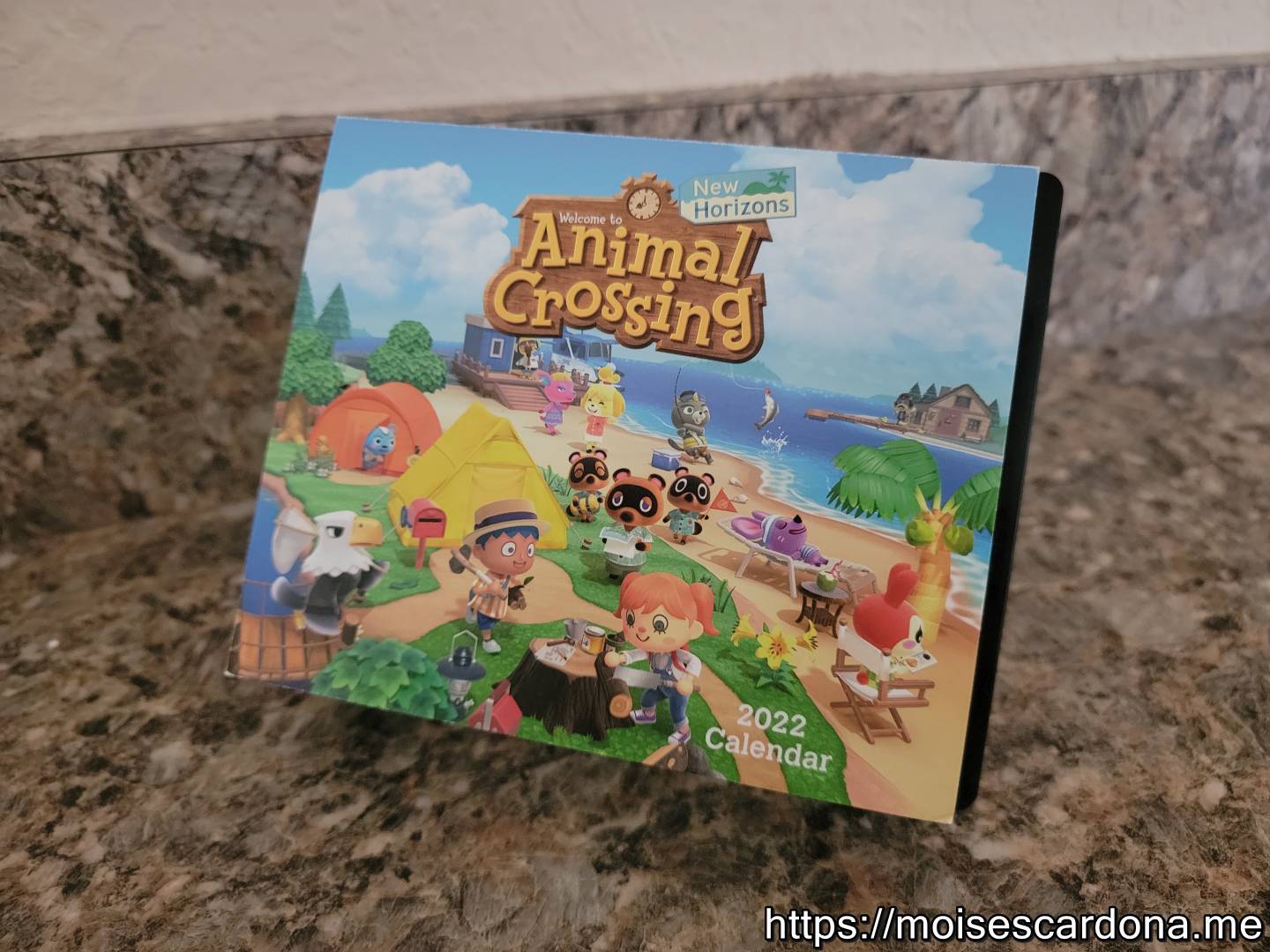 For others who likes Animal Crossing and wants to keep track of days, it is also a good choice.
This seems to have been a limited-edition calendar, but you can check out the details of it on Amazon at the following link: