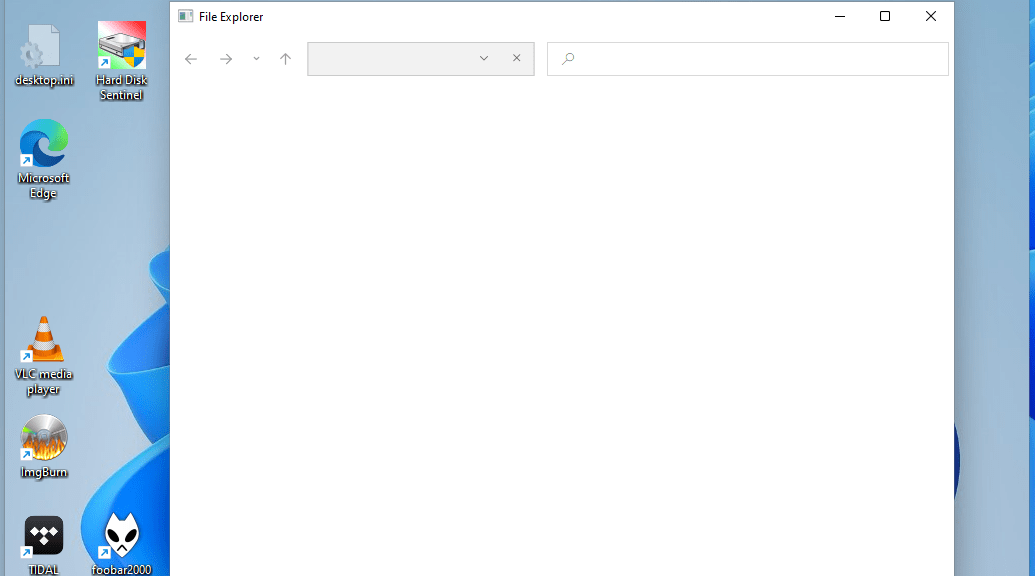 Fixing the Taskbar and File Explorer in Windows 11 build 22449
Fixing the Taskbar and File Explorer in Windows 11 build 22449
Hi everyone,
If you're like me and installed the new Windows 11 build 22449 yesterday, you may have been presented with a desktop like this: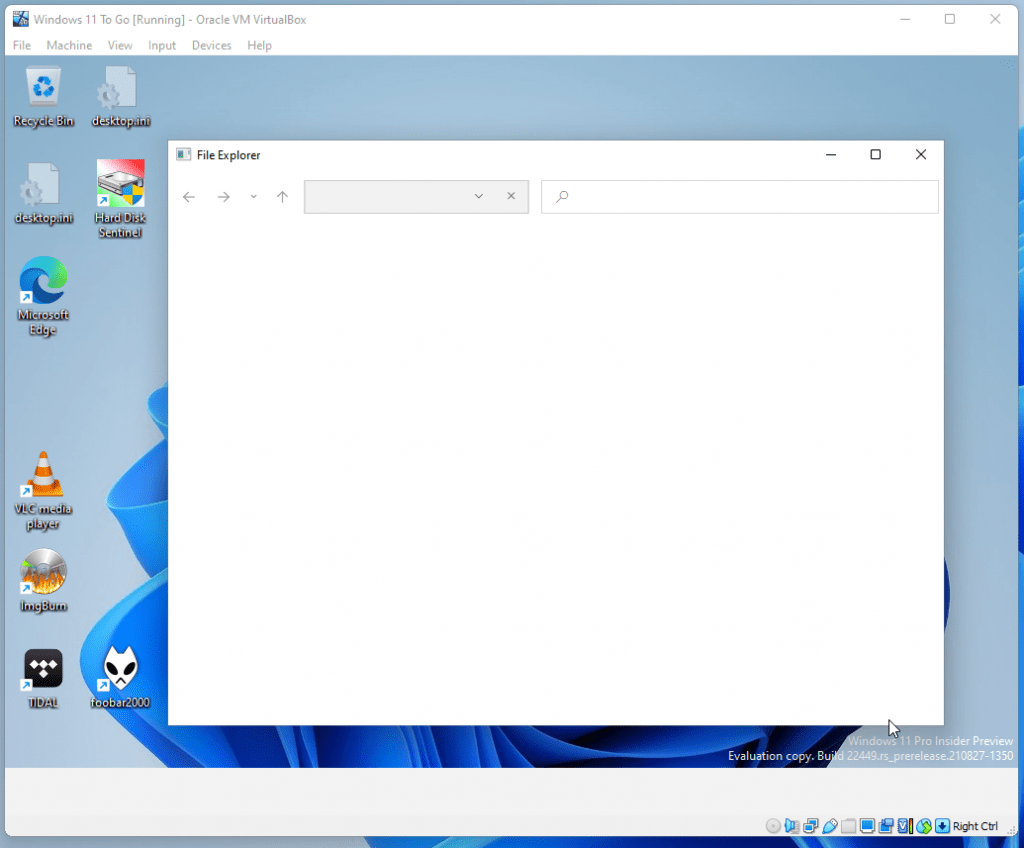 The taskbar is unresponsive and if you attempt to open a file explorer, nothing shows up and it simply does not respond.
Microsoft acknowledged this issue on its Windows Insider Blog and provided some instructions to fix it. Here, we'll see those steps.
The first thing you need to do is launch the Task Manager by hitting CTRL + ALT + DEL in your keyboard, and selecting Task Manager: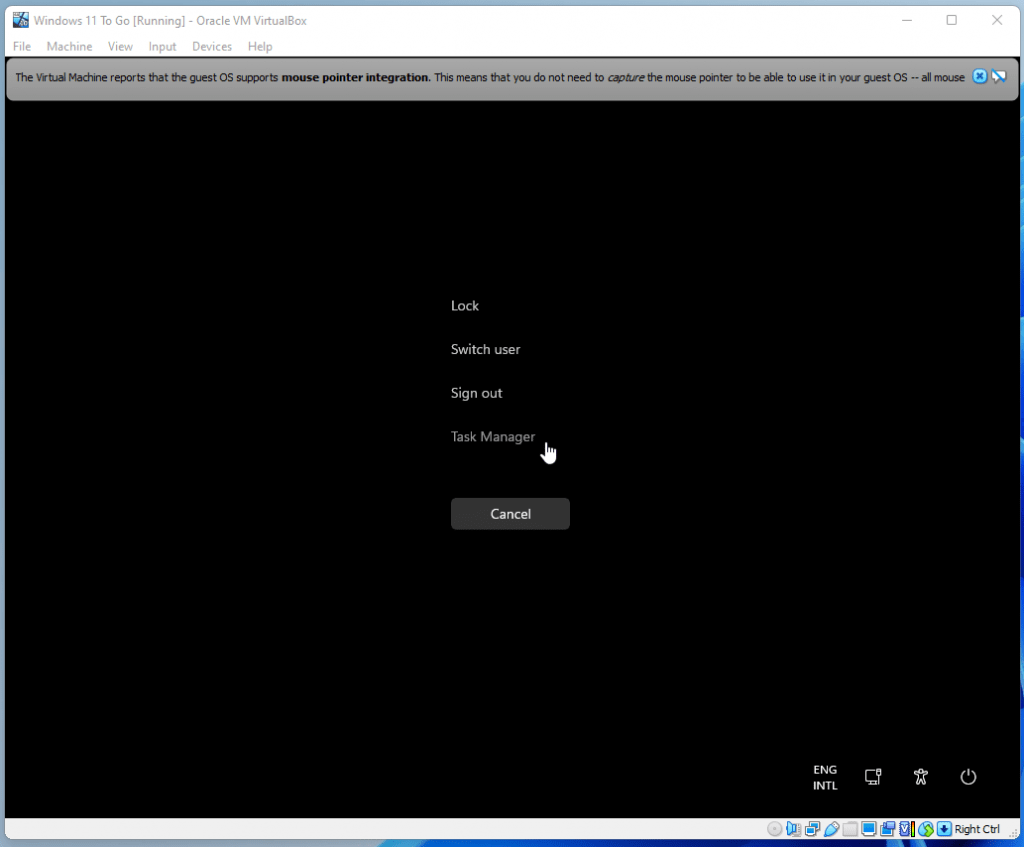 Now, navigate to this Windows Insider Blog post and copy the commands shown in step 5. The command to use is:
reg delete HKCU\SOFTWARE\Microsoft\Windows\CurrentVersion\IrisService /f && shutdown -r -t 0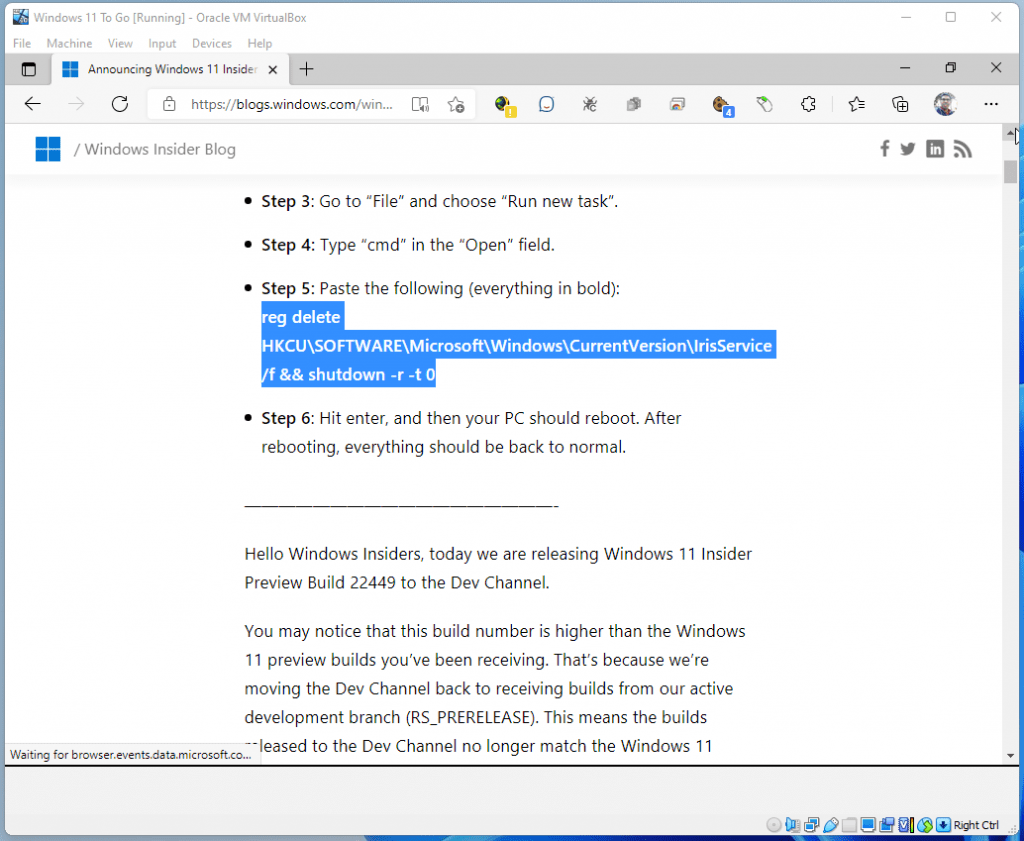 In the Task Manager, go to File -> Run new task: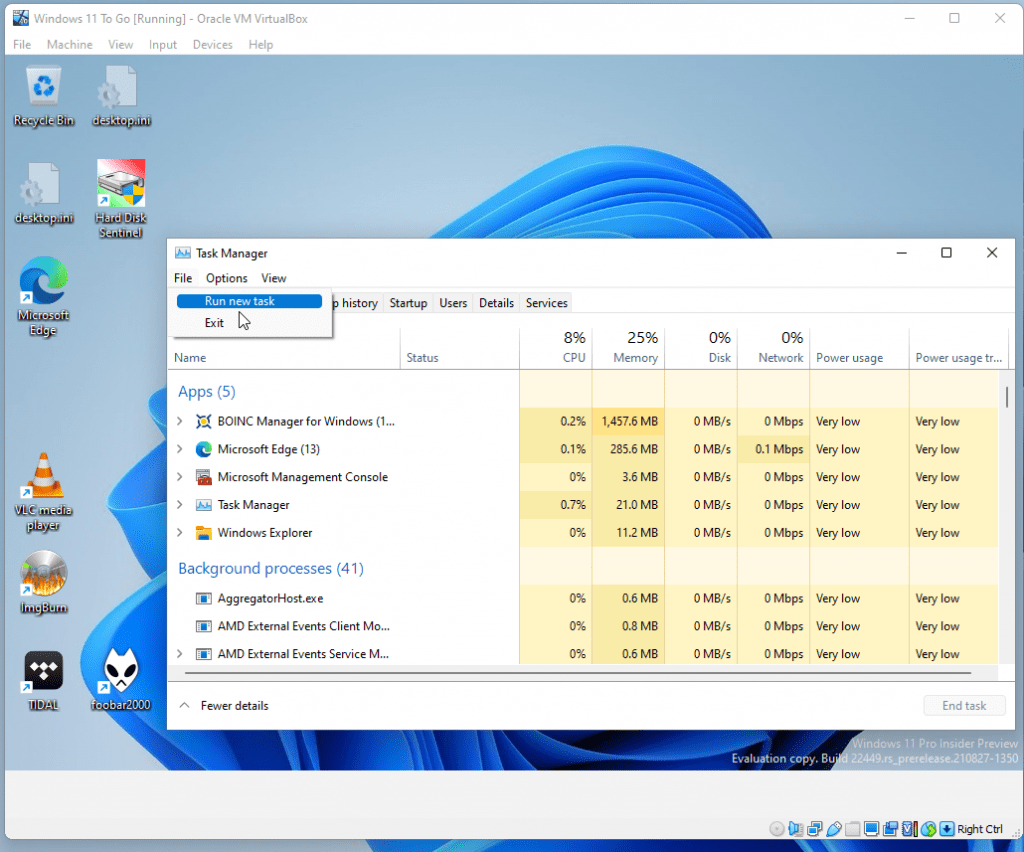 This step was tricky as the command seem to not have been executed, with or without admin account: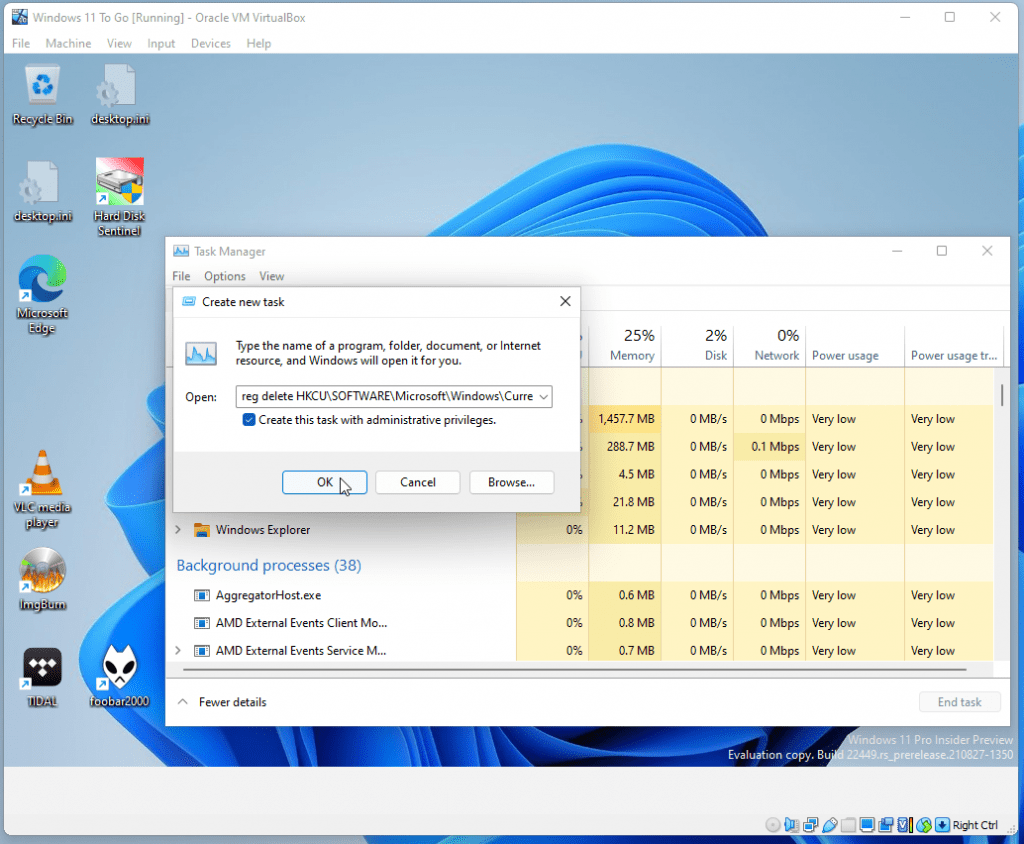 What worked for me was to open the Command Prompt by typing cmd.exe and launching it as an admin: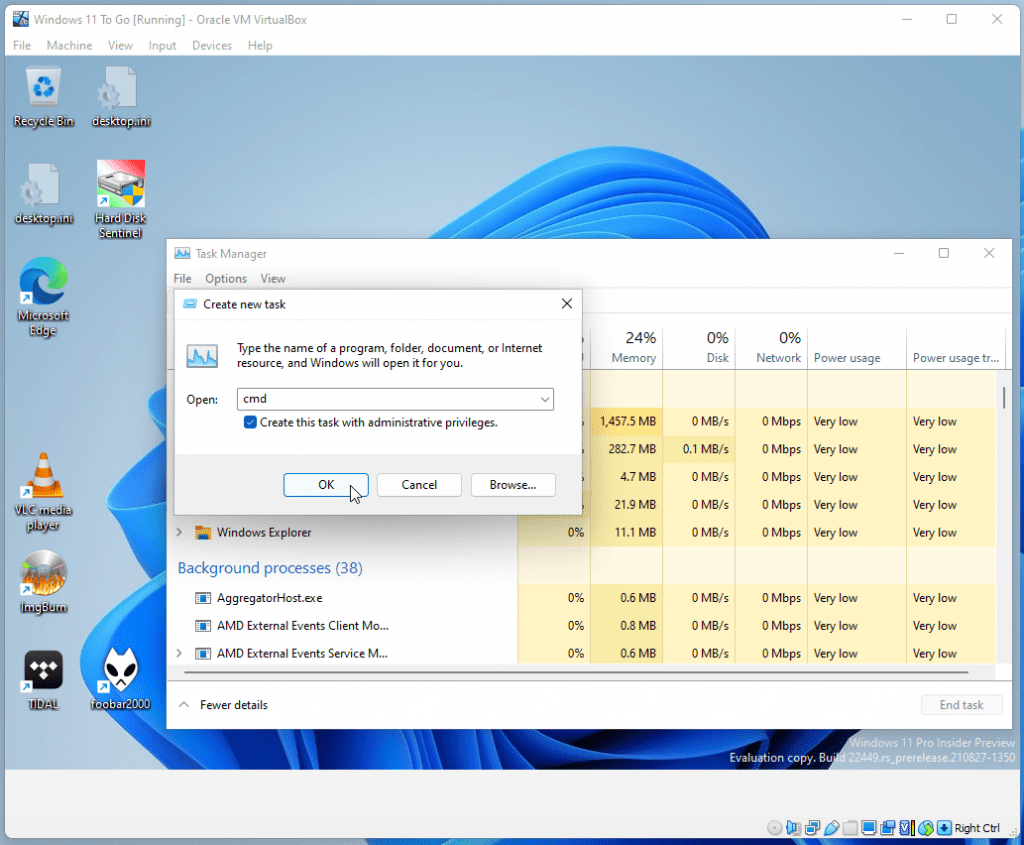 From there, I copied the command from above and hit Enter: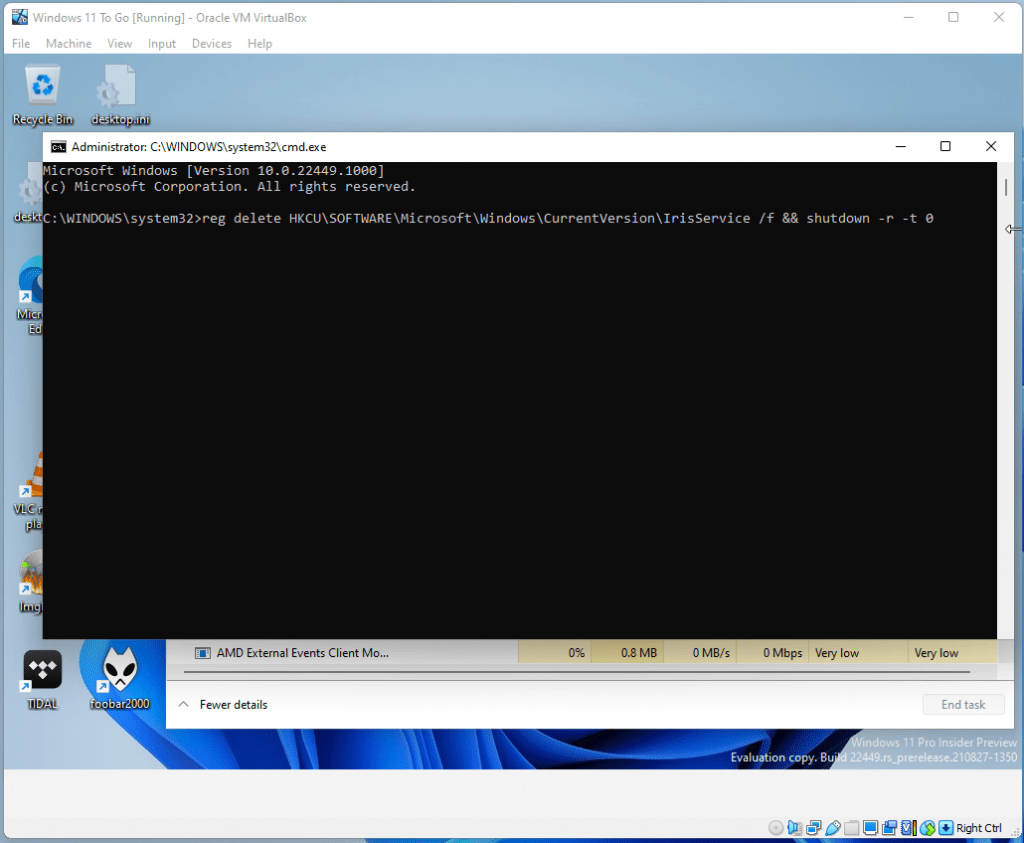 The machine now restarted: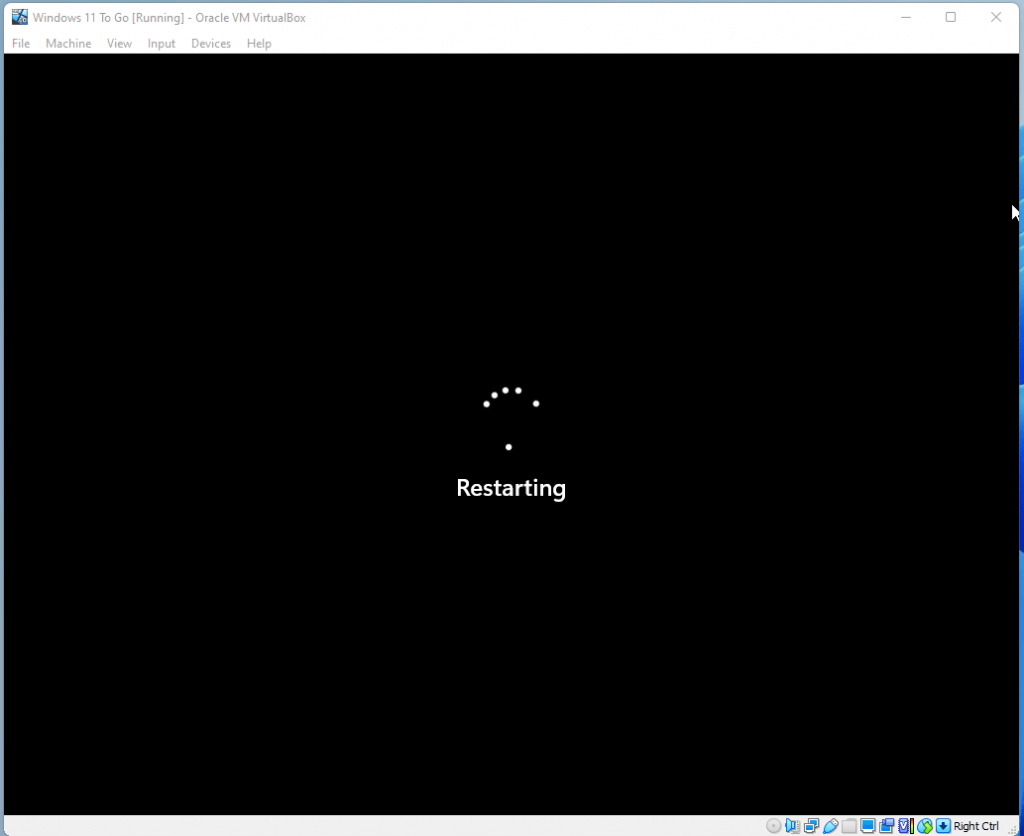 And once it loaded, I got the Taskbar and Explorer working: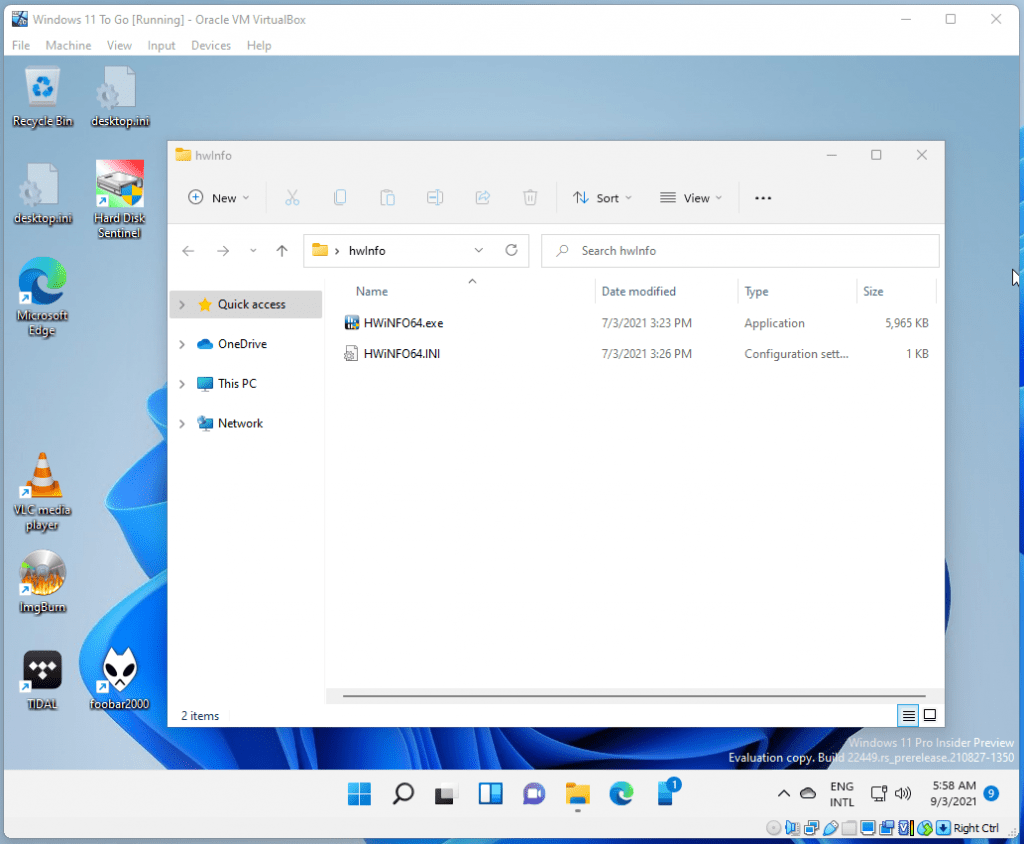 By doing these steps, you should have a working Taskbar, Start Menu, Settings app and the File Explorer working.