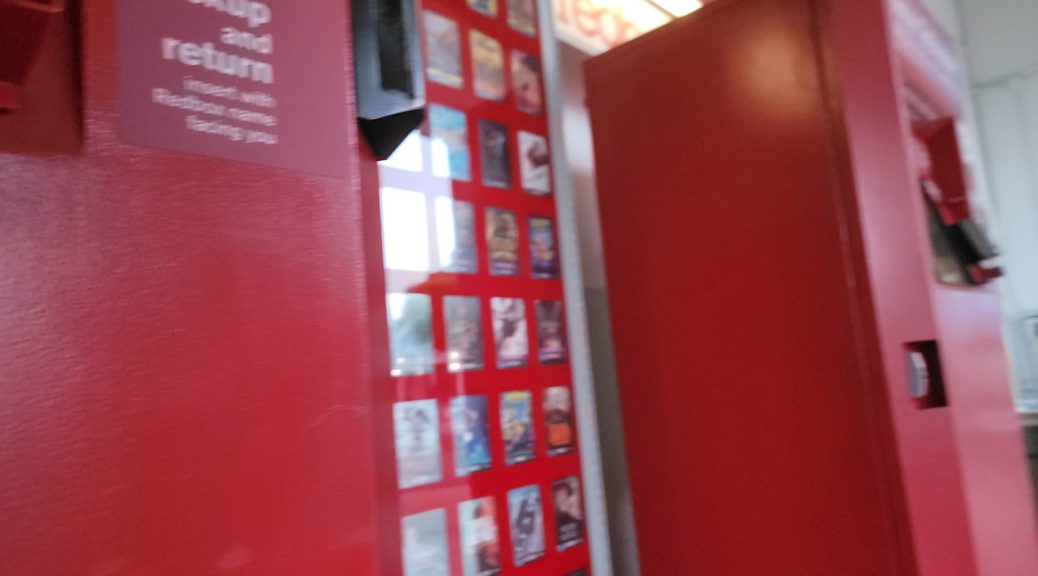 Movies added and coming soon at Redbox – December 20, 2022
Movies added and coming soon at Redbox – December 20, 2022
Hi everyone,
Today is the third Tuesday of December 2022. Today, we are getting 3 movies on DVD. Let's see them below:
Movies added
DVD
Movies Coming Soon
This list may be incomplete, and titles may be added or removed at any time.
December 27th
Gold (2022)
Halloween Ends
Lamborghini: The Man Behind the Legend
The Lair
January 3rd, 2023
Black Adam
On the Line
Prey for the Devil
January 10, 2023
January 17, 2023
Detective Knight: Redemption
Spin Me Round
Coming later
Angry Neighbors
High Heat
Mindcage
Till
What will you be watching this week?