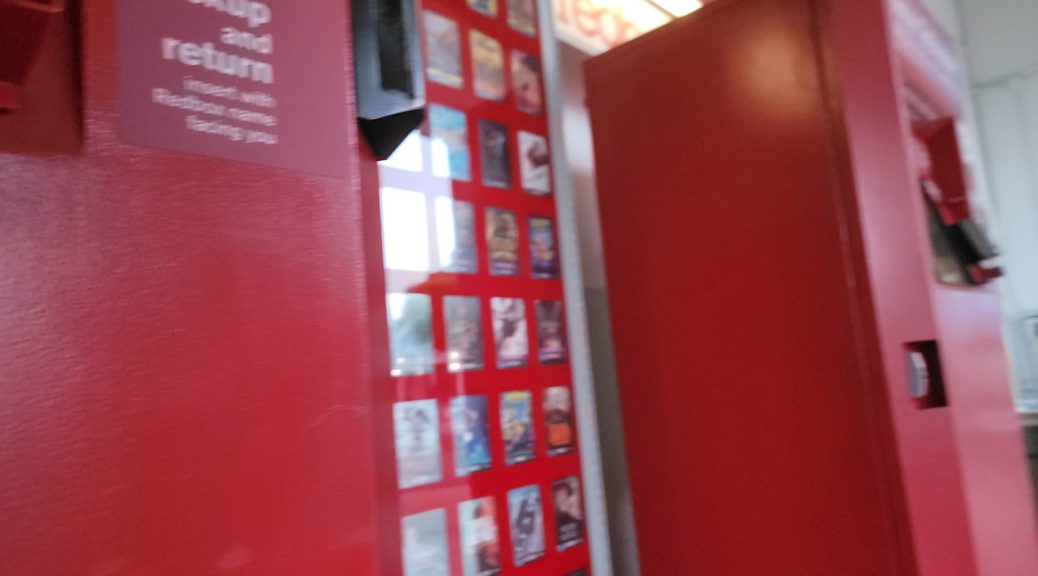 Movies added and coming soon at Redbox – January 4, 2022
Movies added and coming soon at Redbox – January 4, 2022
Hi everyone,
Today is the very first Tuesday of the year. Today, we are getting 4 movies on DVD. Let's see what's new this week to watch at Redbox:
Movies added
DVD
Movies added last week
Last week, we got just 3 movies on DVD:
DVD
Movies Coming Soon
This list may be incomplete, and titles may be added at any time.
January 7th
January 11th
Amityville Uprising
Dune (2021)
Halloween Kills Extended Cut
Heart of Champions
January 18th
Last Night in Soho
Red Stone
January 25th
Birds Like Us
Confession
Tom and Jerry Cowboy Up!
February 1st
Clifford the Big Red Dog
Deadlock
Ghostbusters: Afterlife
More upcoming releases
King Richard
Last Survivors
The Addams Family 2
The Hating Game
What will you be watching this week?