Upcoming Reviews
Upcoming Reviews
UPDATE 1/15/2022: The KZ ZEX Pro Review is now live. You can read it here.
---
Hi everyone,
On the following days, I will be writing about the following 2 products:
KZ ZEX Pro
I have finally received the KZ ZEX Pro, which is a 3-driver per side IEM. I'm currently listening to it.
Groove Onn CD Player with FM Radio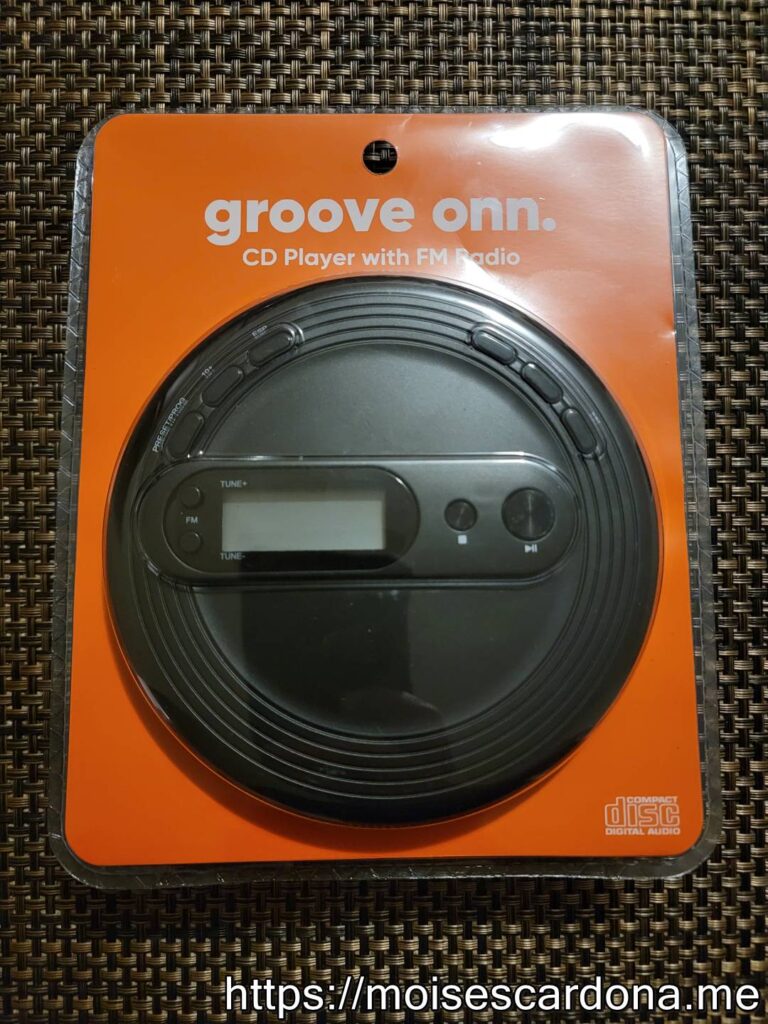 I found this CD Player at Walmart and was cheap enough to grab one. I will be testing it soon.