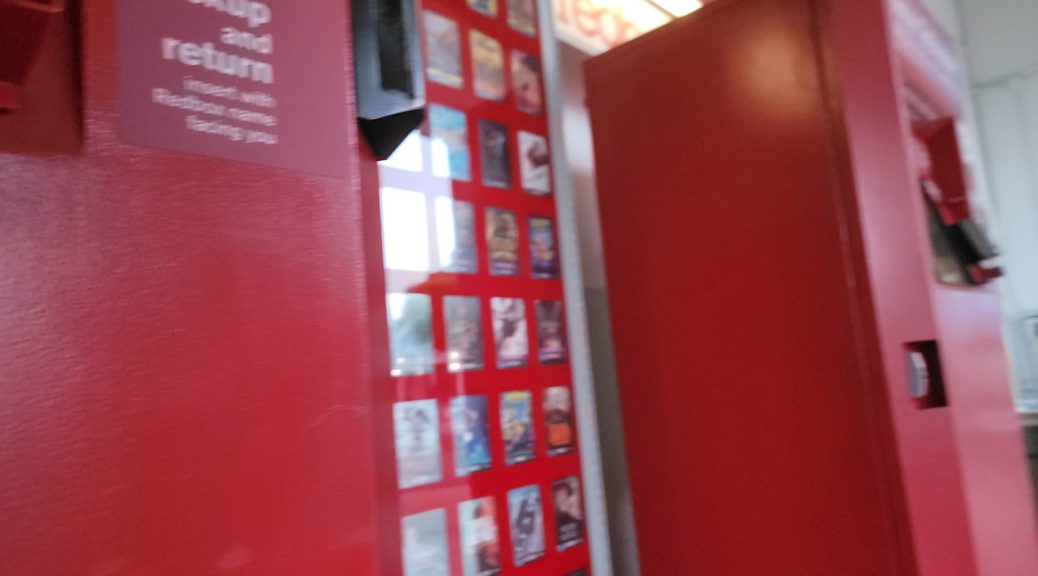 Movies added and coming soon at Redbox – March 1st, 2022
Movies added and coming soon at Redbox – March 1st, 2022
Hi everyone,
Today is the first Tuesday of March 2022. Today, we are getting 3 movies on DVD, 1 of which is also available in Blu-Ray. Included today is The King's Man and Belfast. Let's see the movies available this week:
Movies added
DVD
Blu-Ray
Movies Coming Soon
This list may be incomplete, and titles may be added or removed at any time.
March 4th
March 8th
A Journal for Jordan
Coming 2 America
Invincible
National Champions
Redeeming Love
The Matrix Resurrections
March 16th
A Tale of Two Guns
Project Gemini
Red Rocket
March 22nd
Assailant
For the Love of Money (2021)
March 29th
Pursuit
Sing 2
The Calm Beyond
The Requin
To Be Announced
Eraser (1996)
Marry Me (2022)
Scream (2022)
Spider-Man: No Way Home
What will you be watching this week?