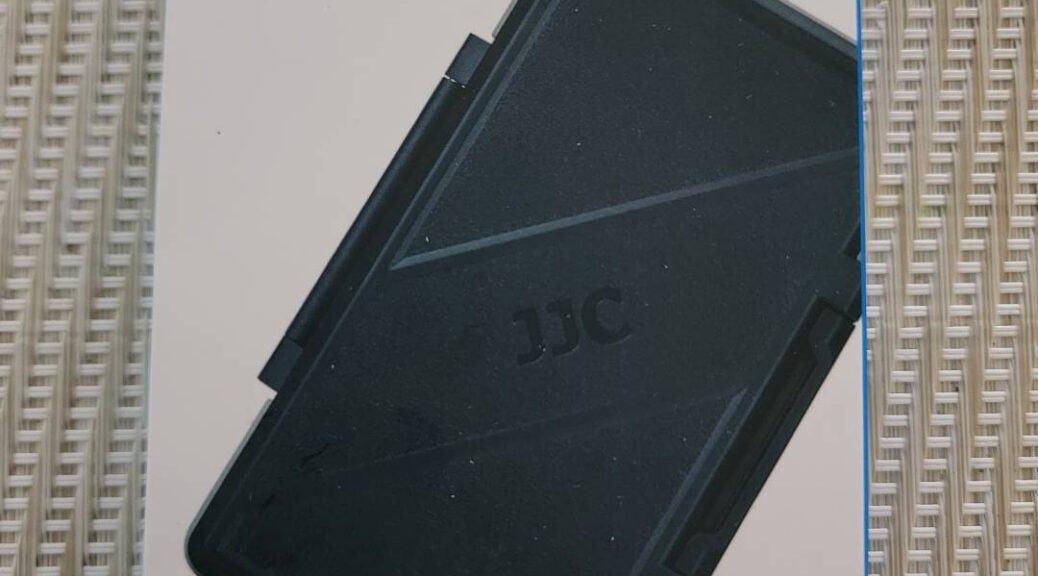 The JJC 36-Slot Memory Card Case
The JJC 36-Slot Memory Card Case
Hi everyone,
Today, we will be looking at the JJC 36-Slot Memory Card Case. This is a Memory Card case that can store up to 24 Micro SD cards and up to 12 full size SD cards, for a total of 36 cards.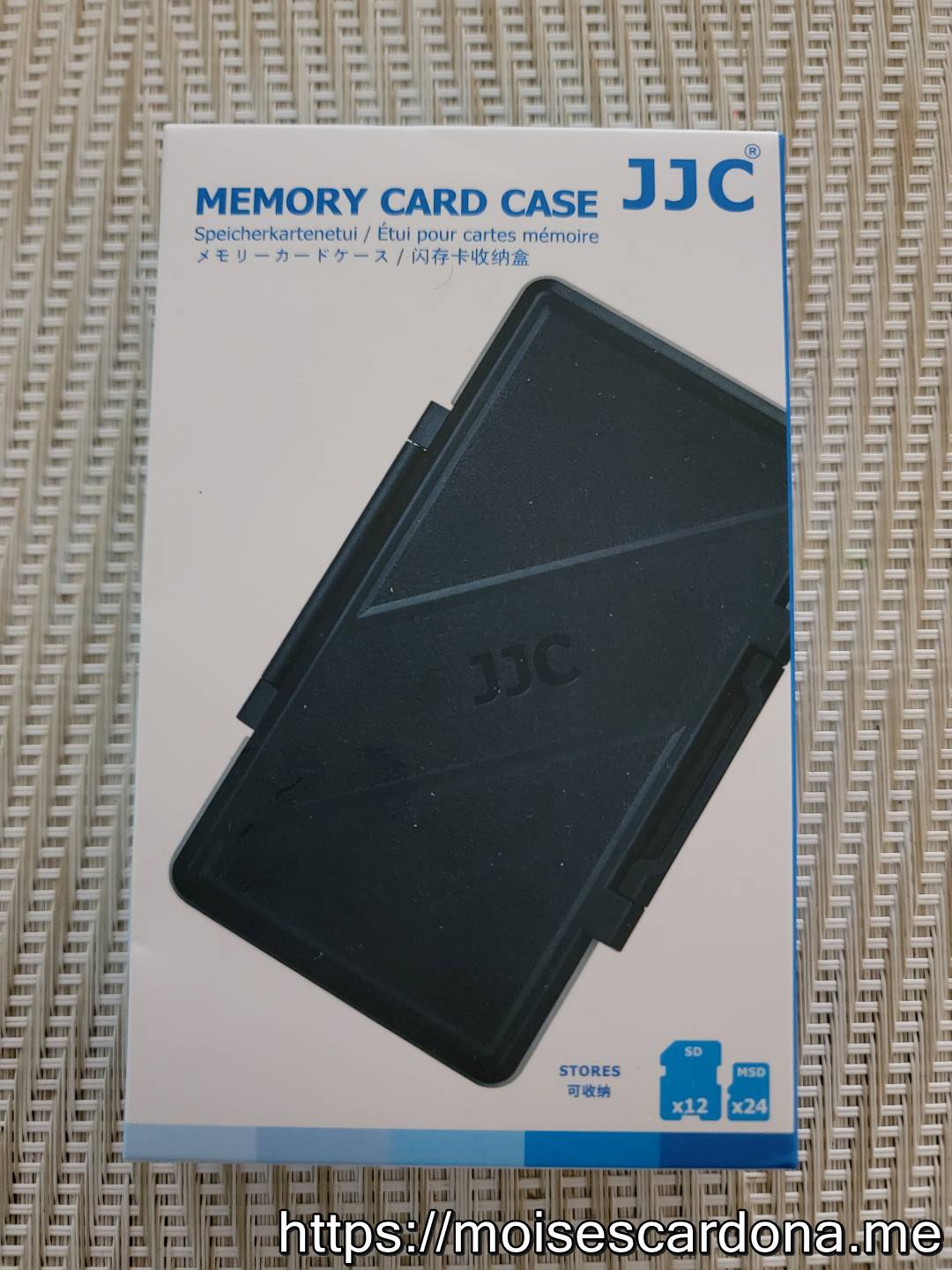 I'm sure some of us may have misplaced a memory card in the past, and in the case of the Micro SD cards, maybe some have lost them. With this case, this will no longer be a problem, as we can safely store our memory cards inside, where they will fit properly and feel secured.
The size of this case can be compared to that of a small smartphone, before they started to get big. It will fit on a pocket too, so you can keep your cards with you every time. Whether you are a photographer, or the cards are for your portable music player, this memory case will be very handy for you.
You can order one on Amazon at the following link: