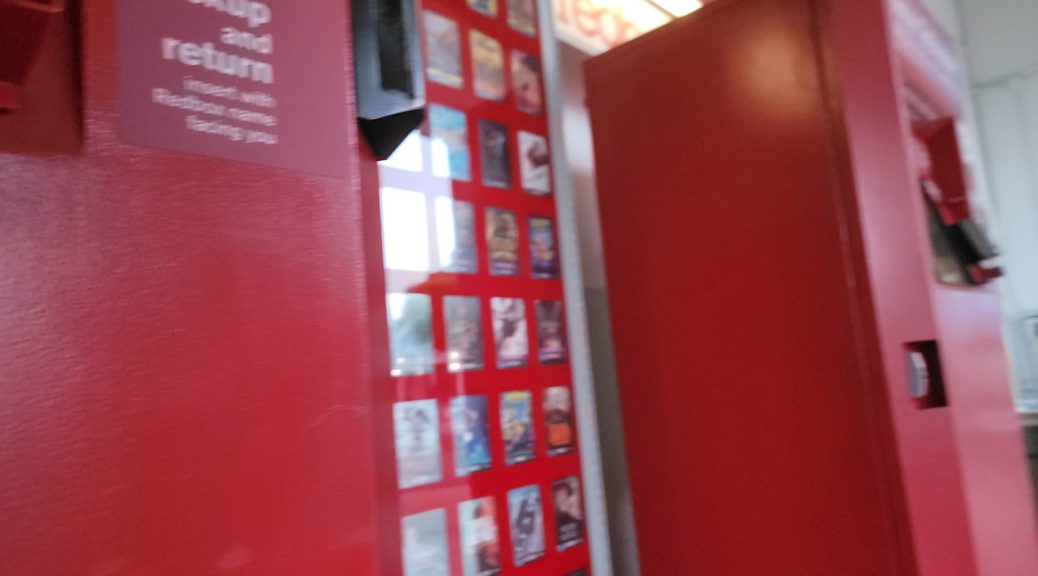 Movies added and coming soon at Redbox – October 4th, 2022
Movies added and coming soon at Redbox – October 4th, 2022
Hi everyone,
Today is the first Tuesday of October 2022. Today, we are getting 5 movies on DVD and 3 on Blu-Ray. Let's see them below:
Movies added
DVD
Blu-Ray
Also, last Friday, we got Dead for a Dollar on DVD.
Movies Coming Soon
This list may be incomplete, and titles may be added or removed at any time.
October 11th
Beast (2022)
Ghoster
Mortal Kombat Legends: Snow Blind
Wire Room
October 18th
Bodies Bodies Bodies
Bullet Train
Fall
Mack & Rita
Orphan: First Kill
Paws of Fury: The Legend of Hank
Scooby-Doo! Trick or Treat
October 25th
Blade of The 47 Ronin
Maneater (2022)
Nope
The Invitation (2022)
October 31th
What will you be watching this week?