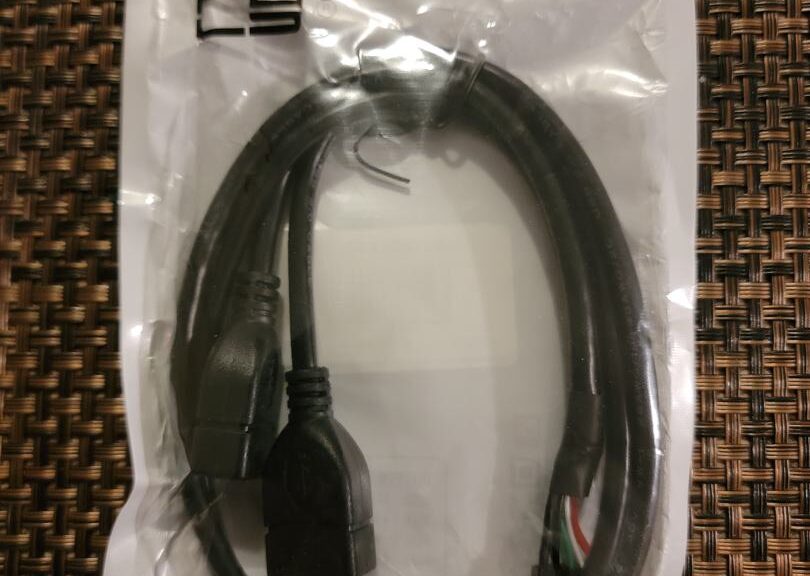 The CY 50cm 10Pin Motherboard Female Header to Dual USB 2.0 Adapter Cable
The CY 50cm 10Pin Motherboard Female Header to Dual USB 2.0 Adapter Cable
Hi everyone,
Today, we will be seeing the CY 50cm 10Pin Motherboard Female Header to Dual USB 2.0 Adapter Cable. This cable is used to convert our USB 2.0 header pins inside our motherboard into fully useable USB 2.0 ports.
Normally, computer motherboards have internal USB 2.0 headers that once upon a time were used for the front USB ports in a computer case. Nowadays, computer cases come primarily with USB 3.0 ports, which uses the internal USB 3.0 motherboard header, leaving us with the USB 2.0 header without use.
While USB 2.0 is older than USB 3.0, it is still commonly used to power most of the PC peripherals devices with the exception of hard disk drives and some optical disk drives. This mostly applies to full-sized desktop Blu-Ray drives, but most portable optical drives still come in USB 2.0 versions since they really can't take advantage of the USB 3.0 speeds. Hard Disk drives, however, do make full use of the USB 3.0 speeds, and these commonly can reach speeds of up to 200MB/s and maybe a bit more.
Mouse, keyboards, printers, and even some flash drives and card readers come only in USB 2.0. Therefore, we can add this cable to our USB 2.0 header and make use of them, without using a USB 3.0 port for these devices and making them available for real USB 3.0 devices.
Unboxing and installing the cable
This cable came in a simple plastic bag: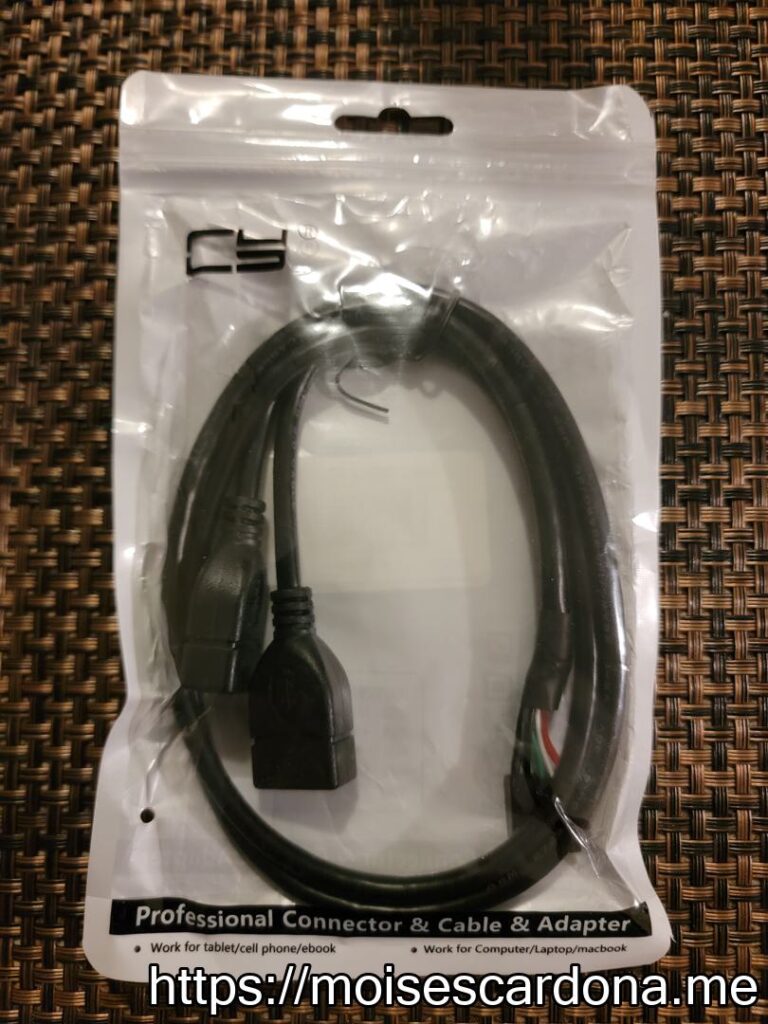 The cable has 2 USB 2.0 ports, so we can fully use our internal header pins, since they provide 2 ports per header: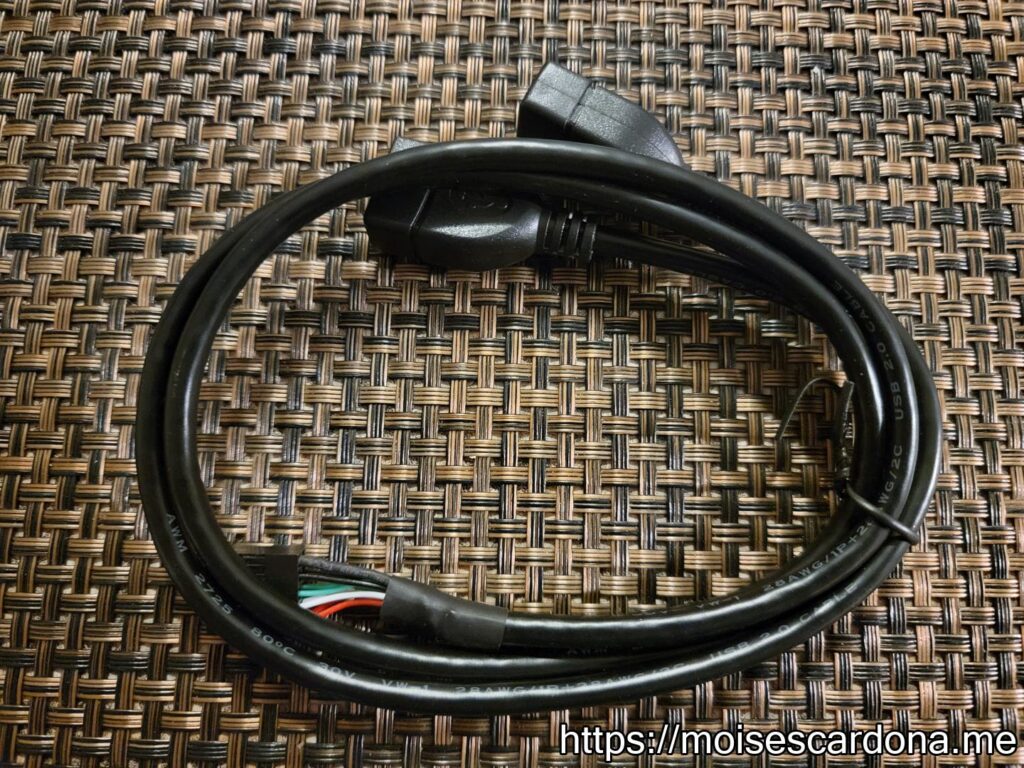 My motherboard has 2 USB 2.0 header pins, and I place this into one of them:
Here is the cable outside of the case: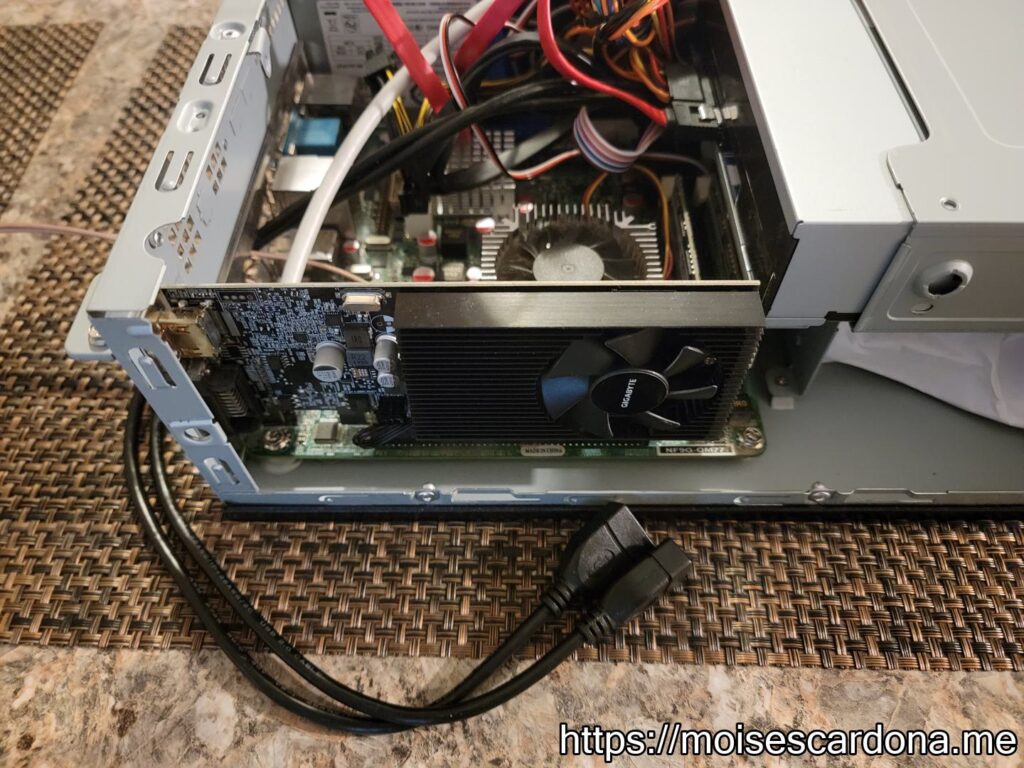 With it, I now have 2 more USB 2.0 ports. This motherboard already has 2 rear USB ports and if I were to use the other header, that means I can have up to 6 USB 2.0 ports, shall I ever need them.
The motherboard itself reserves some ports for some stuff, particularly for the 2 Mini-PCI Express slots, which usually use the USB for some Bluetooth cards, like in Intel BT/Wireless modules.
So, if you're looking to maximize your motherboard IO headers, this is a good cable to make use of them, while not wasting your USB 3.0 ports to connect USB 2.0-only devices.
You can get this cable on Amazon at the following link: