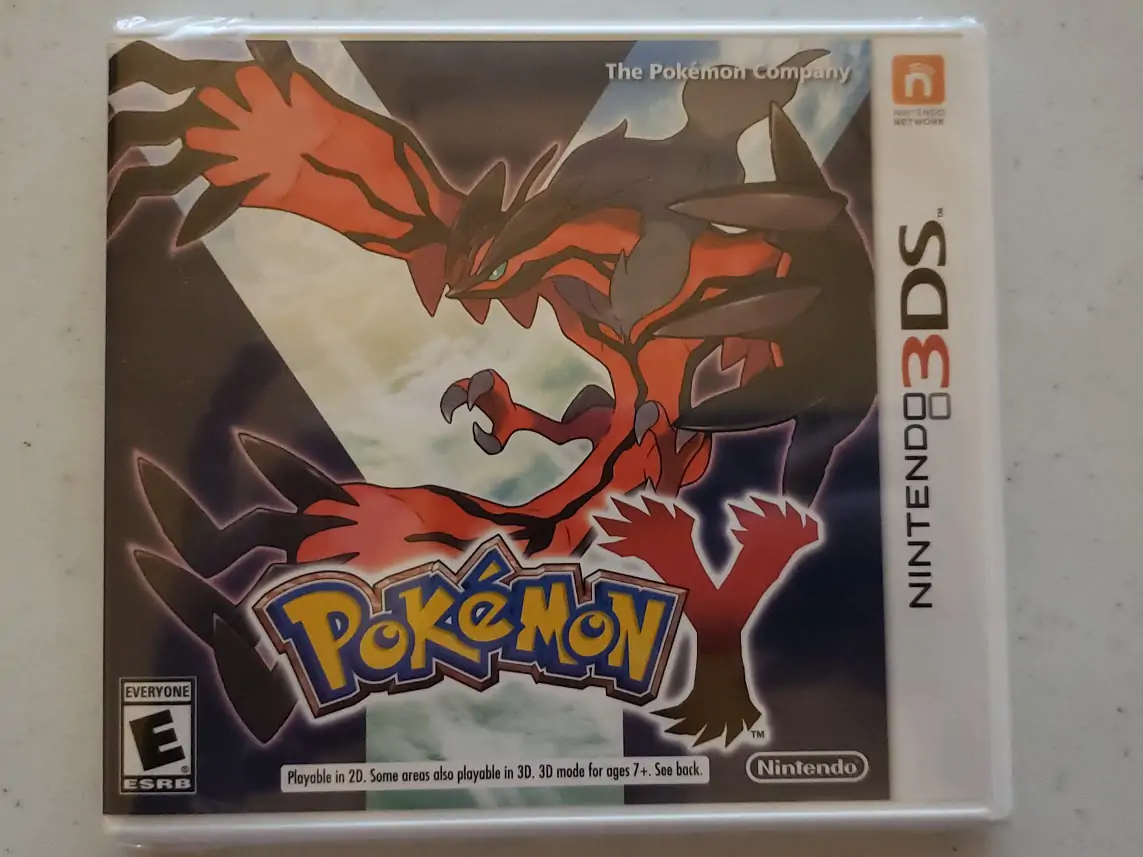 Just got Pokémon Y! (And Pokémon Red streams)
Just got Pokémon Y! (And Pokémon Red streams)
Hi everyone,
Yesterday I received my copy of Pokémon Y. I already own Pokémon X digitally, so I needed to get Y to finish this generation before jumping into the Omega Ruby./Alpha Sapphire and the Sun and Moon series.
Here's the box: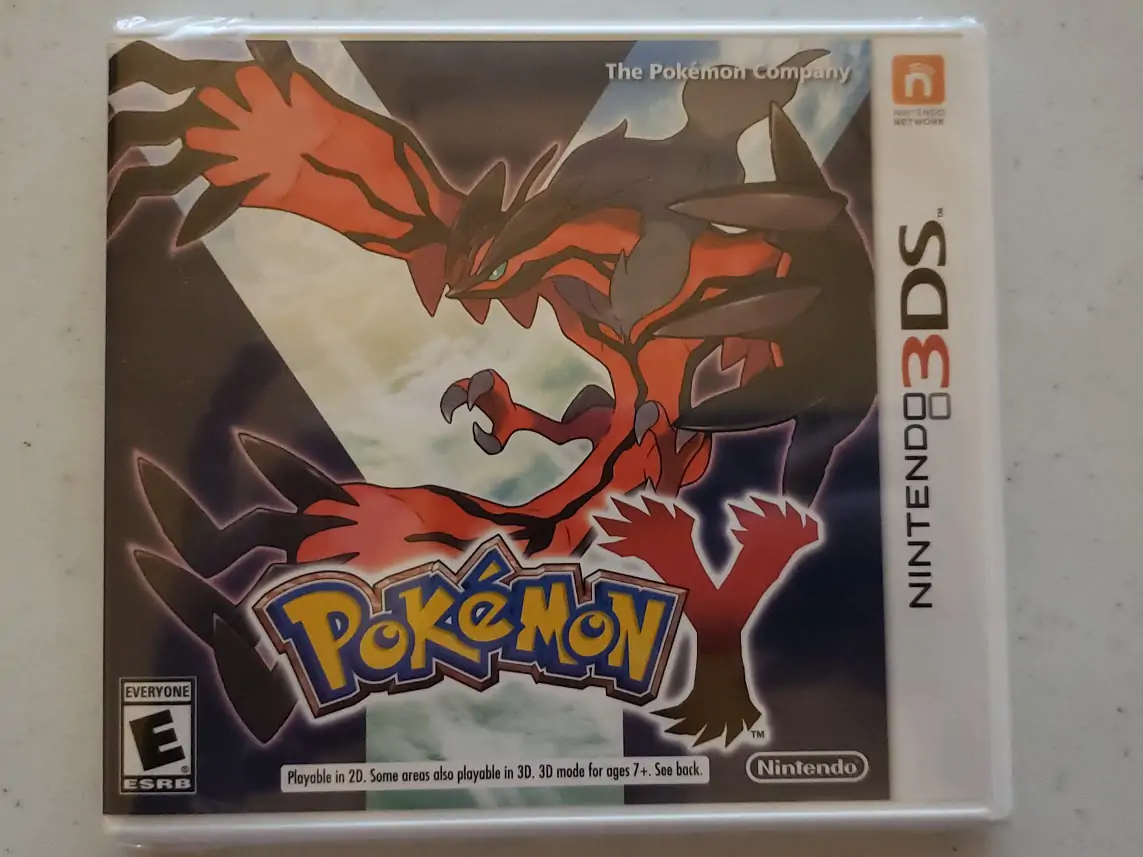 I'll be doing live streams of this game soon, as I'm currently playing Pokémon Red from the 3DS Virtual Console.
You can see the Pokémon Red streams that I've done so far below:
Enjoy!