Redbox's Coming Soon page removed from the Kiosks
Redbox's Coming Soon page removed from the Kiosks
Hi Everyone,
Recently, I went to a Redbox Kiosk to see what was coming soon and to my surprise, it got removed.
We now have a "Deals" button instead and no way of knowing what is coming soon. See the image below: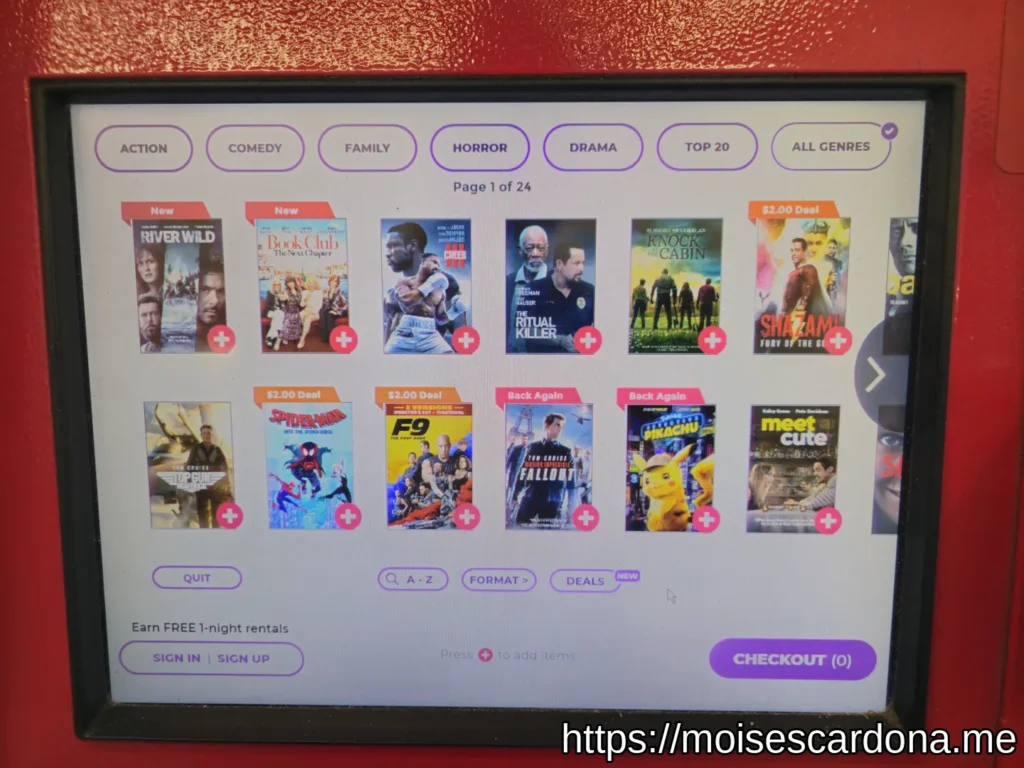 Luckily, the website's Coming Soon page is still online, although this sometimes is not updated. It seems that this will be the only method available now, regardless of its updates, until it is eventually removed from the site.
What are your thoughts on this matter? Will Redbox eventually restore this page and add more titles? Let me know in the comments.