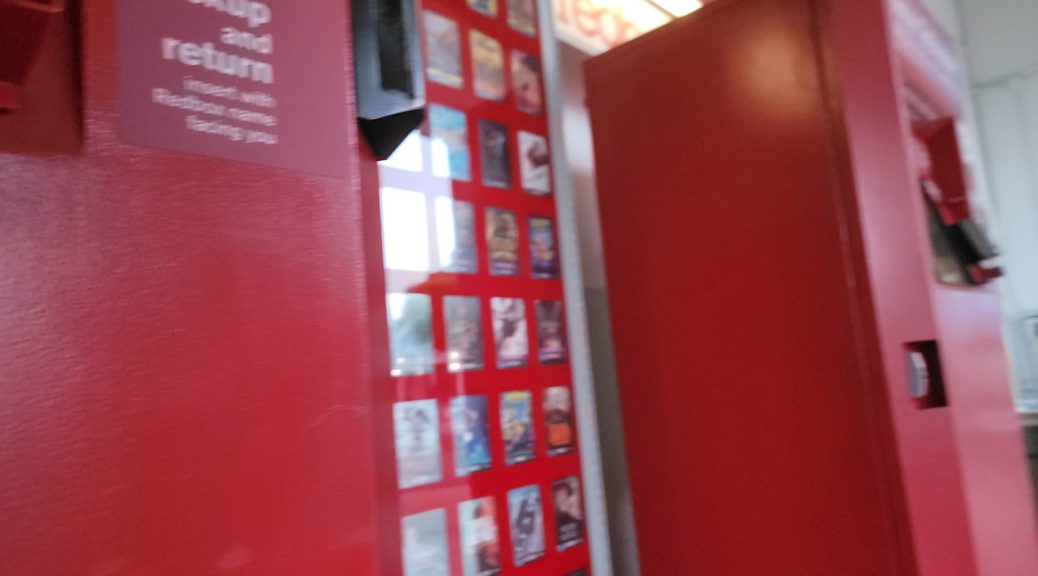 What's new on Redbox? Tuesday, August 8, 2023
What's new on Redbox? Tuesday, August 8, 2023
Hi everyone,
Today is Tuesday, and that means there are new movies at Redbox. This week, we got only a single movie: Fast X. This movie is available on DVD and Blu-Ray.
DVD
Blu-Ray
It's surprising that Redbox skipped adding Marvel's Guardians of the Galaxy Volume 3. This probably marks the first time that Redbox doesn't add a Marvel Cinematic Universe film to their kiosks. This movie got released last week on physical media and they used to add Disney/Marvel/20th Century Studio films a week later to the kiosks. This means that the only Phase 5 film we have currently is only Ant-Man and the Wasp: Quantumania.
What's next?
According to the Coming Soon site at Redbox, we have one movie listed for next week.
August 15, 2023
I'll keep you all updated if there are any new movies coming out in the next week. In the meantime, will you be watching the new Fast X film?