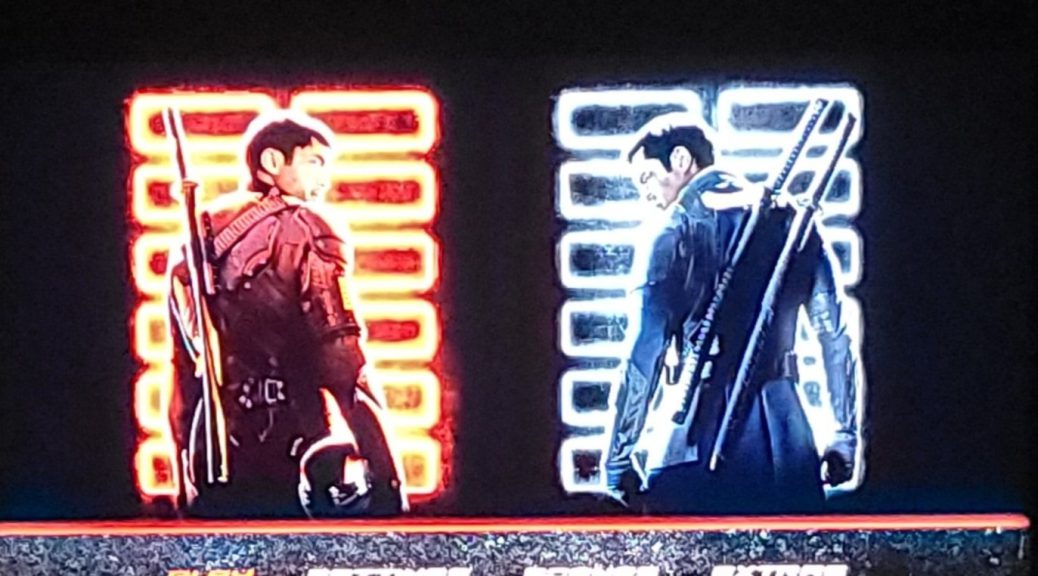 Snake Eyes (2021) Movie Review
Snake Eyes (2021) Movie Review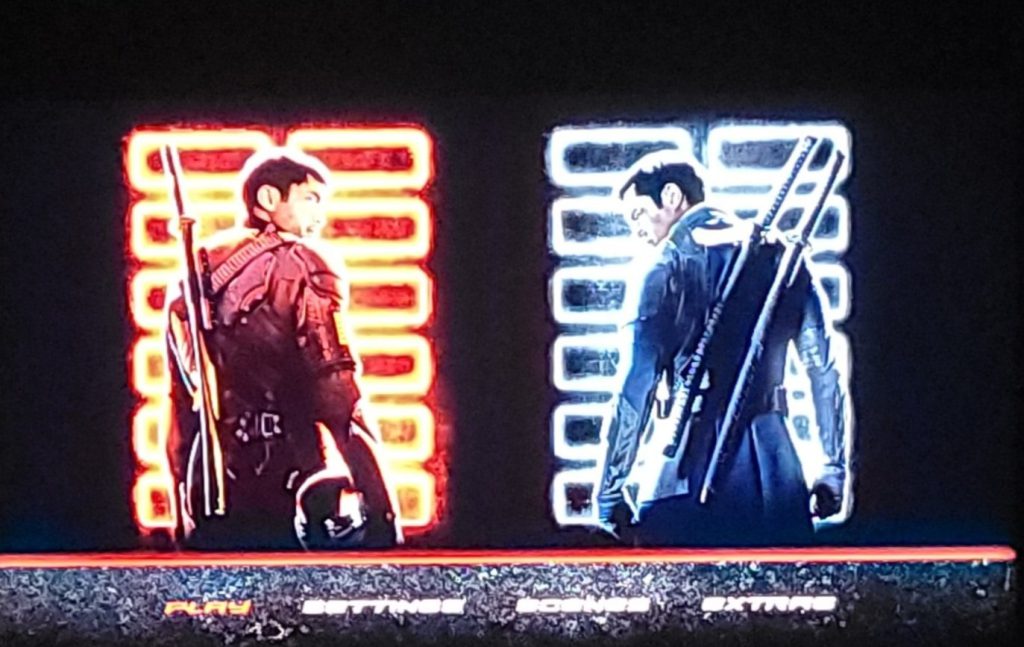 This is an origin story of this character. While it mentions the G.I. Joe name in the movie title, in reality, it is just Snake Eyes beginning story before joining the G. I. Joe team.
The movie doesn't have too much action until almost at the end. It's mostly drama between Snake Eyes and Tommy (who is Tommy? You'll have to watch it to know who he really is).
Cobra is also mentioned in the movie and is part of the plot, although it doesn't have too much screen time. That honor goes to Snake Eyes himself.
I'd say 2.5 out of 5 🌟. It was enjoyable to watch but lacks action. This movie is more of a character self-discovery and healing.
It is also unrelated but at the same time, related to the previous 2 movies. There have been a few changes that you'll of course notice if you watched those 2 and later watch this one. It seems to be an alternate universe movie.