The AINOPE 10-feet Active USB 3.0 Extension Cable
The AINOPE 10-feet Active USB 3.0 Extension Cable
Hi everyone,
Today, we will be seeing the AINOPE 10-feet Active USB 3.0 Extension Cable. This is a USB 3.0 extension cable that has a built-in chip that is supposed to improve the signal to prevent transmission issues. It is why it's called an active cable. The purpose is that we can have a longer USB cable without any negative issues.
This cable comes in a simple packaging which a lot of cable words in it:
Inside, we have the cable in a plastic bag: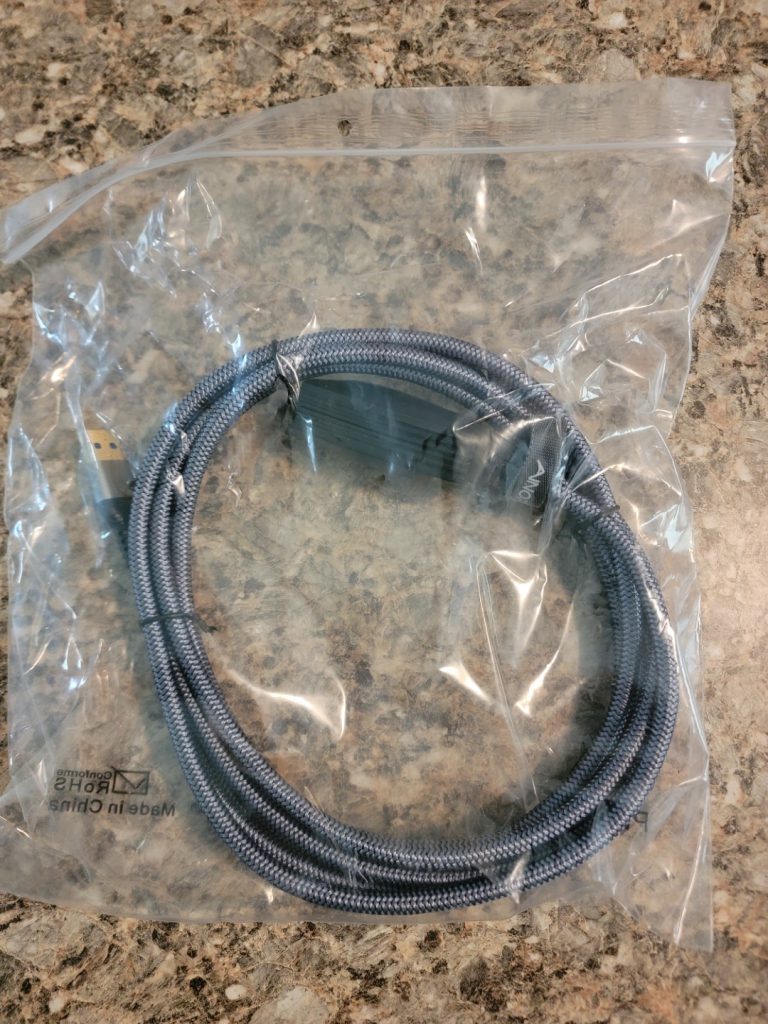 The first impressions are that the cable seem to be well made: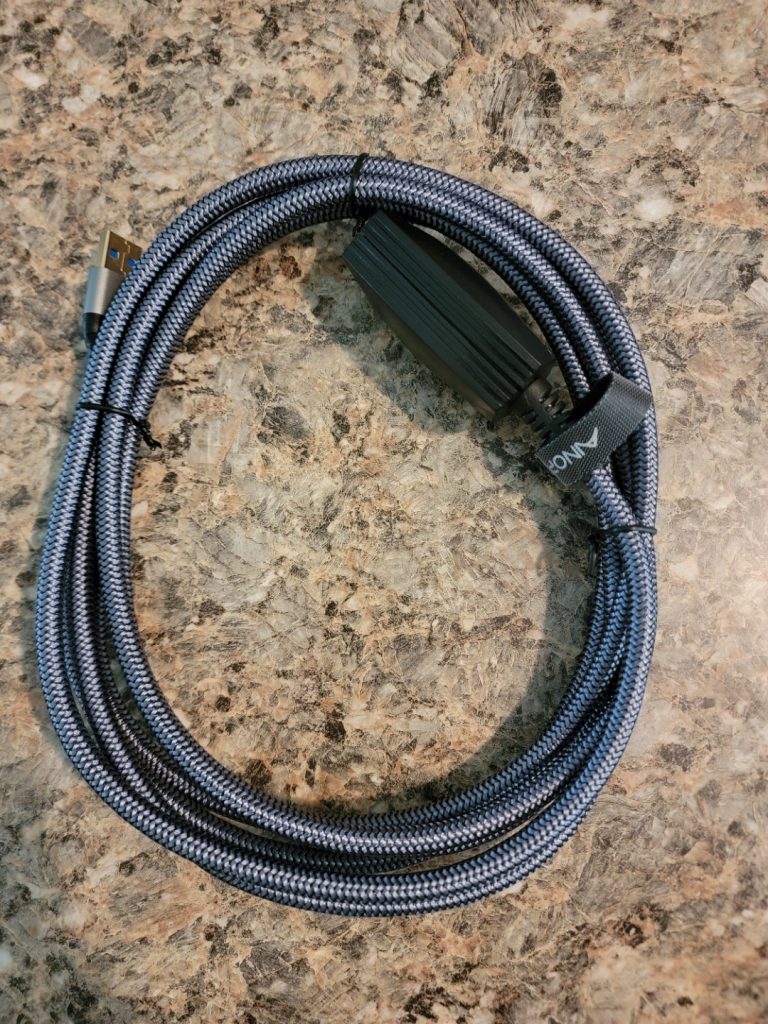 The USB female connector side is bigger and larger than usual extension cables since there is where the chip is located. I'm not sure what exact model it uses, but the item description specifies it is an NXP chip (Another competing product specifies that its cable uses a PTN36241B chip):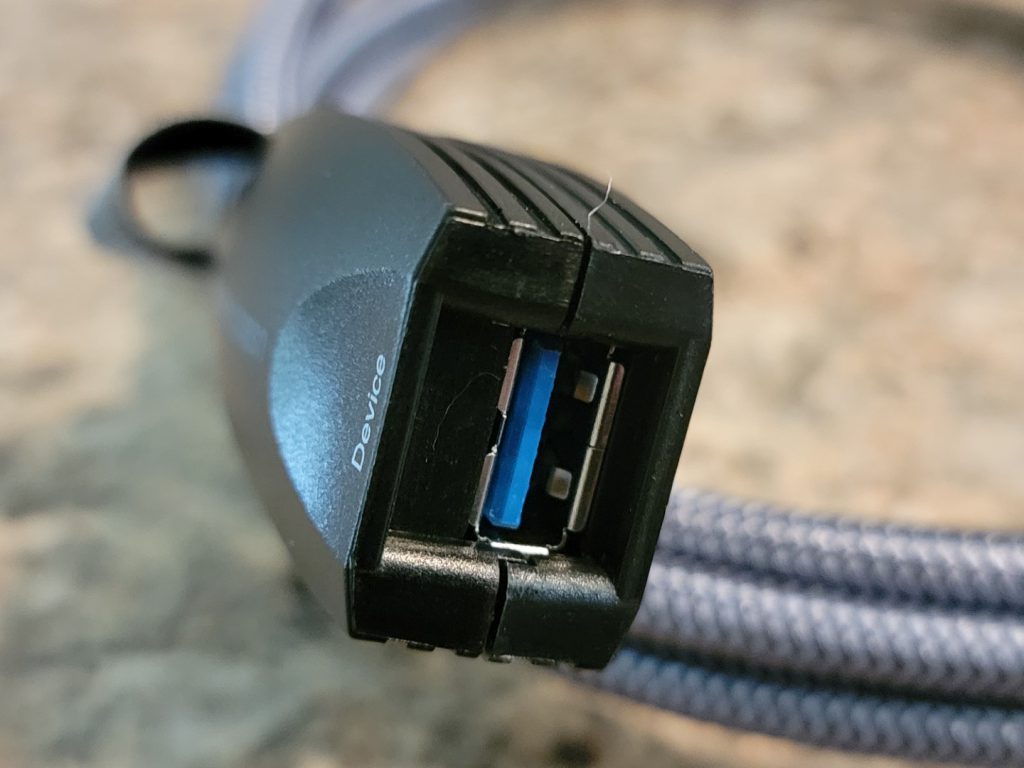 The male plug is pretty much normal: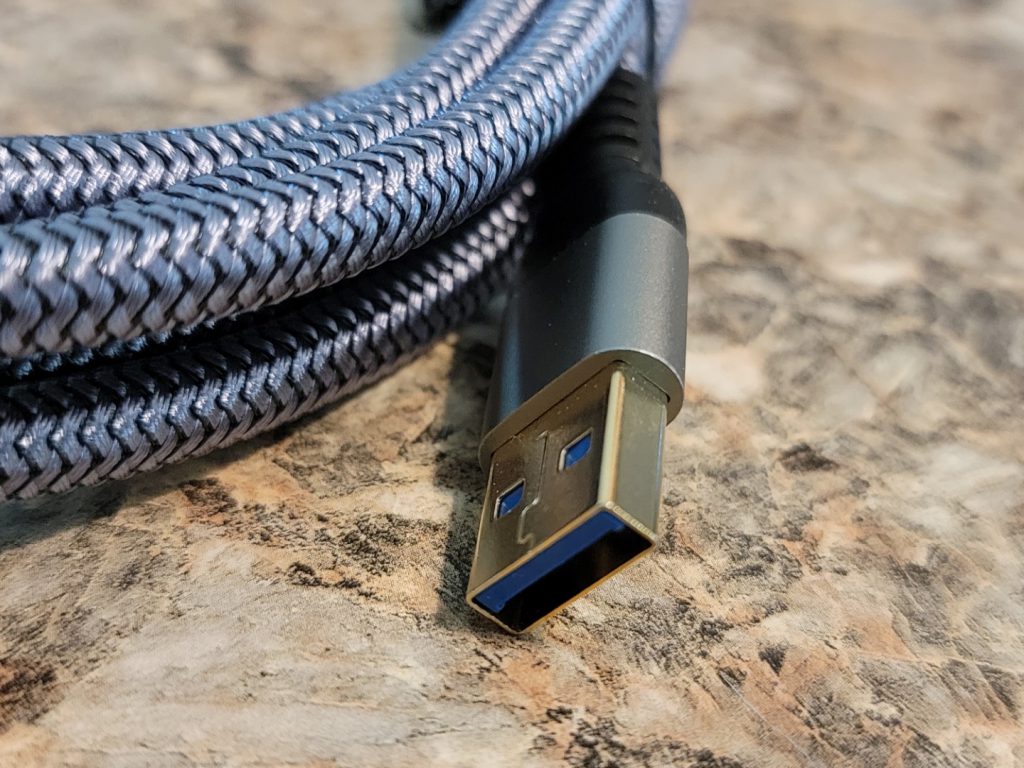 I plugged this cable and so far it seems to be doing the job: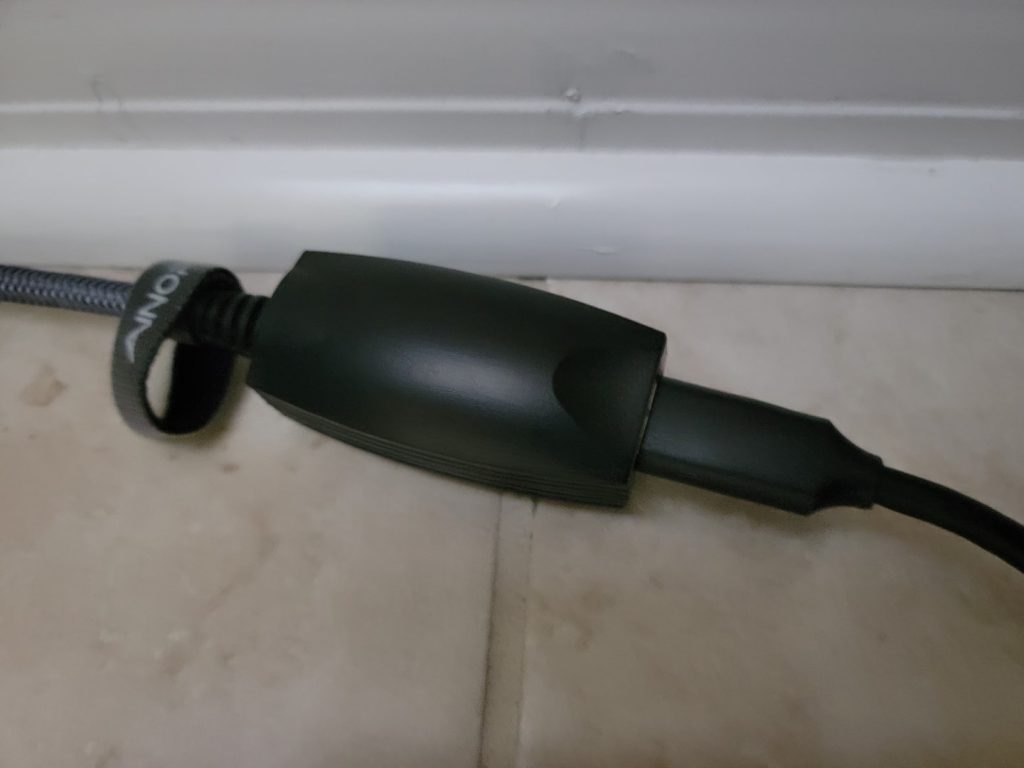 The Story behind this purchase
I posted about several hubs I got lately, specifically the Sabrent 10-port and Rosonway 7-port USB hubs. I also have a UGREEN 4-port USB 3.0 hub and a 6-feet UGREEN USB 3.0 extension cable. My setup is seemed to be working great, but suddenly I started having some USB Semaphore Timeout issues that would cause a USB port reset. Whenever I tried to reconnect the cable, Windows would report a Code 31 "Request not supported" Error. Just to try to find the cause of it, I got this cable, but the issue continued happening. Because of this, I know the cause is not this cable, as the issue happens with the other one too. The issue seems to not be the new hubs, as I swapped it and it still happened. Now, my system uses an AMD X570 chipset which is known to have USB issues. I do think there may be some chipset compatibility issues between my system and the hubs. Swapping ports did not help either, and both the front and back panels seem to suffer from this issue. I'm still investigating this, but I can say that this cable is working properly.
Conclusion
This cable offers a 10-feet length that is good if we want to connect something that's far away from our computers. The build quality seem to be good except for the female connector, where the case is made by plastic, but the connectors itself feels solid. It's also cheap, so you can get it and improve your workstation setup.
Get this cable on Amazon at the following link: