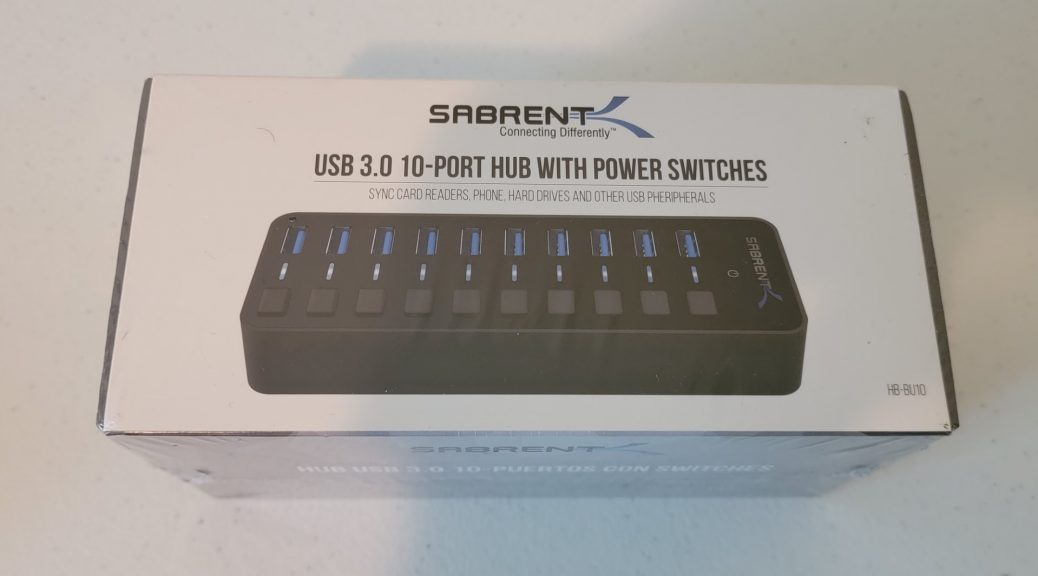 The Sabrent 10-Port USB 3.0 Hub
The Sabrent 10-Port USB 3.0 Hub
Hi everyone,
Today, we will be seeing one of the new USB hubs I received. This is the Sabrent 10-Port USB 3.0 Hub:
This hub comes with a 60-Watt Power Supply which means this mighty hub allows us to use USB-Powered devices without struggles. It also has a power switch to allow us to turn a port on or off at any time. Finally, because it has 10 USB 3.0 ports, we can connect up to 10 USB devices to it.
We will find the USB Hub inside the box: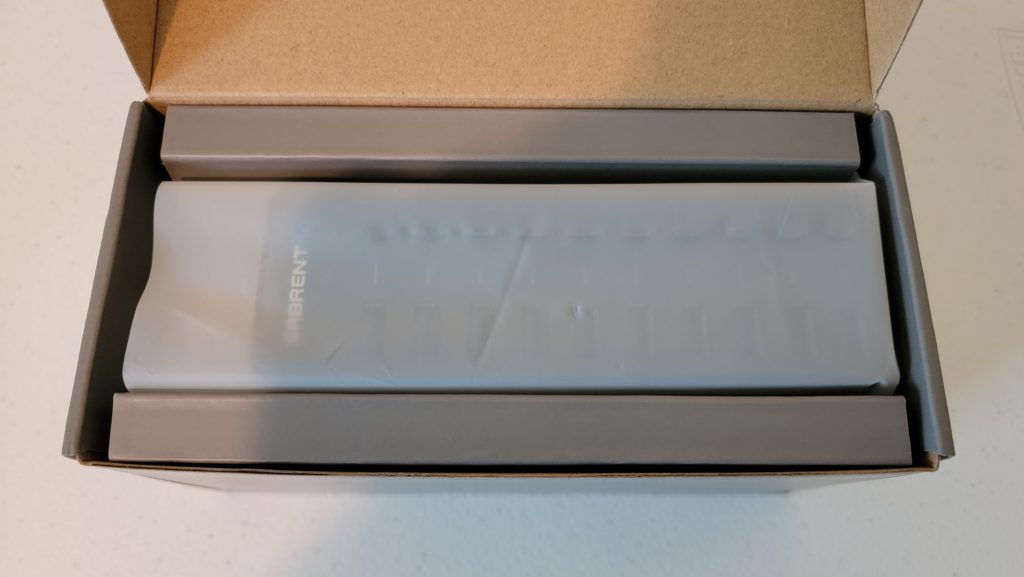 After taking out the hub, we find a box that contains the cables:
At the very end, we have the user manual and a warranty card: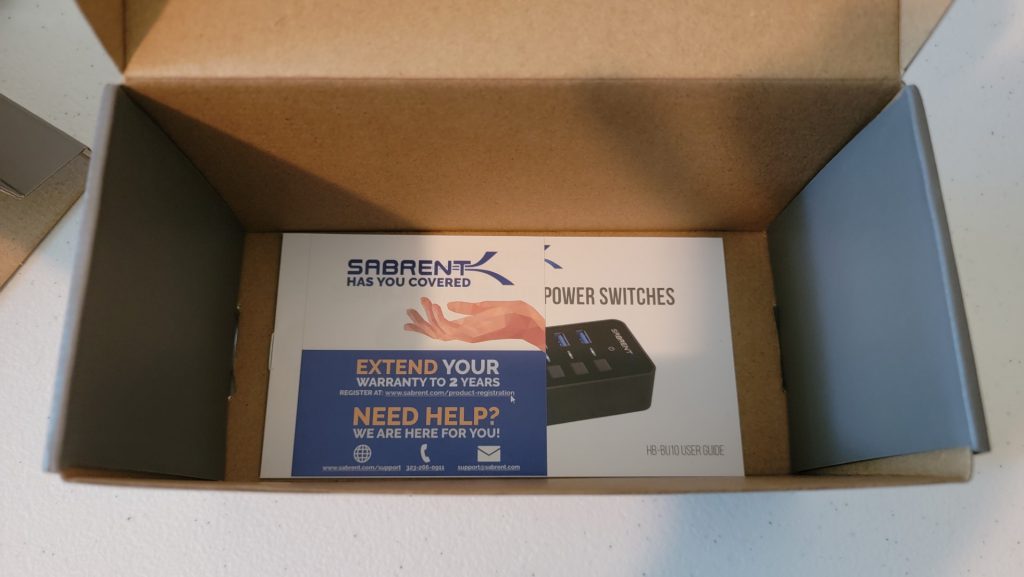 Let's take a closer look at the USB Hub:
The main USB port is a Type-B 3.0 port. The DC power connector is of barrel type and the power supply must supply 12V. We can see that each port has an LED in the middle, between the USB ports and the power button.
The Power Supply is effectively able to supply up to 60W, as it can output up to 5 Amps at 12 Volts.
The Power Supply is also a 2-piece item, A Nema 1-15P to IEC C7 cable is needed to connect to the power supply. This cable is widely used in other products, like in some inkjet printers. The USB cable is a 3.0 Type A to Type B cable.
Here we have the entire product content:
Lastly, I've put it to work, using 6 ports out of the 10:
So far it's been working reliably. I was using a USB 2.0 hub but was having some Semaphore Timeout issues, which simply doesn't happen with this hub. The USB-powered devices are also all being powered by the hub and haven't experienced yet an issue with neither of them. The 6 devices are all slim Optical Drives. We'll see those at a later post.
You can buy the Sabrent 10-port USB Hub at Amazon in the following link: