There is a "Hit Movie Sale" at Redbox
There is a "Hit Movie Sale" at Redbox
Hi everyone,
Since the past weekend, Redbox is having a "Hit Movies Sale" on some of its Redbox Entertainment movies for just $1.99 each. The following movies are on sale:
In addition, Redbox is selling Spiral at $2.99: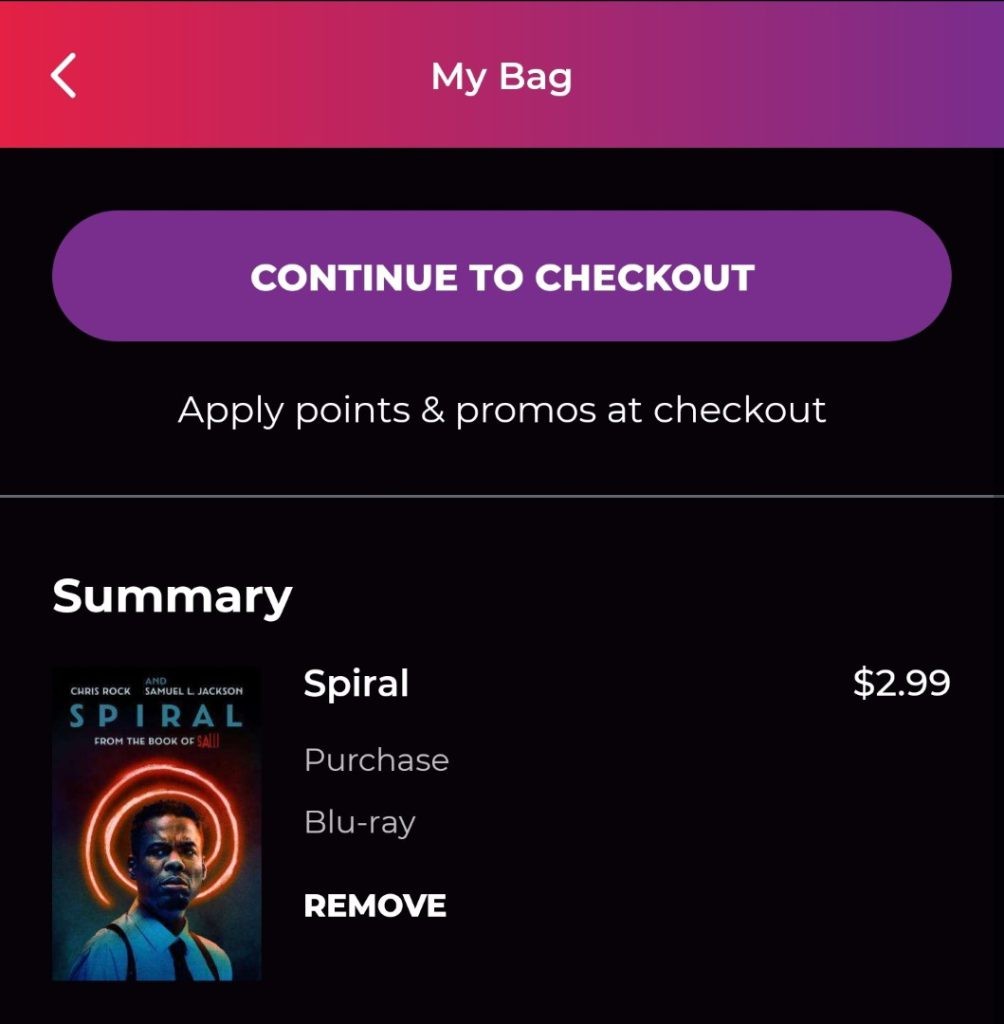 Some other movies may be on sale at $3.99, including Mortal Kombat (2021).
I've took the opportunity to get the Redbox Entertainment movies and continue building my movie collection. At that price, it's hard to say no to those movies which I've enjoyed watching.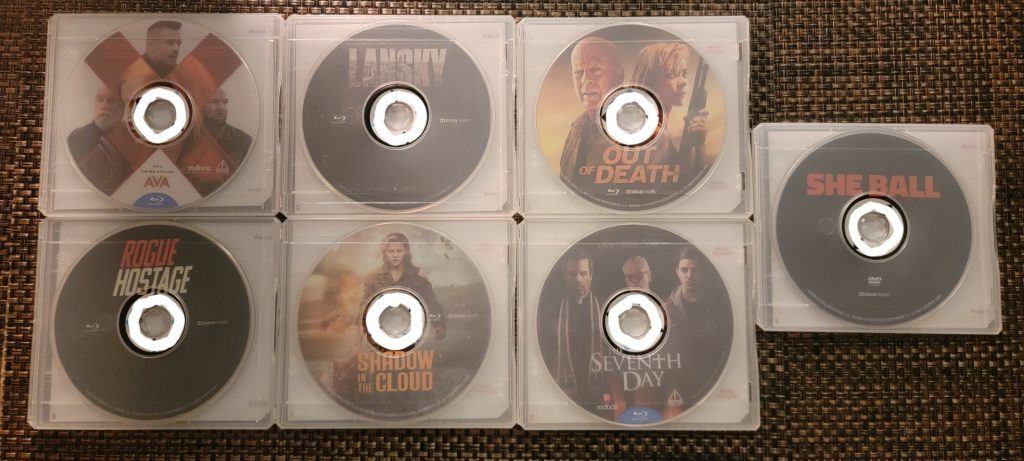 This sale ends on November 1st, 2021.