Unboxing Anker USB 3.0 SD/MicroSD Card Reader
Unboxing Anker USB 3.0 SD/MicroSD Card Reader
Hi everyone,
Today, I will be sharing with you some images and a video of the unboxing of the Anker USB 3.0 SD/MicroSD Card Reader.
Here you can see the box: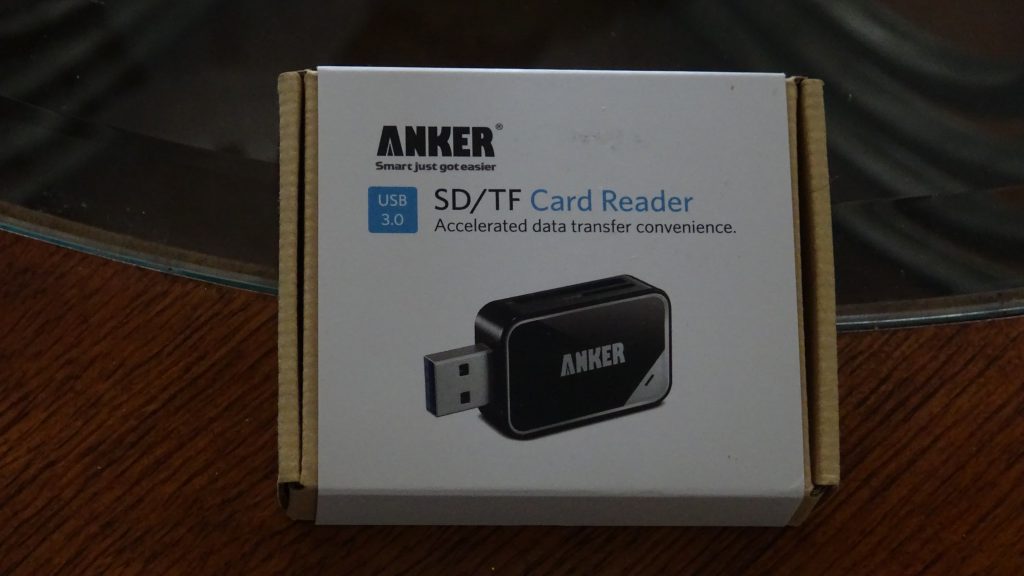 And here is the back of the box: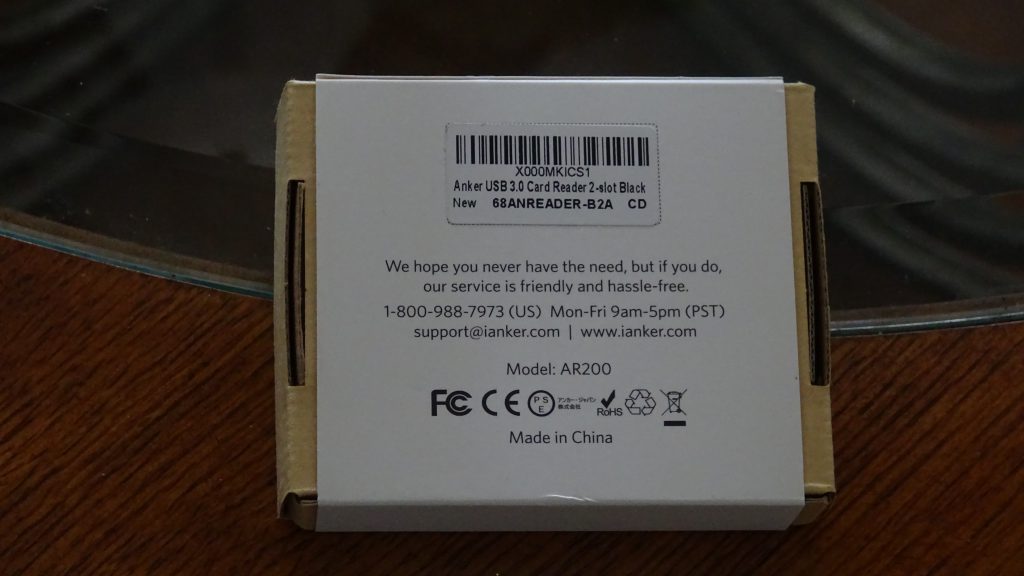 Now, I'll take the cover out of the box: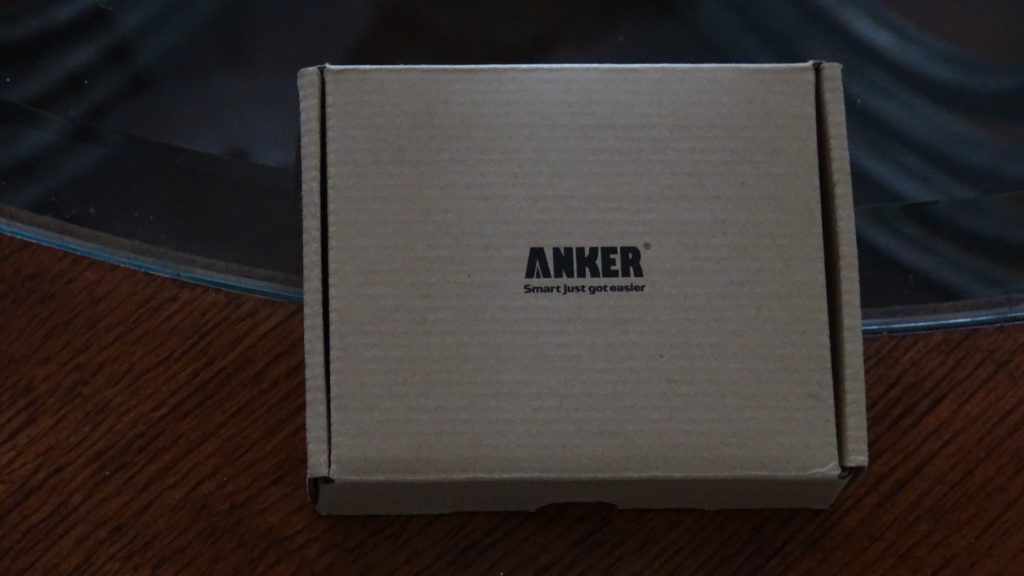 Lets Open the box: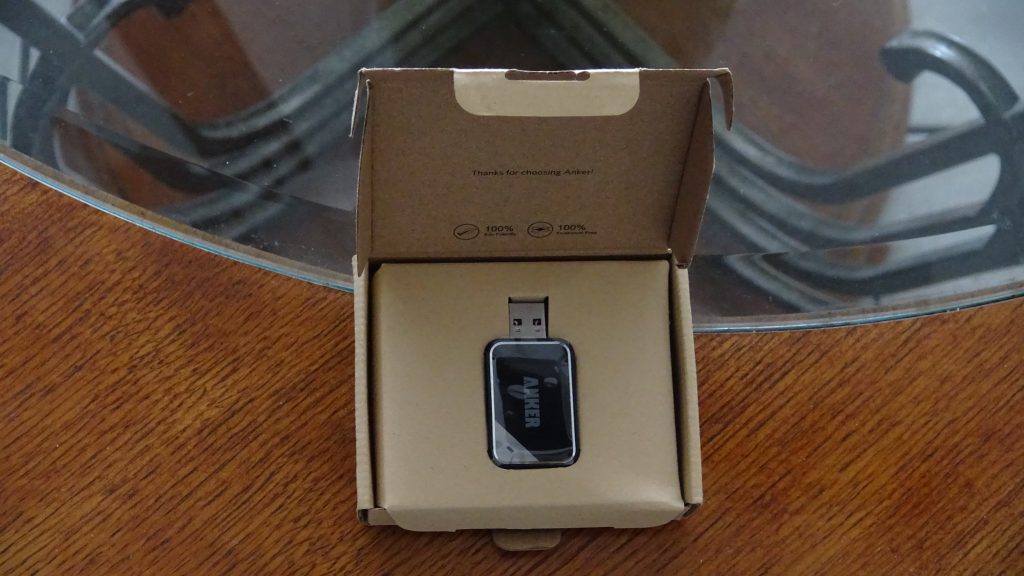 We can see the SD/Micro SD Card Reader!
When we take out the carton, we can see the manuals: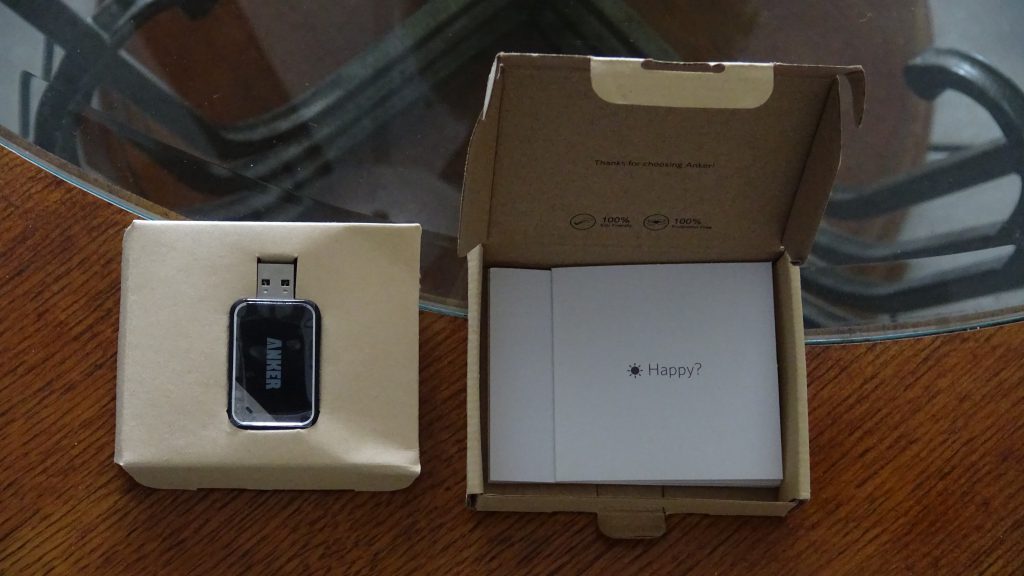 And here is everything that comes in the box: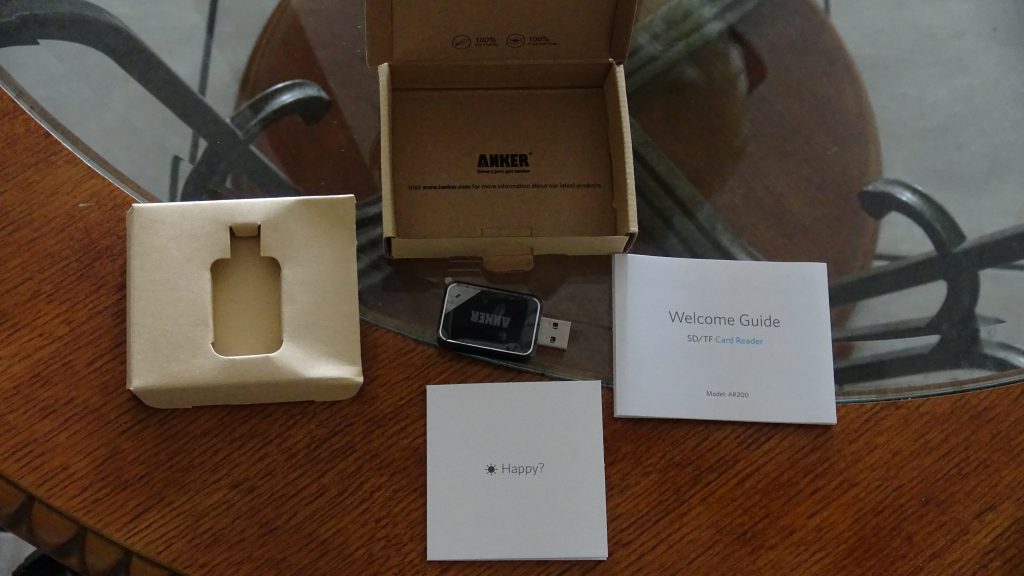 Finally, here is my unboxing video of this item:
I hope you liked the images and the video!
You can get this product on Amazon here.