Avantree Leaf Teardown – USB Bluetooth Transmitter with aptX Low Latency codec
Avantree Leaf Teardown – USB Bluetooth Transmitter with aptX Low Latency codec
Hi everyone,
Today, I'm sharing with you this simple teardown of the Avantree Leaf, which is a USB Bluetooth Transmitter with aptX Low Latency codec. See the Unboxing and Overview here!
I love opening products and finding out what's inside of them, and then I'll rebuild it to continue using it. Let's find out what's inside this USB Bluetooth Transmitter!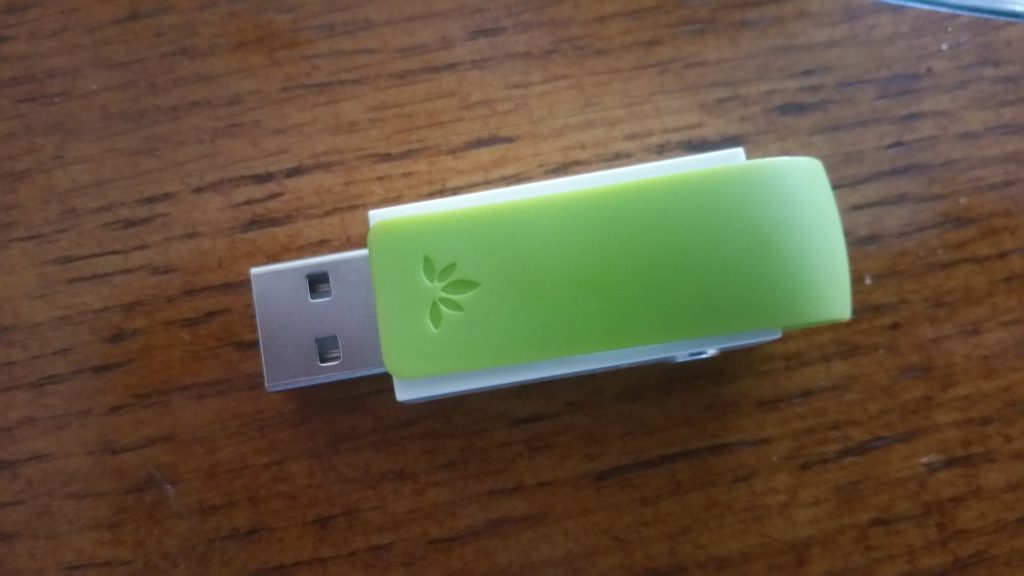 First, I'll remove the green rubber protector from it:
Now, to take apart the plastic case, we can use a small (-) screwdriver to separate both ends of the case.
When we take one of the part, we will immediately see the Printed Circuit Board (PCB):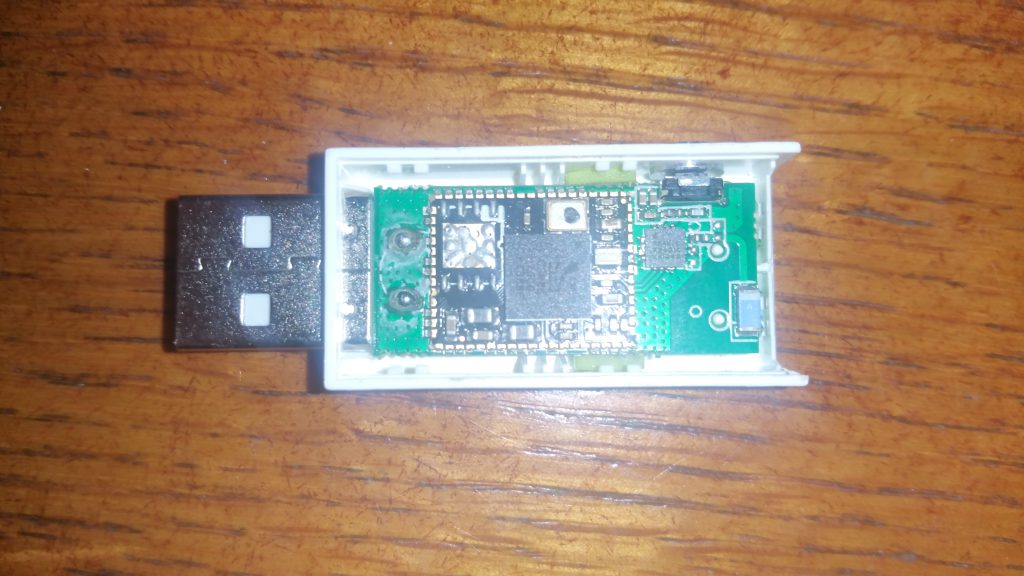 Now, we can take the Printed Circuit Board out: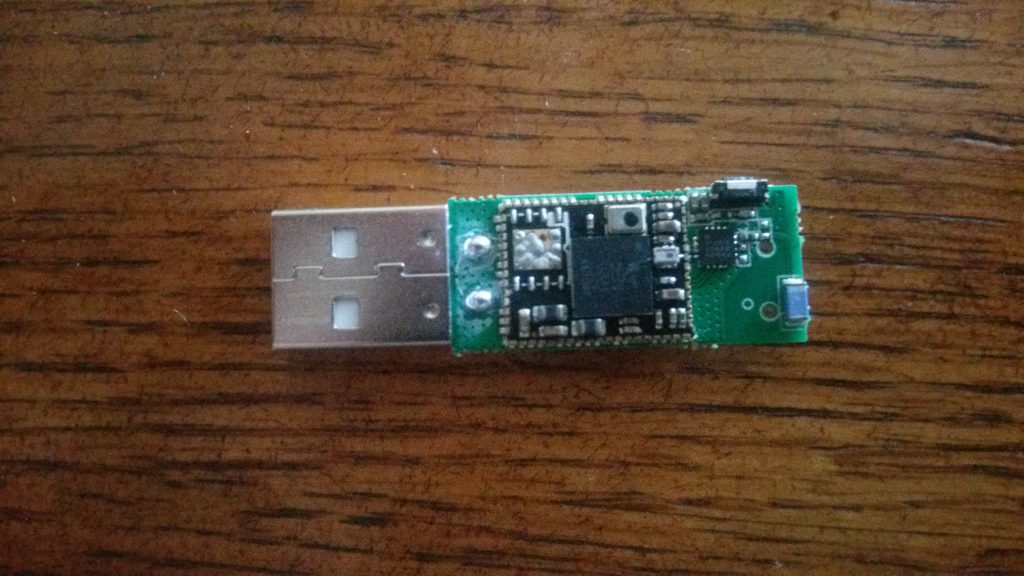 The main chip is the one in the middle. This adapter makes use of a CSR8670 chip. You can read more of this chip here: http://www.csr.com/products/63/csr8670
This is the other side of the PCB: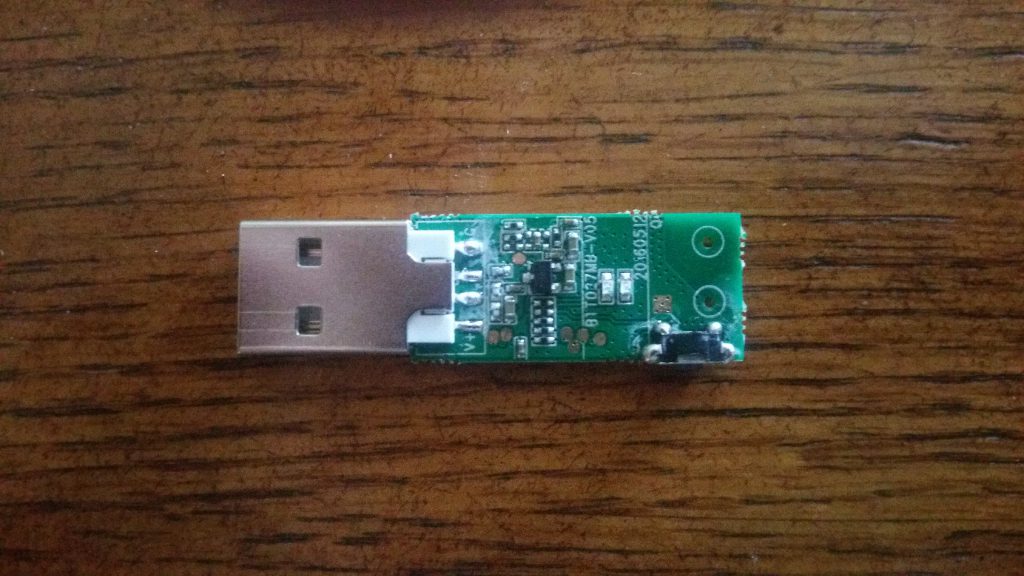 And to conclude our Teardown, here is every part of this transmitter:
An yes, I've voided the warranty by doing this teardown XD. Hope you liked it!
You can get this adapter on Amazon here.