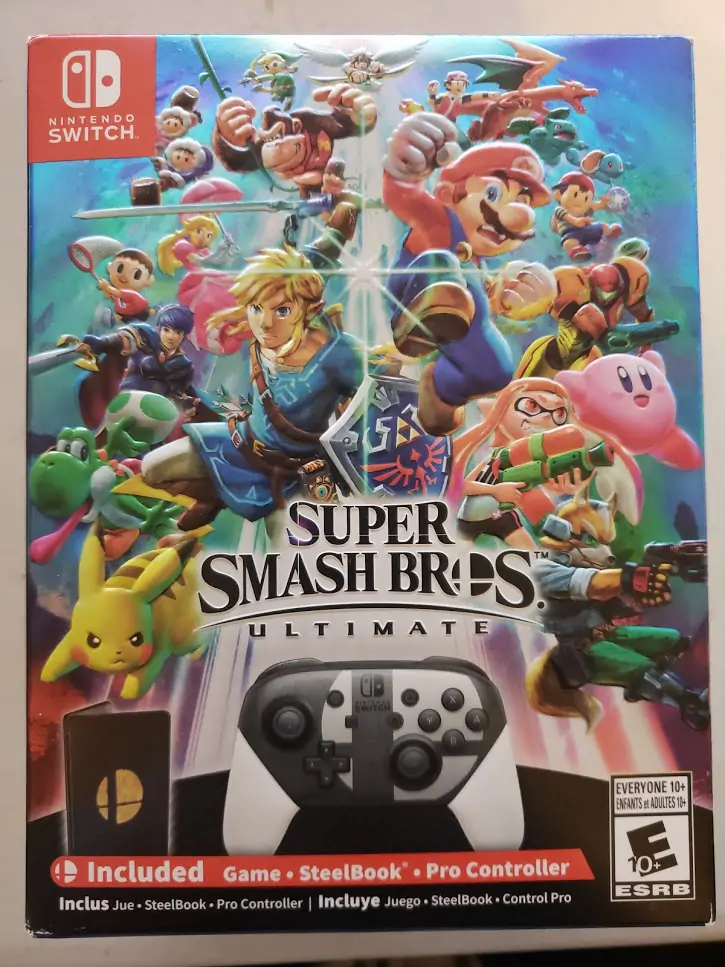 Unboxing Super Smash Bros. Ultimate Special Edition
Unboxing Super Smash Bros. Ultimate Special Edition
Hi everyone,
Today, I'll be showing you images of the super smash Bros. Ultimate Special Edition bundle for the Nintendo Switch. The Special Edition includes a Super smash Bros.-themed Pro Controller and the game in a steel case. (Scroll down for more!)
This is the game box: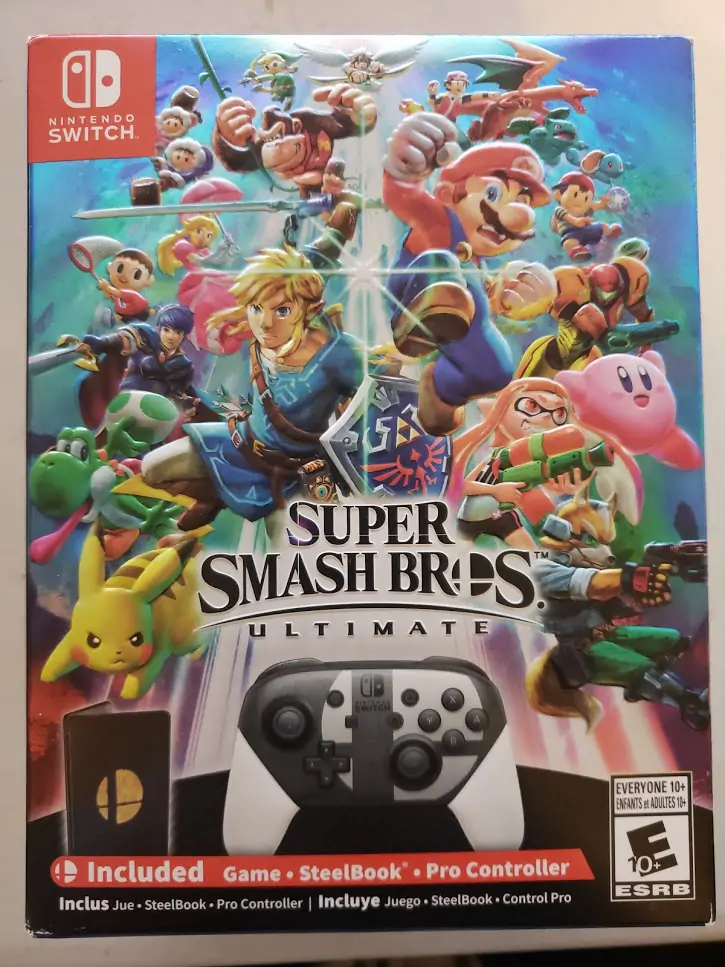 And the sides and back (sorry for the blurry images):
Opening the box, we can find the Pro Controller box: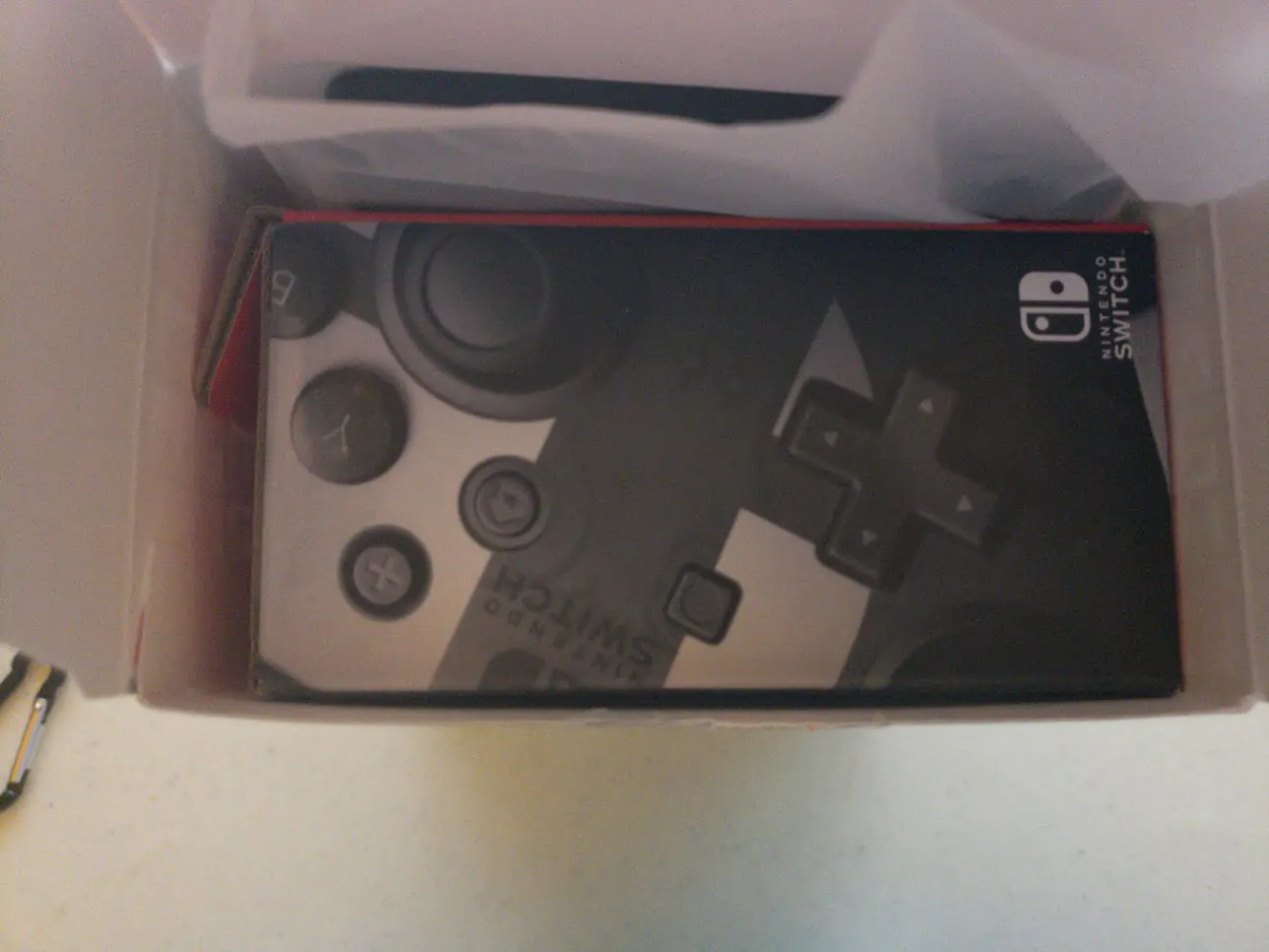 Once taken of the Smash Bros box, here's the Pro Controller box: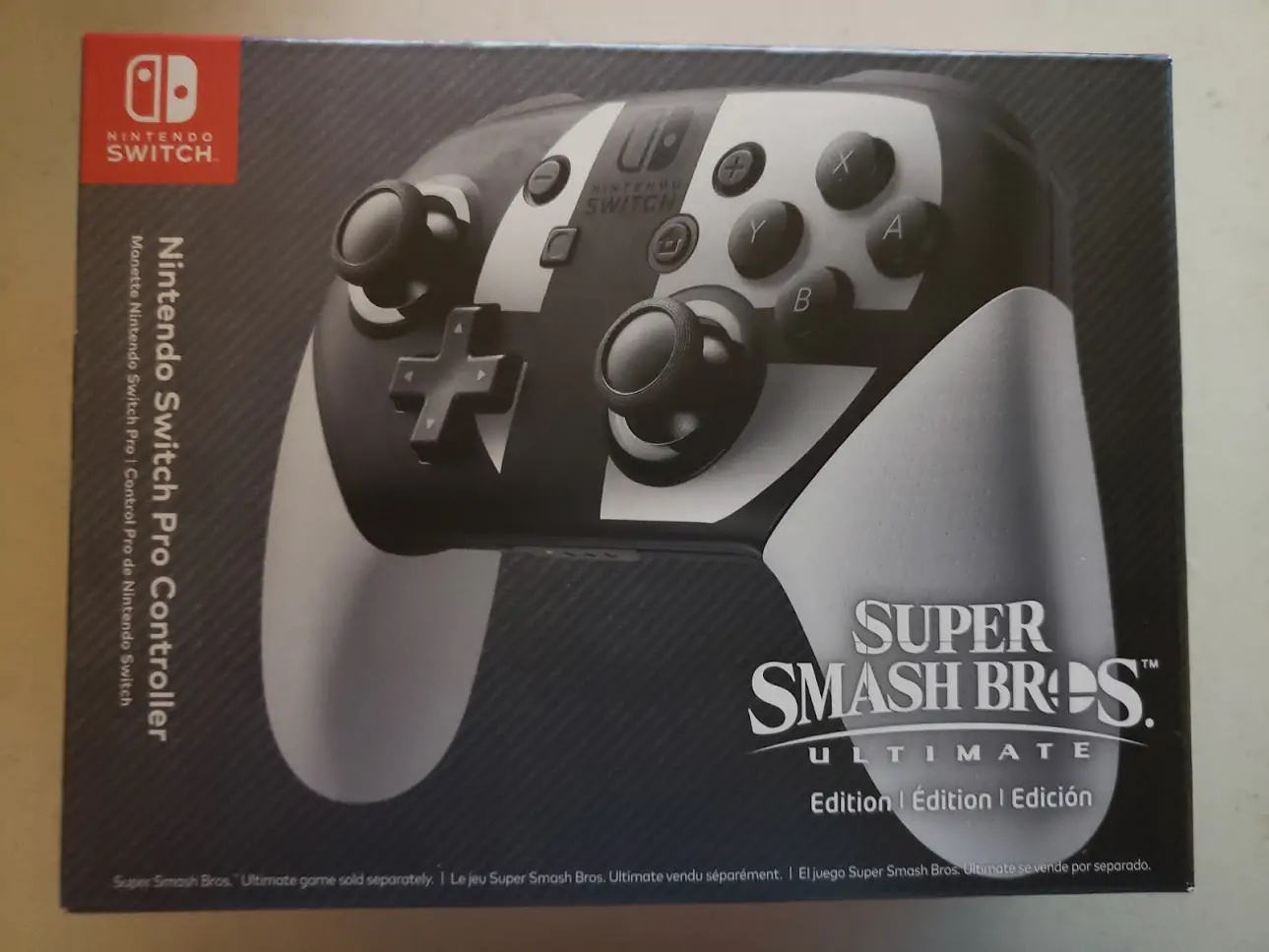 The sides:
The back: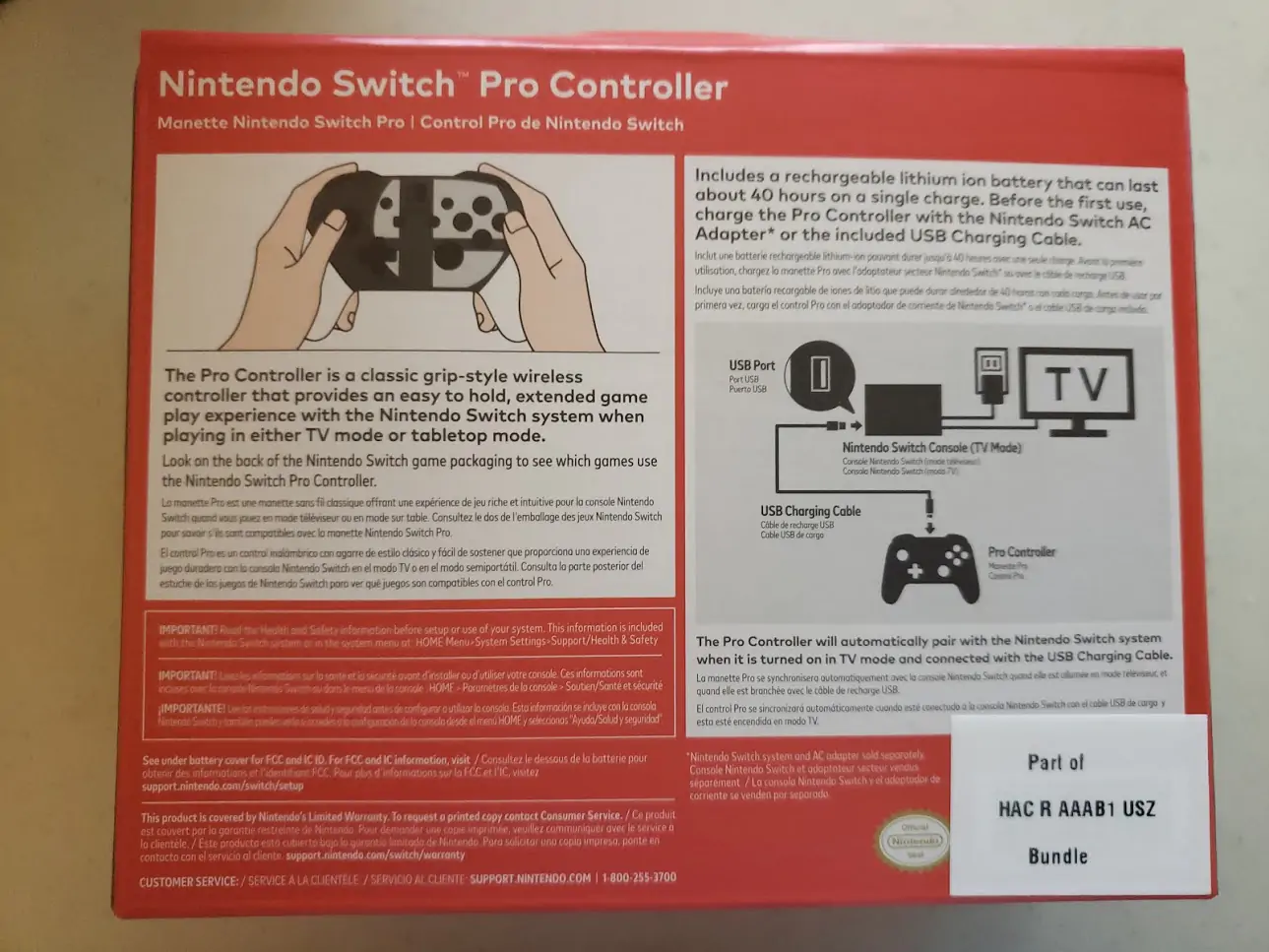 Inside the Pro Controller box, we find, of course, the Pro Controller nicely wrapped and protected: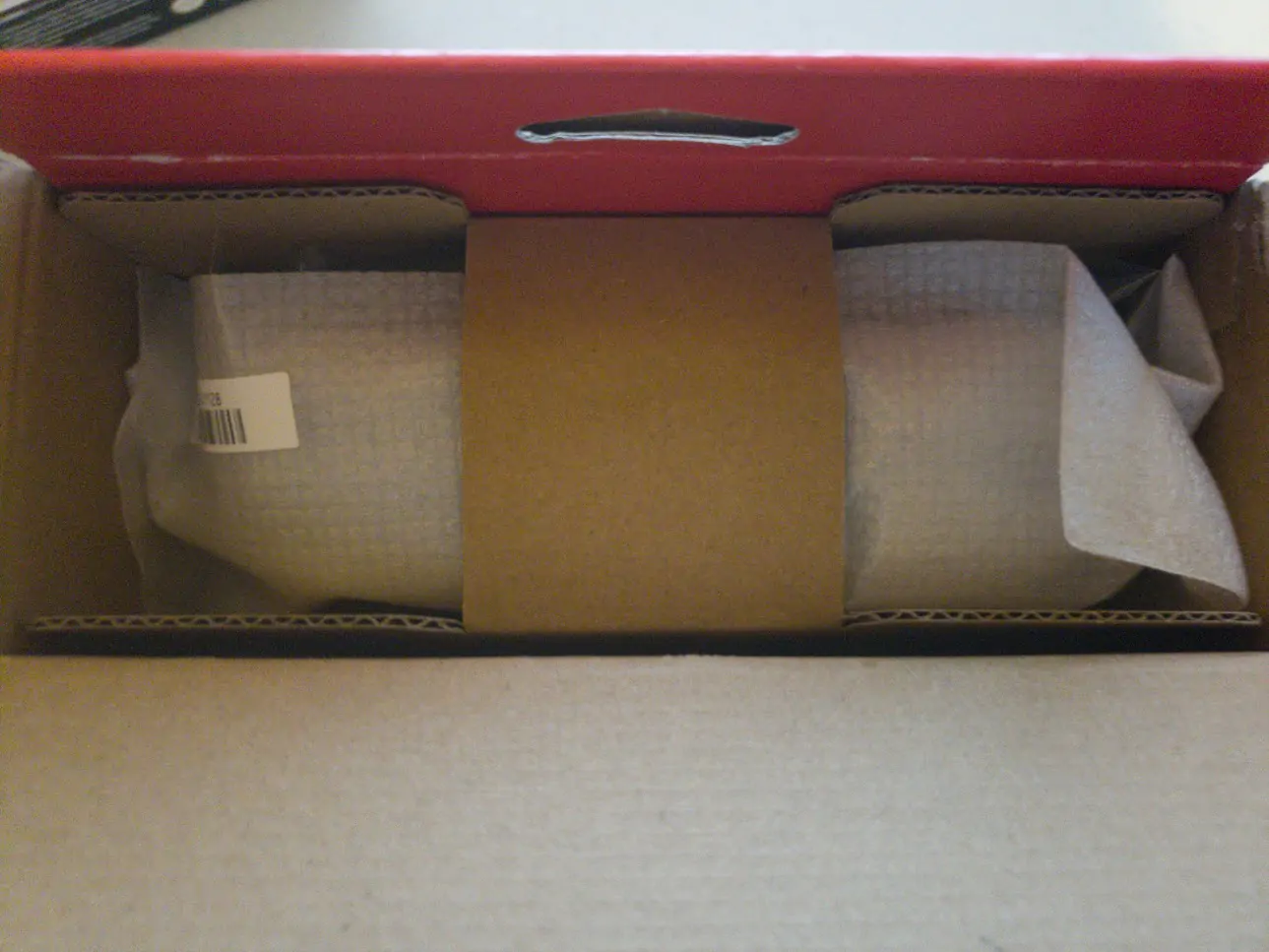 Taking the controller out of the box, still wrapped: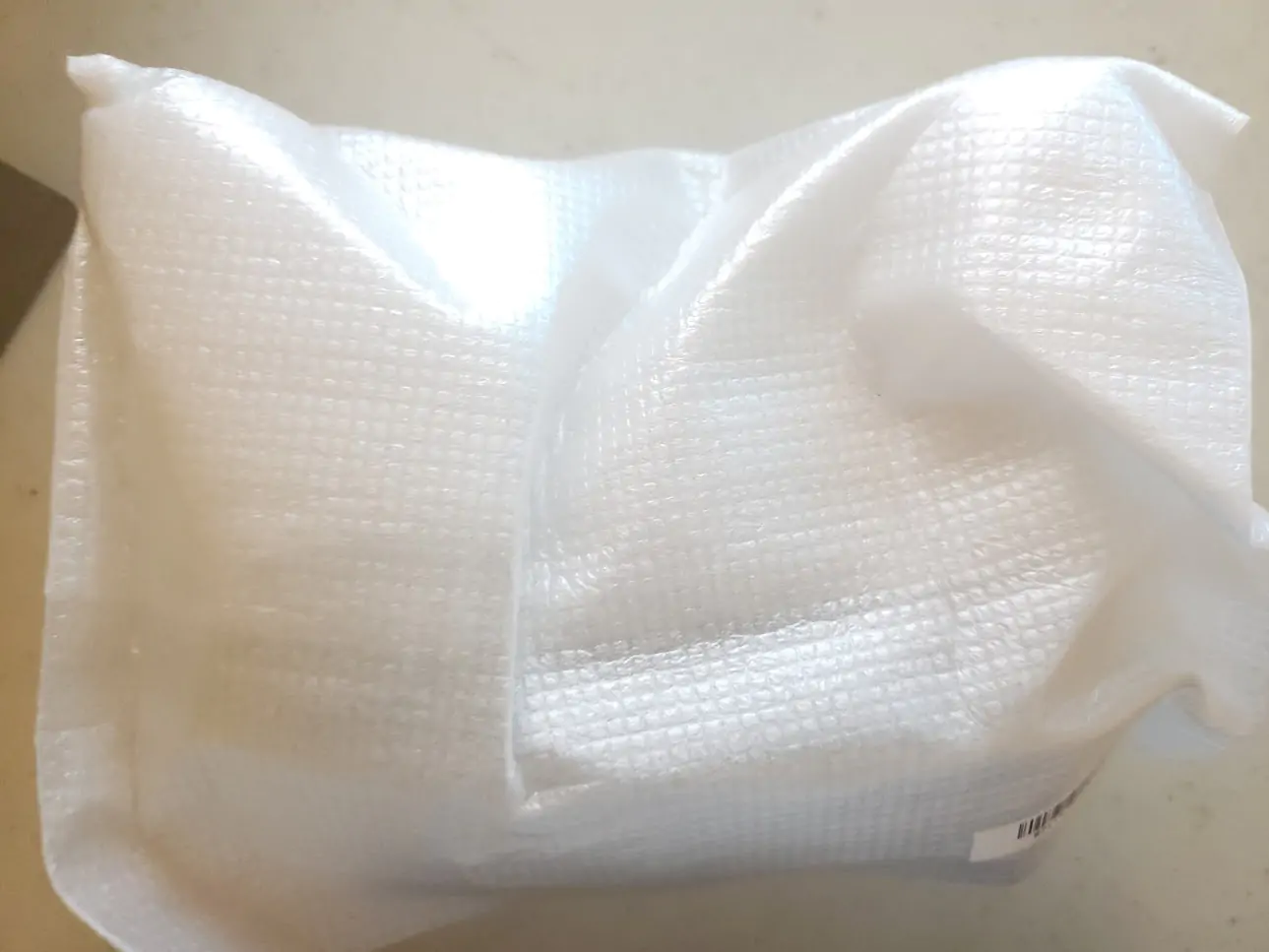 Taking out the controller wrapping, we can see how beautiful it looks: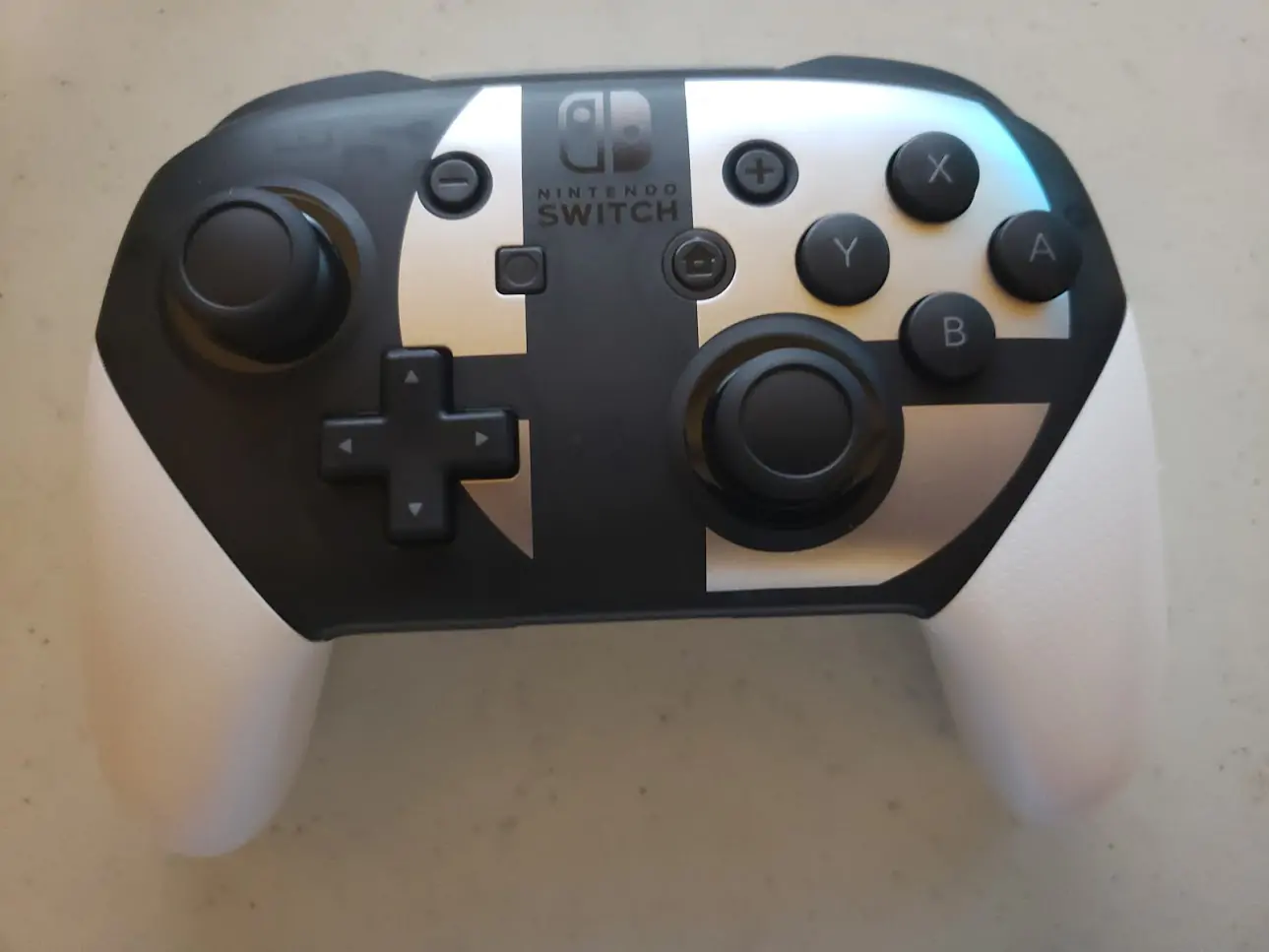 Here you can see the side where the L, R, ZL, ZR, Sync button and the USB-C connector is located: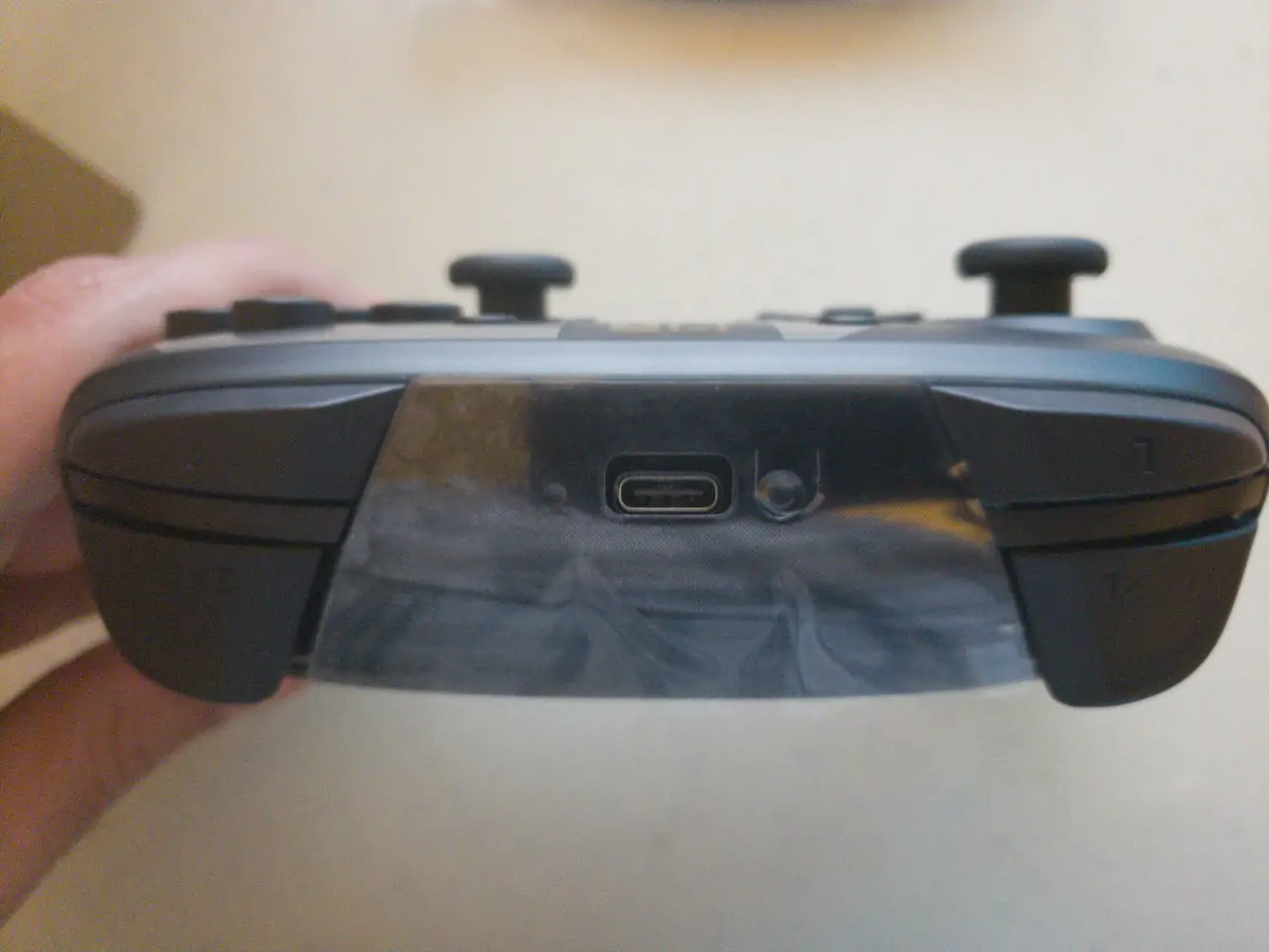 The controller also comes with a USB-C cable. If connected to the switch, it will pair the controller to the console: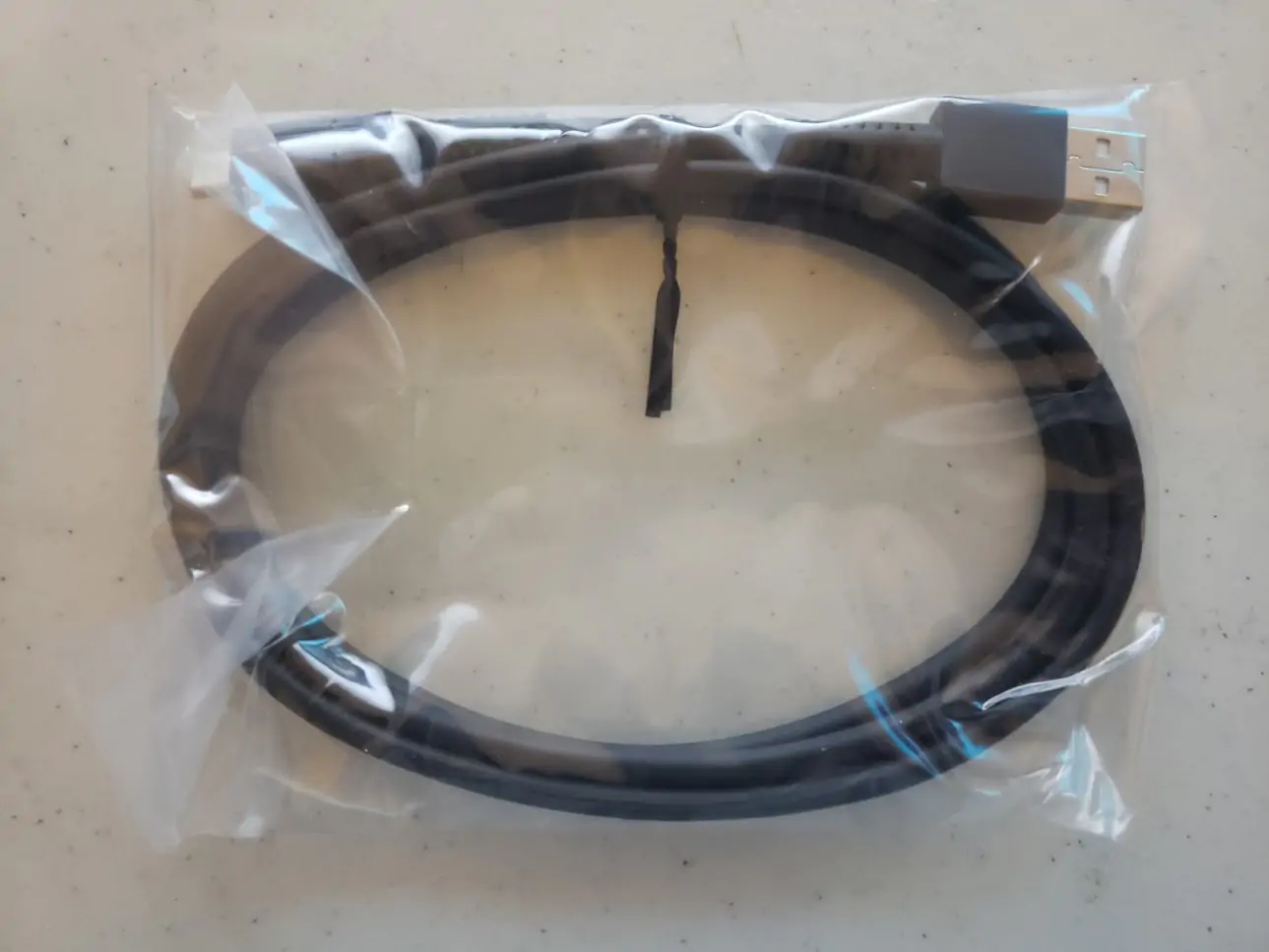 Now, let's take a look at the Steel Case, where the game is located. It is also nicely wrapped: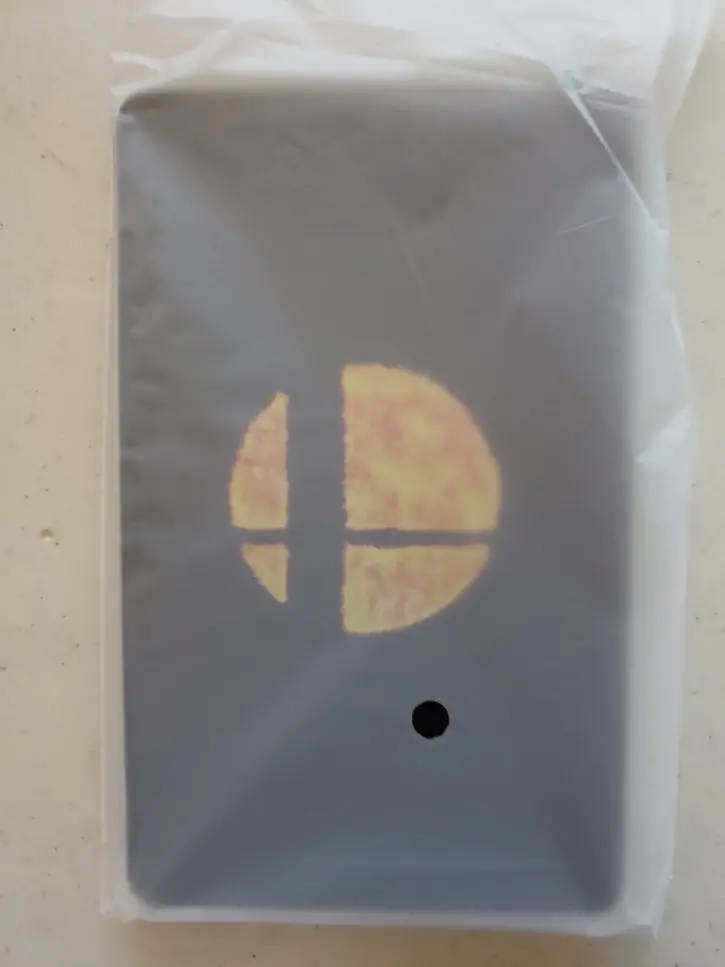 Out of the wrap, here's the front: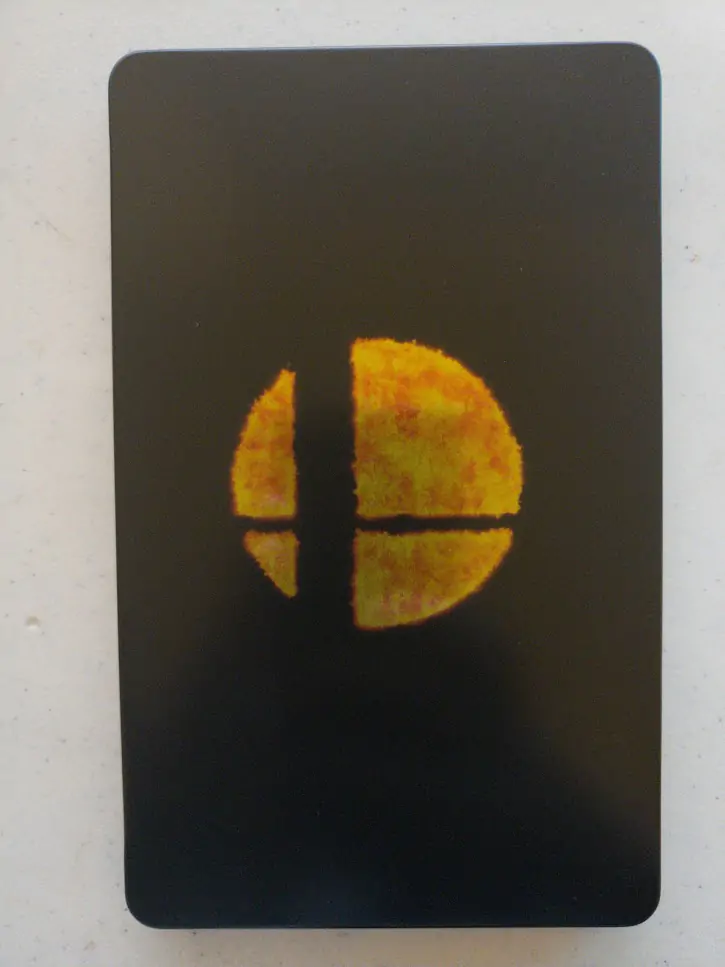 And the back: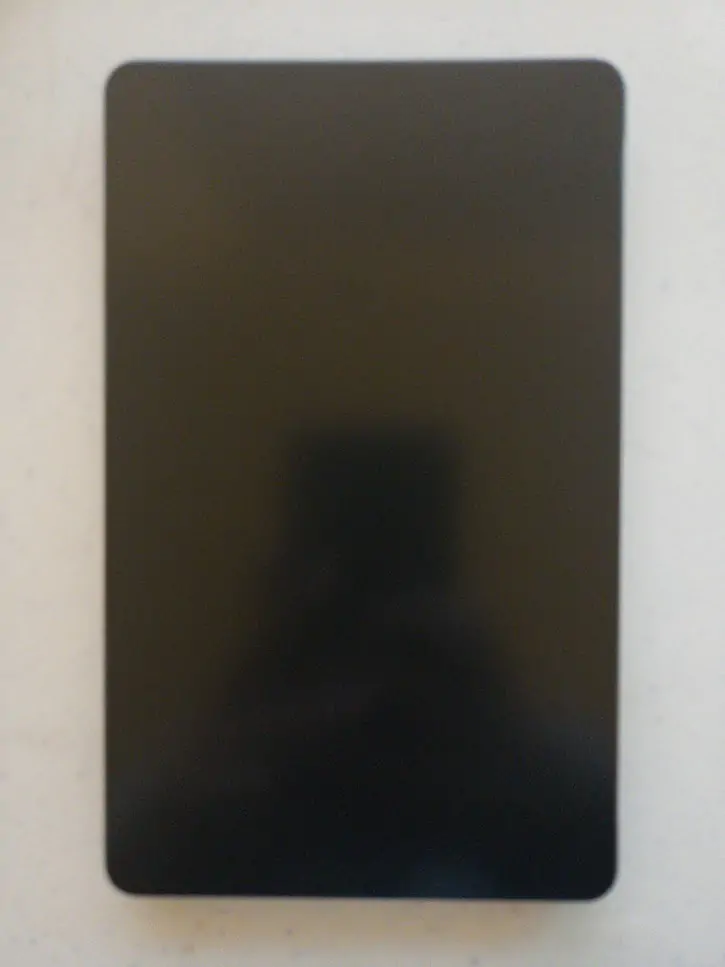 Inside, we can see one of the stages in the background and the game cart: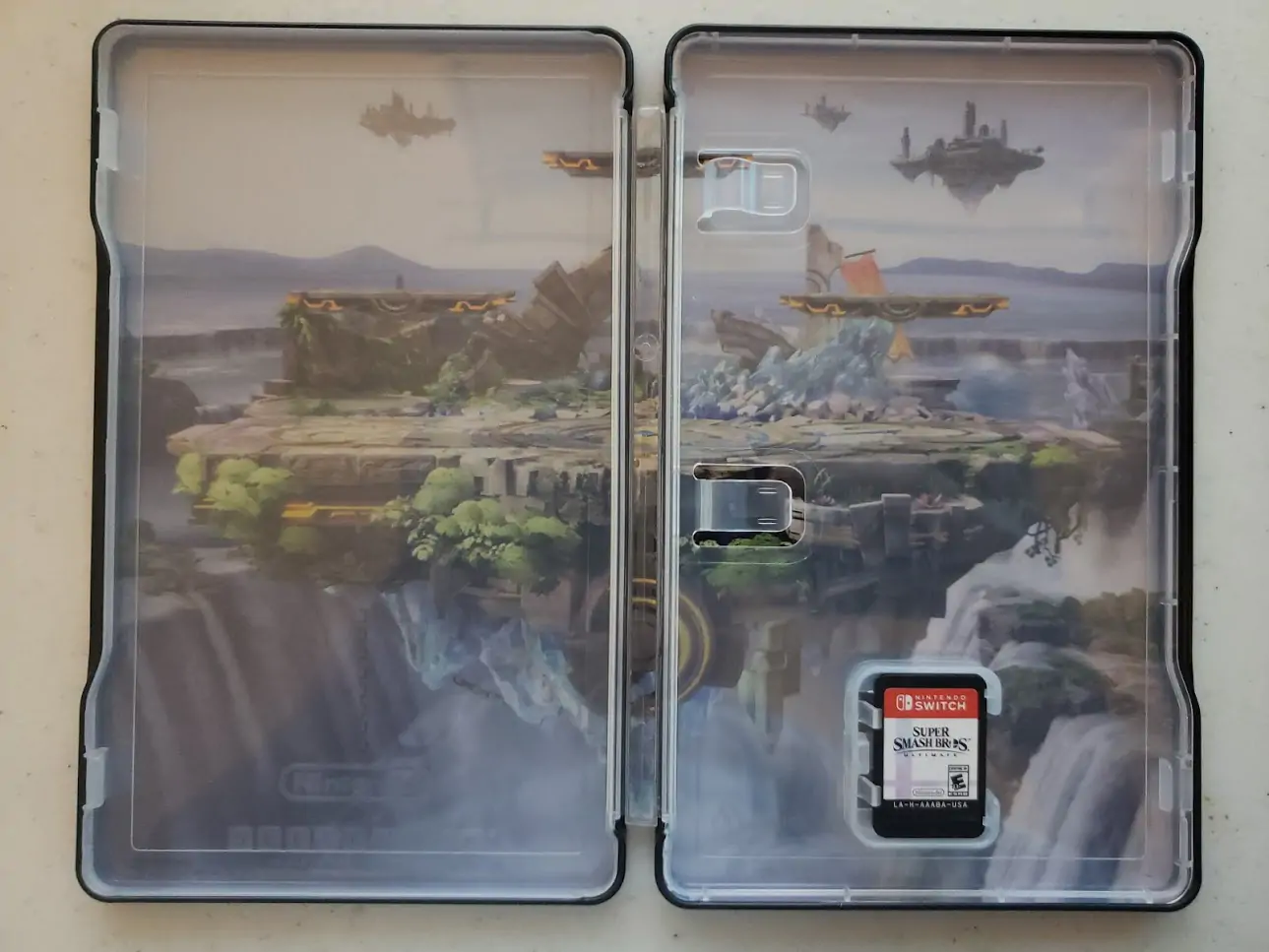 And here's a closer look at the game cart: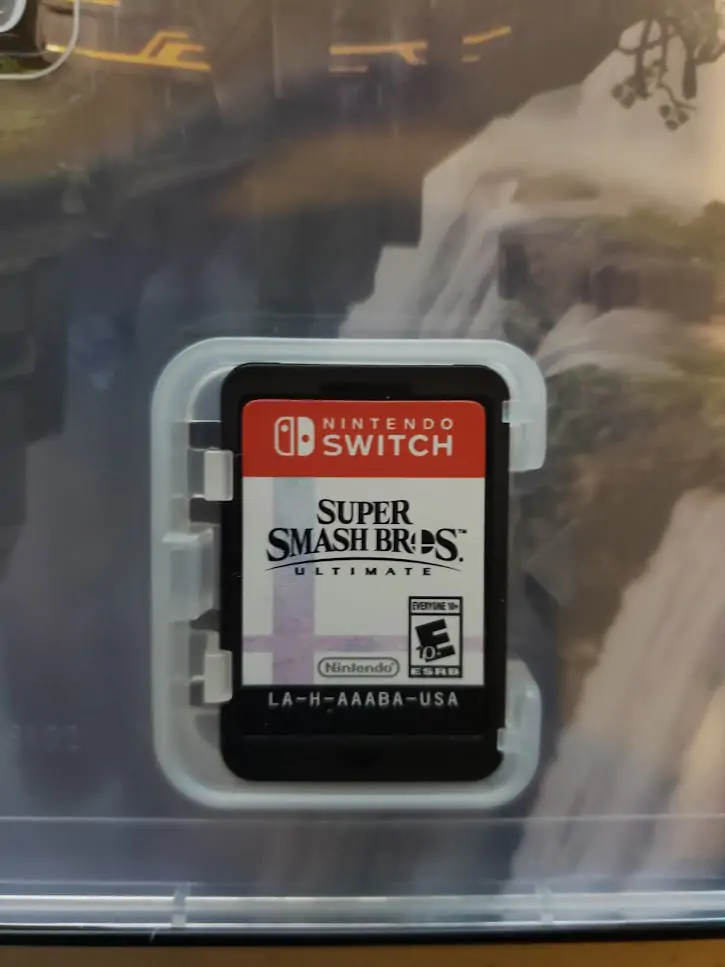 Hope you enjoyed the photos!
Bonus
Here's a look at the Super Smash Bros. Ultimate Collector Edition guide: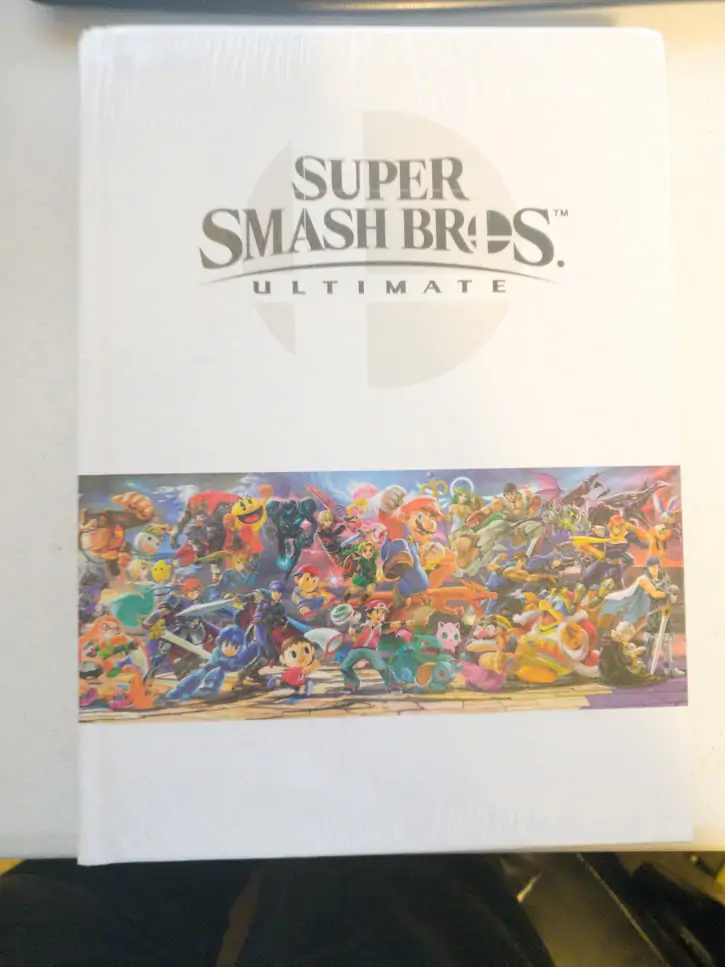 Gameplay video
Lastly, I'm sharing my let's play video. Enjoy!