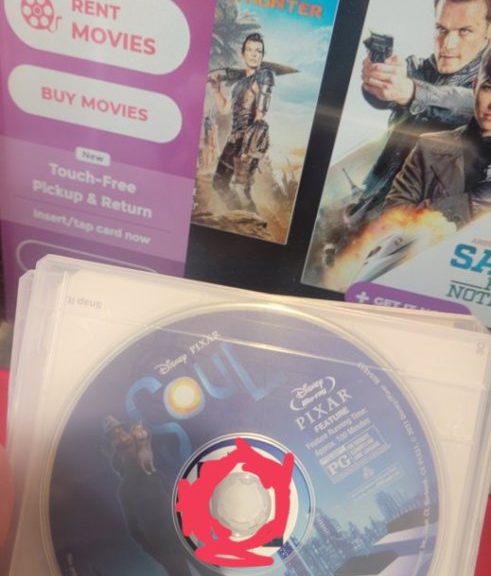 You can now rent Soul at Redbox before Friday
You can now rent Soul at Redbox before Friday
Soul is a beautiful masterpiece created by Pixar that debuted on Disney+ on Chistmas Day last year. It got amazing critics and is considered one of Pixar's best films.
The movie was also officially released on DVD, Blu-Ray and 4K UHD formats yesterday. Redbox, however, has it scheduled to officially be available to rent on Friday on their website and mobile app. It is, however, now possible to rent the movie directly at the box and can be reserved online by using some special links.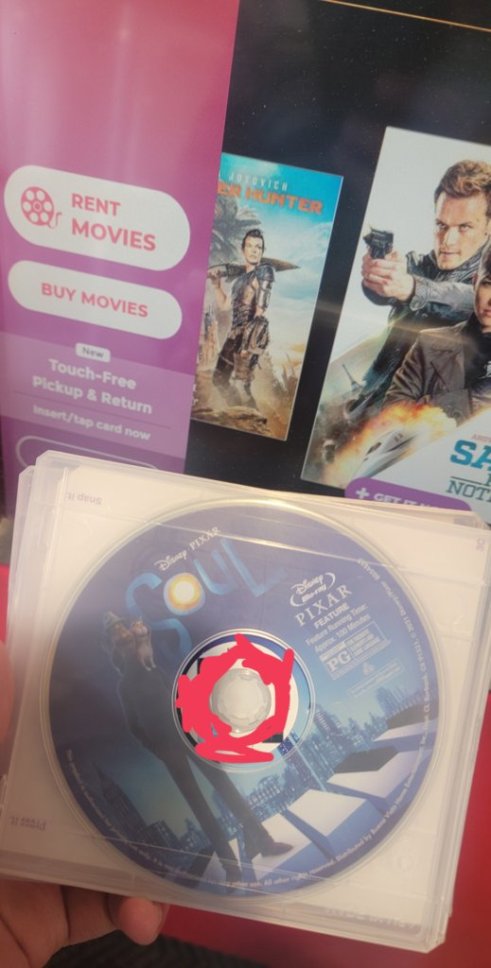 The movie is available at the box on DVD and Blu-Ray formats and you can reserve it using the following links:
Note that if your bag is showing as empty after clicking on the "Rent" button, go back and try again, It should be added to your bag and allow you to checkout:
Also note that since the movie is scheduled to be available via the app and on the website on Friday, some boxes may still not have the movie as the crew is working on bringing it to the kiosks.
While there's no 4K UHD option for this movie at Redbox, know that you can rent it on the popular video game rental site GameFly. They have offered 4K UHD rentals since the summer of last year.
And for those who have a Netflix DVD subscription and prefer to rent it there, the DVD and Blu-Ray will be available on April 20th.
Will you be watching this movie on Blu-Ray? Let me know in the comments below.